Menswear Takes Center Stage at NYFW
Looks like America is finally catching on to the menswear hype. The CFDA has announced that this year's New York Fashion Week will include a dedicated Menswear Week...well, three days actually. On July 13-16, menswear will be shown exclusively for the first time in NYFW history. The shows will be held at the Skylight Clarkson Square in Manhattan. American Menswear designers will be able to show their Spring 2016 collections without having to fly all the way to London or Paris.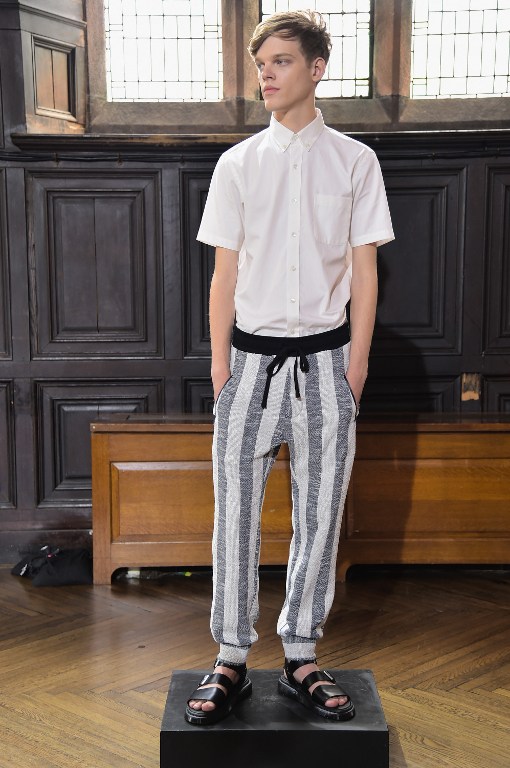 Timo Weiland's Spring 2015 Presentation at Mercedes Benz Fashion Week
NYFW's decision to include a Men's Fashion Week is further evidence of the rising status of menswear in the fashion ladder. Just last week, the creation of the
South African Menswear Week
was announced. Now, America has followed suit. The success of last year's London Collections: Men probably showed the world that the demand for menswear is quickly rising, and with it, the demand for wider exposure. New York Fashion Week: Men's would make sure that the American designers will not miss out on the exposure enjoyed by their peers from Europe.
This new development tells us that more and more men are becoming interested in fashion. The growing market for menswear gives rise to greater opportunities for lesser known designers to break into the business. New York Fashion Week: Men's will be a big part of that. Who knows, after several years, the reign of European brands such as Armani and Versace may finally come to an end in the menswear field.