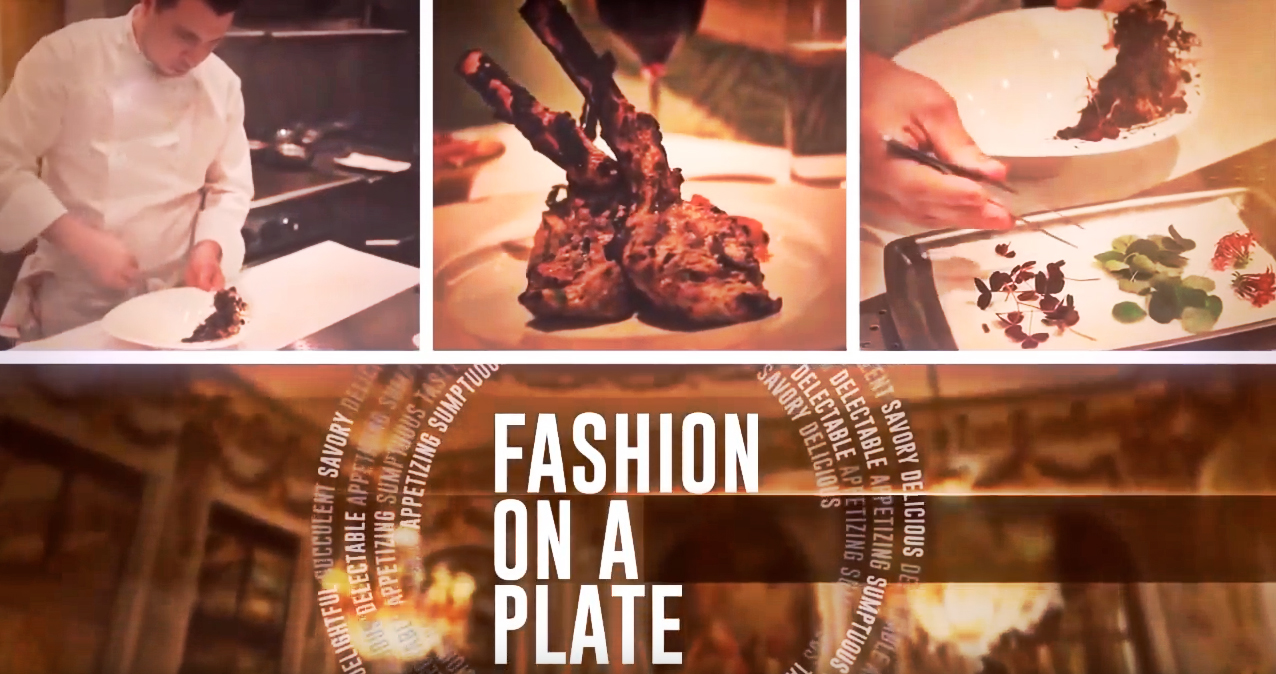 Having 'good taste' is not only limited to one's fashion sense; it also transcends to the culinary arena where food is tailored, dressed and designed. In this brand new series, Fashion On A Plate features top chefs and restaurants from around the world, daring them to utilize their culinary ingenuity to show us what their interpretation of the term 'fashion on a plate' is. From inception to presentation, have a look on how a simple ingredient gets turned into a work of art.
"It is about self-expression and style within the culinary world"
Fine dine with us in foreign cities all over the world and learn the art of making food fashionable.
Fashion On A Plate, served fabulously chic and haute.