Digital Fashion Week
Hey everyone,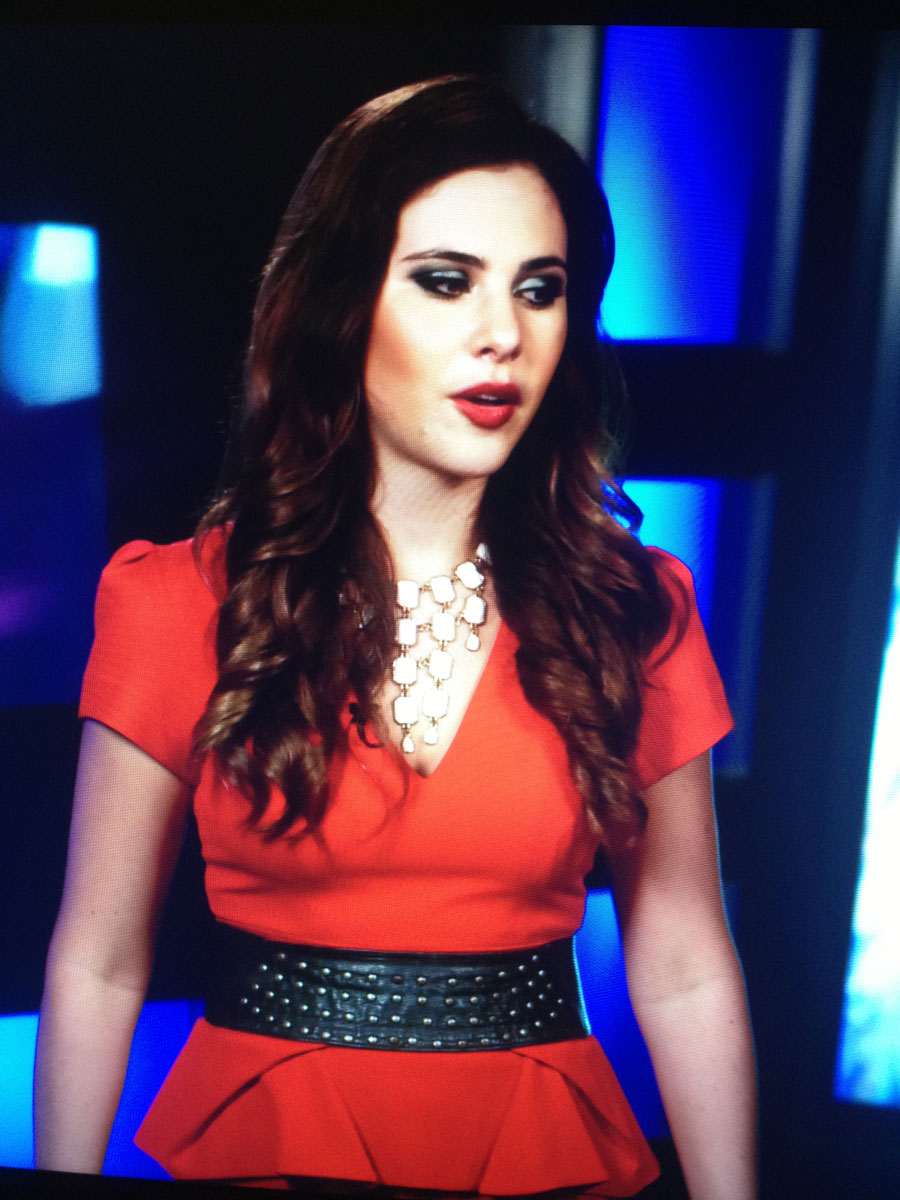 This week was an exciting time in the Fashion Frontline News Room and I wore a red dress to honour the loving holiday that just past, Valentines Day. Did you do anything romantic?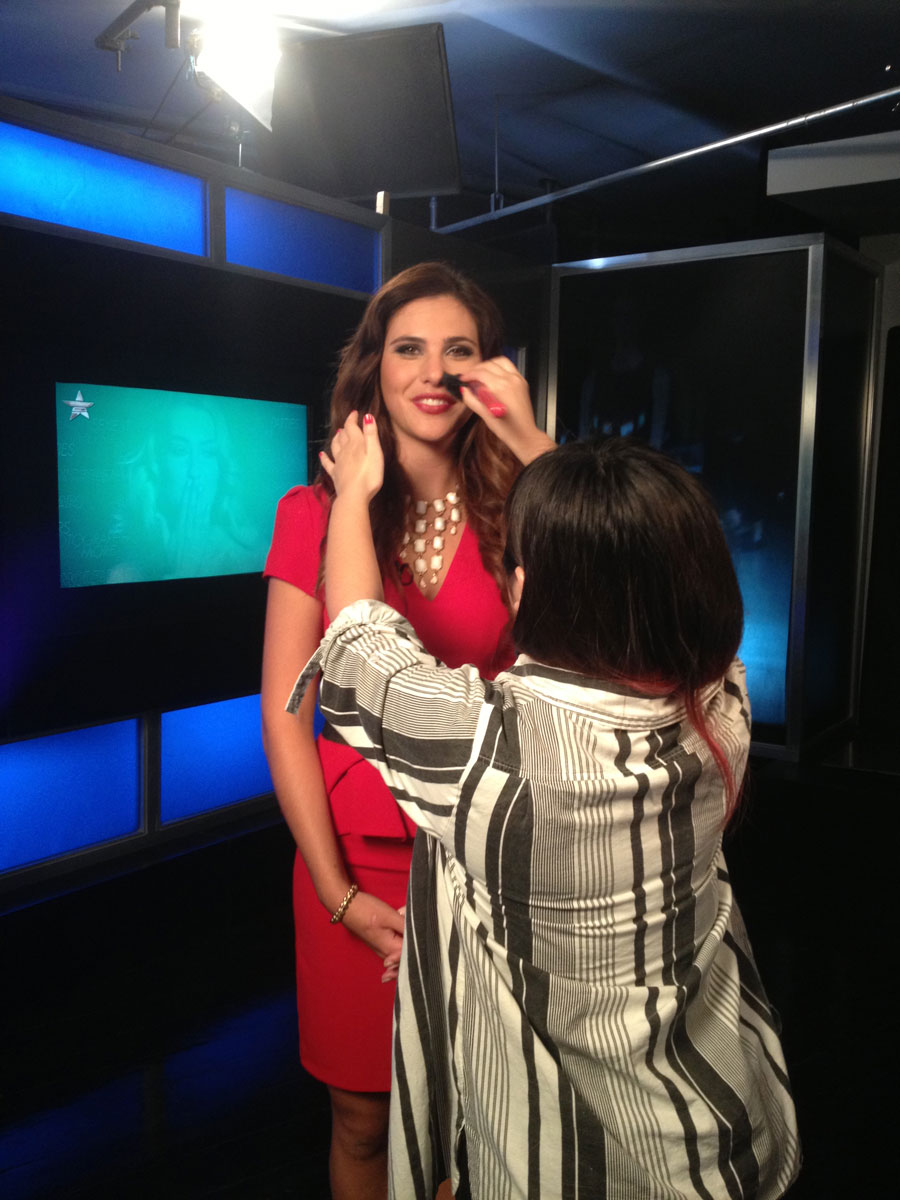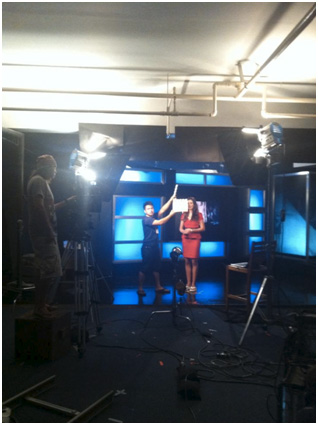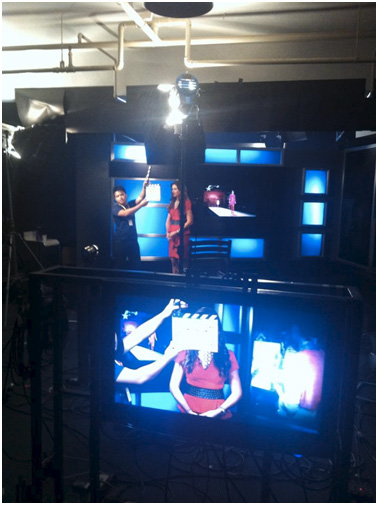 Hair and makeup started (as always) at an ungodly time when I'm far from beautiful... lucky my makeup artist Akane was quickly able to fix me so that I was camera ready.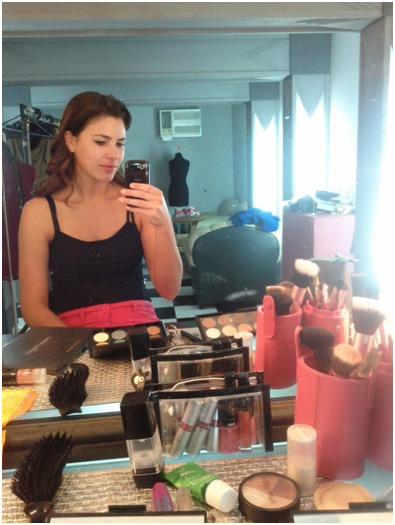 Of course New York fashion week is upon us and we are seeing some of the stunning designs that are going to dominate the high street and (hopefully) our wardrobes for the next season.
One of the most exciting stories we covered this week is the large numbers of designers now showing their Fashion Week collections online. This not only allows all us fashionistas a great chance to watch all the most exclusive shows right from our sofa, it also give us an incredible insight into the hectic/mad world that exists backstage.
What have been some of your favourite fashion shows so far? Would love to hear your opinions Until next time, thanks for reading.
Henrietta x