New Zealand Fashion Week August 2017
NZFW kicked off to a stellar opening
The New Zealand Fashion Week
(NZFW) Opening Launch was a fitting beginning to an event that celebrates and elevates the New Zealand Fashion Industry and acts as a business incubator for the New Zealand fashion industry.
The opening party, attended by local dignitaries including Auckland Mayor Phil Goff Leader of the Labour Party Jacinda Ardern and MP Nikki Kaye, along with international guests, media and designers, signaled the start of the seventeenth year of NZFW and acknowledged the success of the New Zealand fashion industry.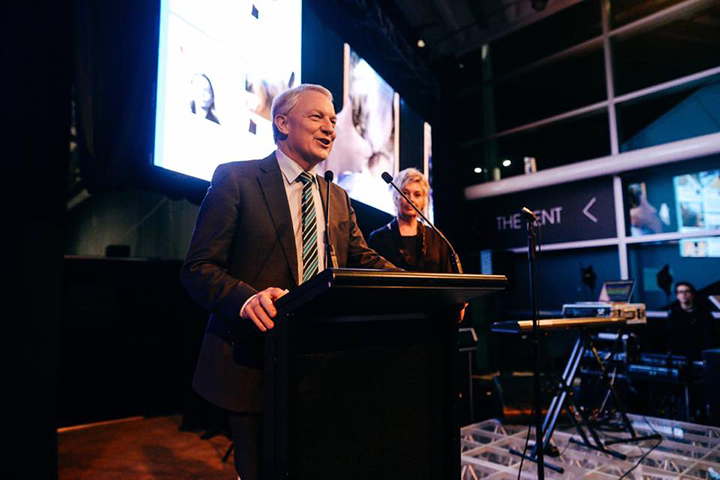 This year's designer line-up is a real celebration of New Zealand fashion with an incredibly strong mix of industry heavyweights as well as emerging labels.
The event provides a platform for New Zealand designers at every stage in their career, from the New Generation designers, through to Contemporary Salon Designers showing solo for the first time on the NZFW catwalk, to a strong list of New Zealand's most established designers.
The addition of the new Trade Space this year, a strategic initiative and on-site business hub developed in response to designer feedback, will give both emerging and established NZFW designers the opportunity to further expand their wholesale business and grow revenue.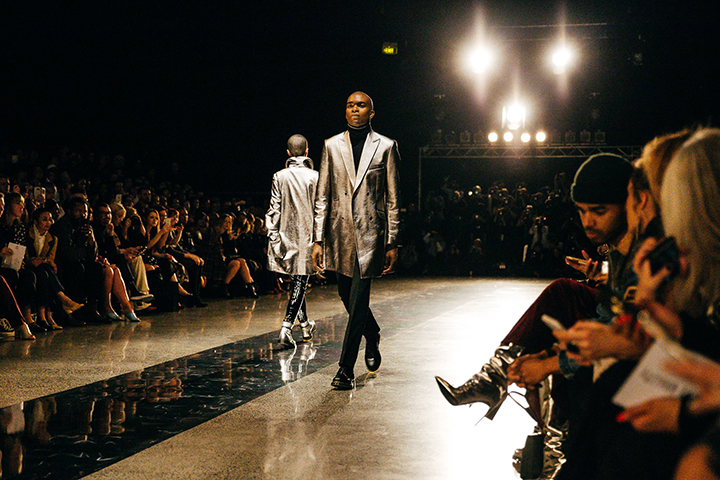 The Trade Space adds another layer to NZFW's multi-tiered entry options making a presence at the event accessible to designers at all levels.
With the addition of this space, designers have the opportunity to meet more buyers in a purpose designed area and maximise their sales. While the delegates have the luxury of staying on-site for appointments giving them more time to meet with designers, view collections and discover new brands.
With a strong list of buyers and showrooms from both coasts of the US, Hong Kong, Canada, Australia to as far afield as Tel Aviv and media and influencers from the US, and Australia, the strength of the list of international delegates attending the event this year is a testament to the stellar designer line-up.
Opening the biggest week in New Zealand fashion, the Mercedes-Benz Presents Zambesi, showcased a high energy, futuristic collection that set the scene for what is shaping up to be a fantastic week for the NZ fashion industry.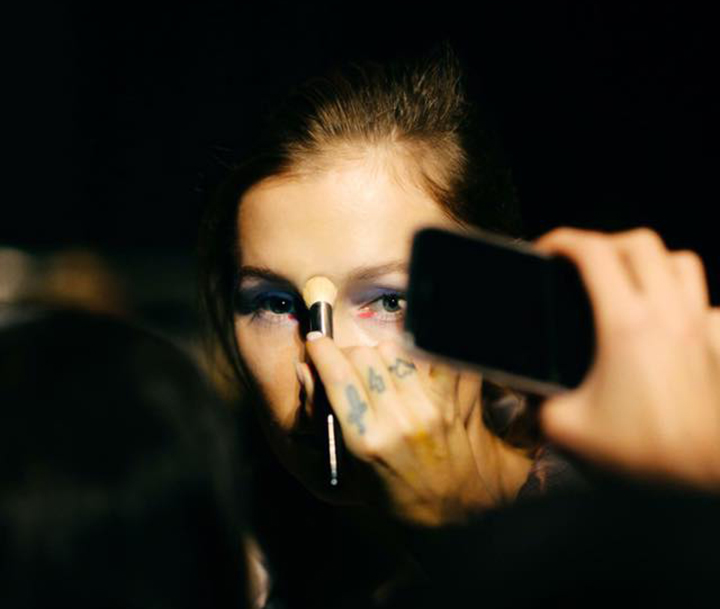 The New Zealand Fashion Weekend – open to the public is planned to be bigger and better this year with spectacular shows lined up. Kicking off with the much-anticipated Resene Designer Runway on Thursday night, serving up show stoppers from every designer on the NZFW schedule, this feast for the senses is a great way to preview the best looks before anyone else with amazing goodies bags.