The Switch – ground-breaking drama series – premieres June 18
When The Switch premieres on June 18, it will break new ground for Fashion One – the first time a telenovela-style drama series has featured on a thematic channel.
It tells the story of Yoseline (Yoss) Hoffman, a popular Mexican vlogger who, by chance, meets Ginger (Xin Wang), an iconic fashion photographer. Yoss and Ginger trade places for a week and shake each other's existence for good.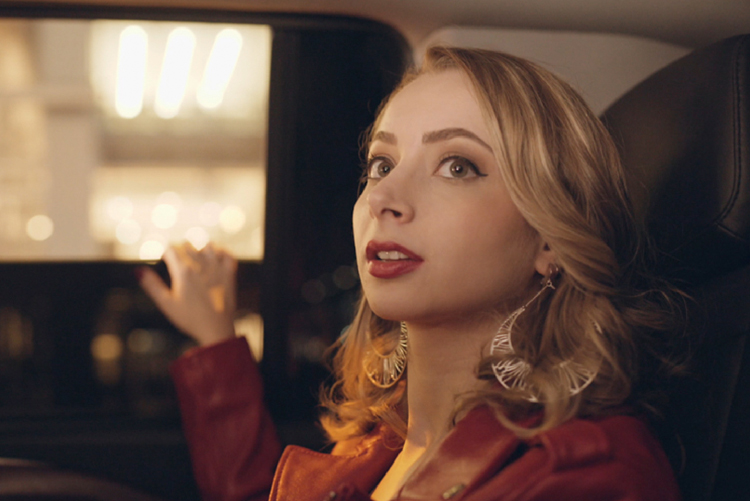 The Switch Joseline Yoss Hoffman
The Switch provides an opportunity to explore two social spheres – the mainstream fashion industry and the life of an influential web content creator.
Most of all, The Switch is a real-time story taking place in fashionable New York city with an enticing plot. The overall style is a subtle balance of storytelling alternating between free-scripted scenes and camera confessions from Yoss. Yoss travels to New York to try her luck in the Manhattan fashion industry after becoming a massive success on social media networks. She plans to record a humorous travel vlog before returning home.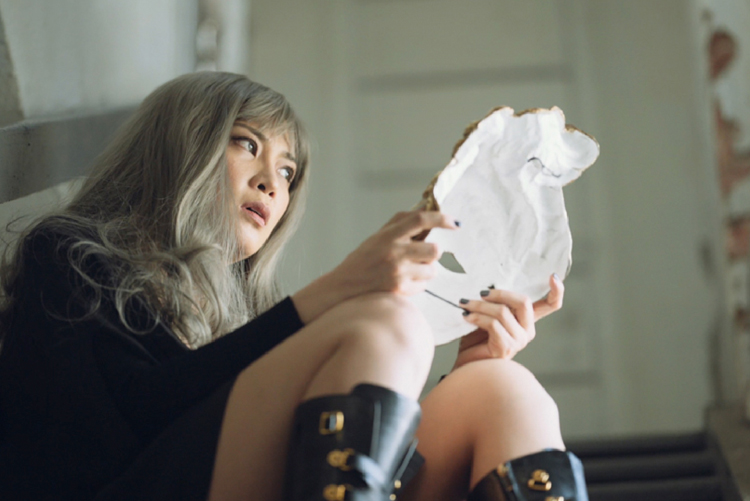 The Switch Ginger Xin Wang
Meanwhile, Ginger, who hides behind the mysterious mask of La Diva, quits her job in the middle of a rooftop photoshoot with Adriana Lo, a top list agency model. Ginger, tired of her repetitive work schedule, offers Yoss a deal – to switch their lives for a week. Yoss accepts the challenge. For Ginger, who suffers from creative depression, it is an opportunity to rediscover her mojo by engaging with millennials
As the two dive into each other's worlds, a shadow emerges from Ginger's past. Will the truth behind the mask remain hidden?
Yoss is a social media phenomenon in Mexico and is best known for her YosStop and JuStYosS Youtube channels where she posts sketches, vlogs and skits chronicling her daily exploits to an audience of over 8.8 million subscribers.
She attracts over 10 million followers on Facebook, Instagram and Twitter platforms and has been featured as an actress on TV Azteca, TVC, and Canal 11.
Ali Gursoy, Fashion One Group Chief Executive Officer, says bringing a drama series to Fashion One for the first time is a strong signal of intent for the network.
"Traditionally thematic channels – whether they be food, travel or lifestyle – focus on reality, competition or tutorials, but not drama, which is why we are delighted to be bringing The Switch to Fashion One," he said.
"We are taking Yoss, a millennial Youtuber, to the medium of television. That is a major game changer." The 10-part series launches on 18th June and is available via the Fashion One network.