London becomes host to the trends of the next cold season
After the frosty winter, London becomes host to the trends of the next cold season, AW13. As February draws to a close, all eyes are on the capital to catch a glimpse of what we will all be wearing next autumn winter. Somerset house becomes a hub for creativity and home to some of the world's finest designers. Bloggers, buyers and fashionistas flock to runways to remain ahead of the trends and determine which collections are a success.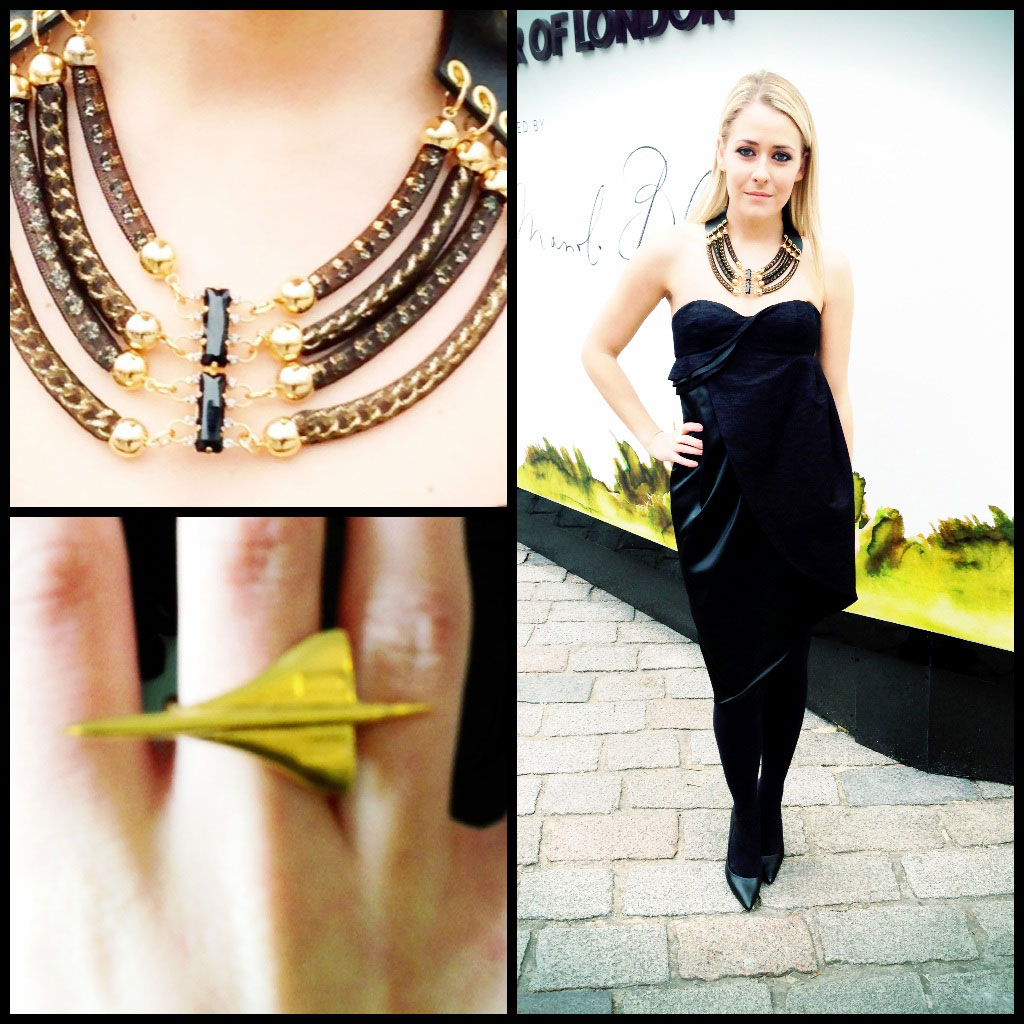 Upon entering the British Fashion Council LFW home, the areas are flooded with paparazzi. Each photographer scouring the space for fabulously dressed individuals, showing off their unique looks in true street style. Off goes the first flash and its a matter of moments until you're surrounded by people asking you to 'turn to your right', 'face forwards' all at the same time remembering not to smile. Its a very strange concept, especially coming from a background of commercial modelling and pageants where a smile is key to success. Here, a smile is a monumental fashion faux paus. Keeping the facial expressions to a minimum, and of course posing in a manner which shows your clothes to their best is quite a tricky task. However, its a mere matter of moments until there's another photograph to capture and the flashes are seen in another area and footsteps go running to the next willing poser.
Backstage at the shows is electric. Exceptionally talented hair and makeup teams work on the carefully selected models, transforming each and every one of them into part of the designers overall vision. Glancing down, you see nail technicians frantically painting nails and filing them to perfection. Hair and makeup looks are always something in particular I pay attention to. Anyone that knows me well is all to aware of my fixation on beauty products, I love the way products can change your features so drastically as well as pulling everything together to create a 'look'.
Working my way to my seat in the catwalk space is the moment where it turns exciting. Exhilarating in fact. You can feel the anticipation in the room as it starts to fill with people , every single audience member wondering what they are about to witness as the preened to perfection models strut their stuff down the runway. These tall, elegant creatures move with such poise and effortlessly float down to the press pits, providing the perfect display for the collections you'll be witnessing in your favourite glossy magazine or fashion blog. Before you know it, it is all over. All I can say for the moment is that I couldn't be anymore excited for what's in store for AW13... Block colours in sensational bright tones, fabulous sheer evening wear and fur trims to simply die for. In my next post I divulge into the collections I adored, and ones that simply stole the show.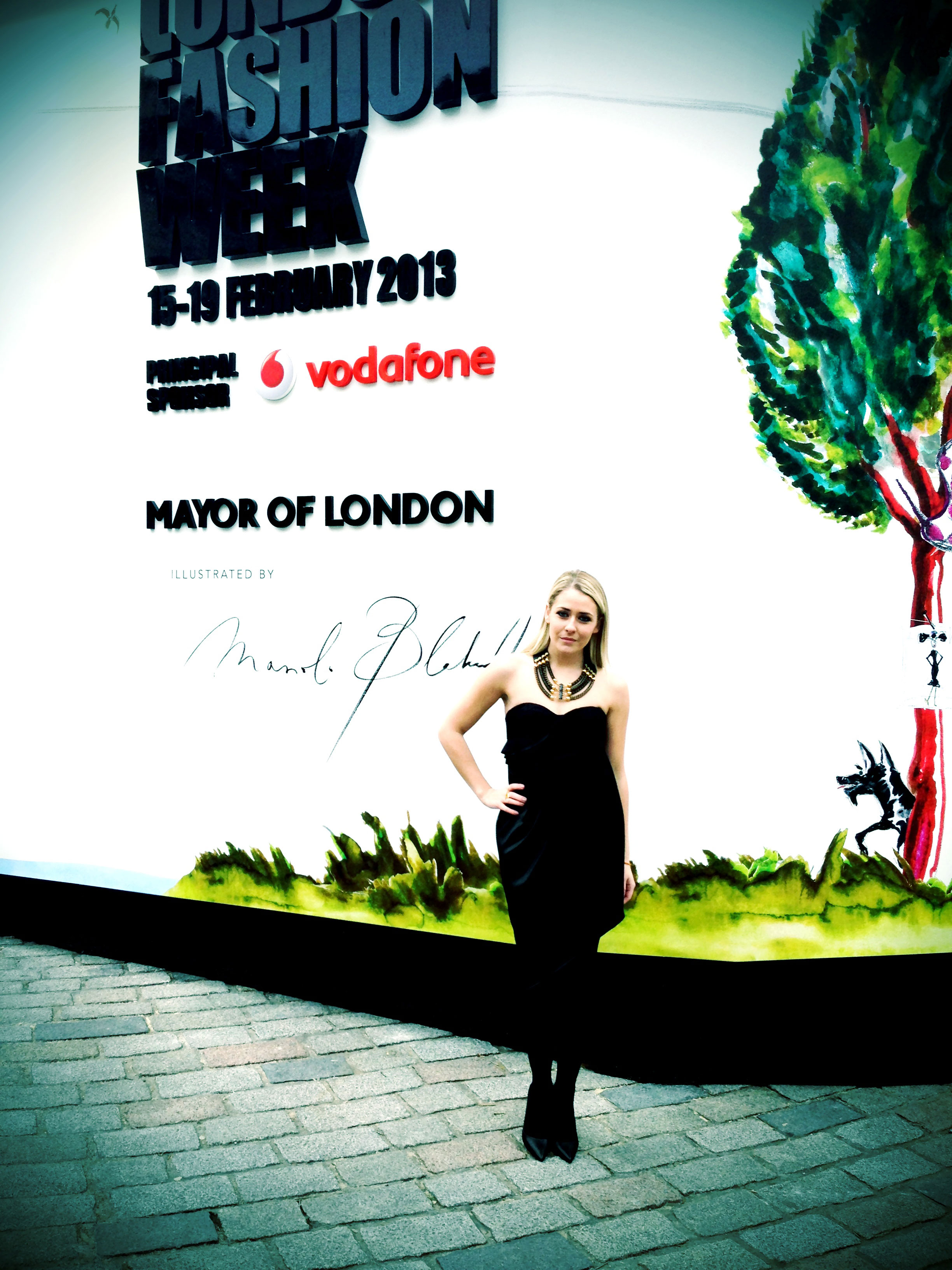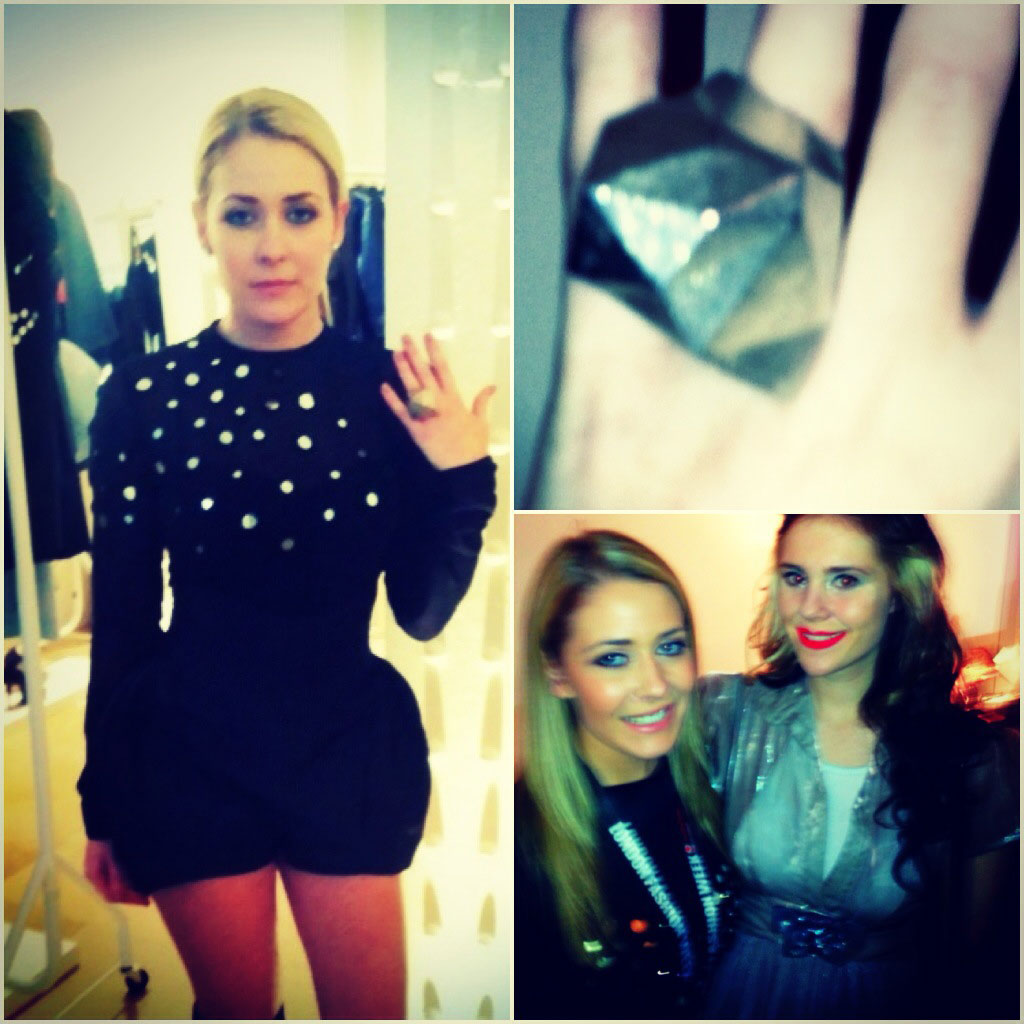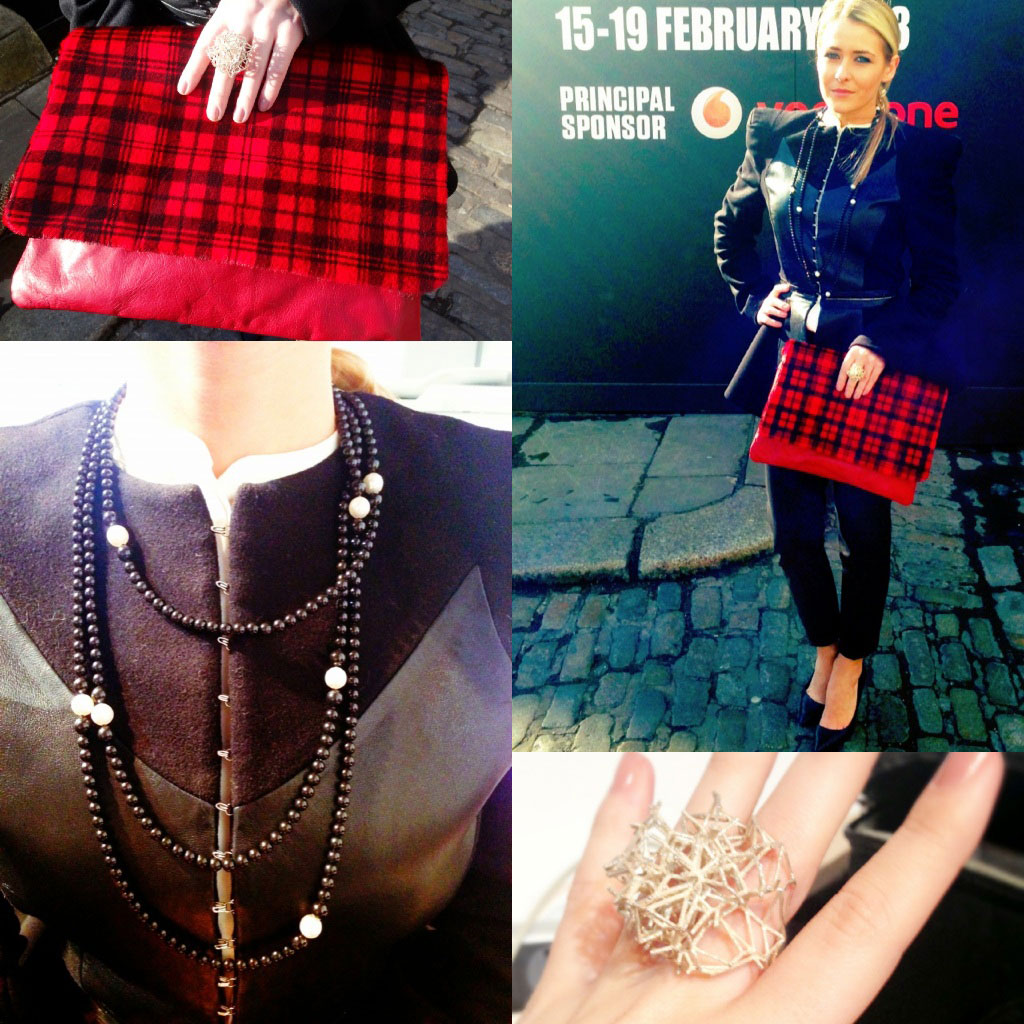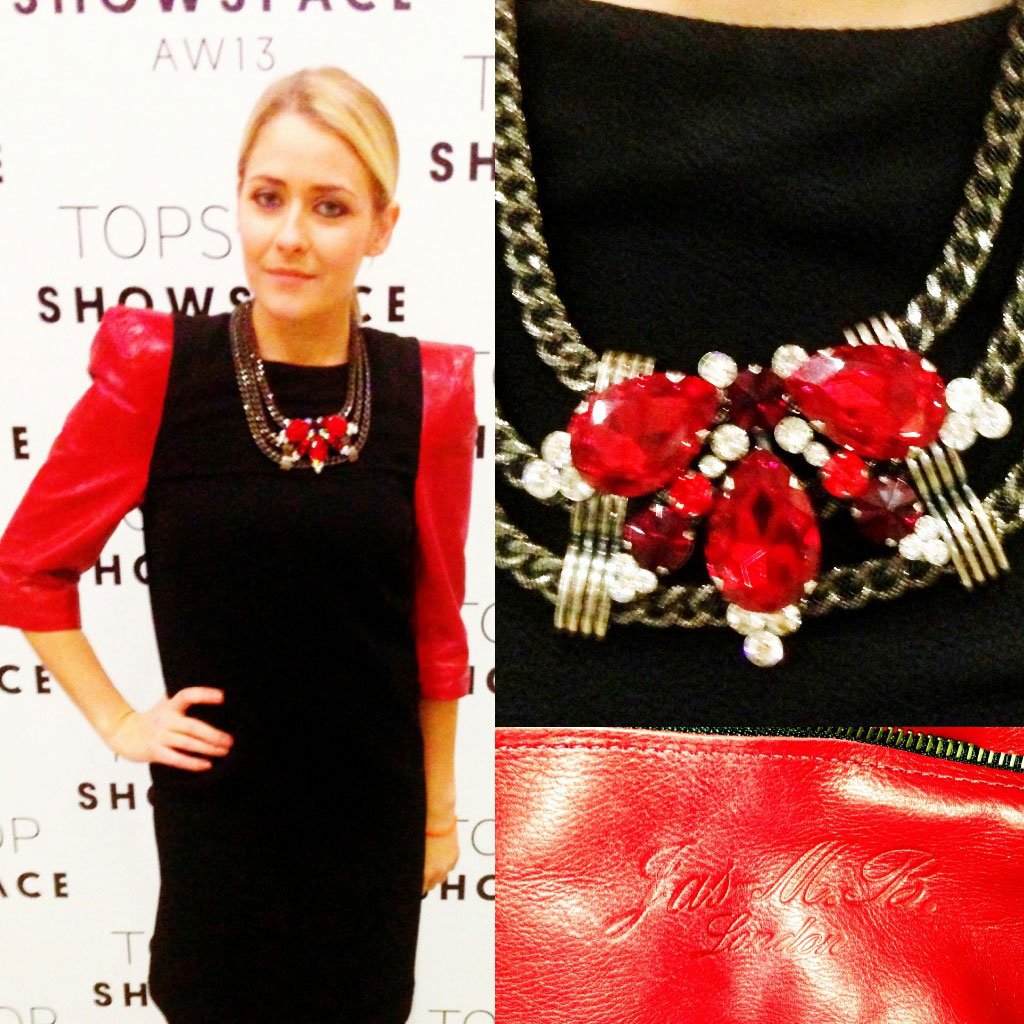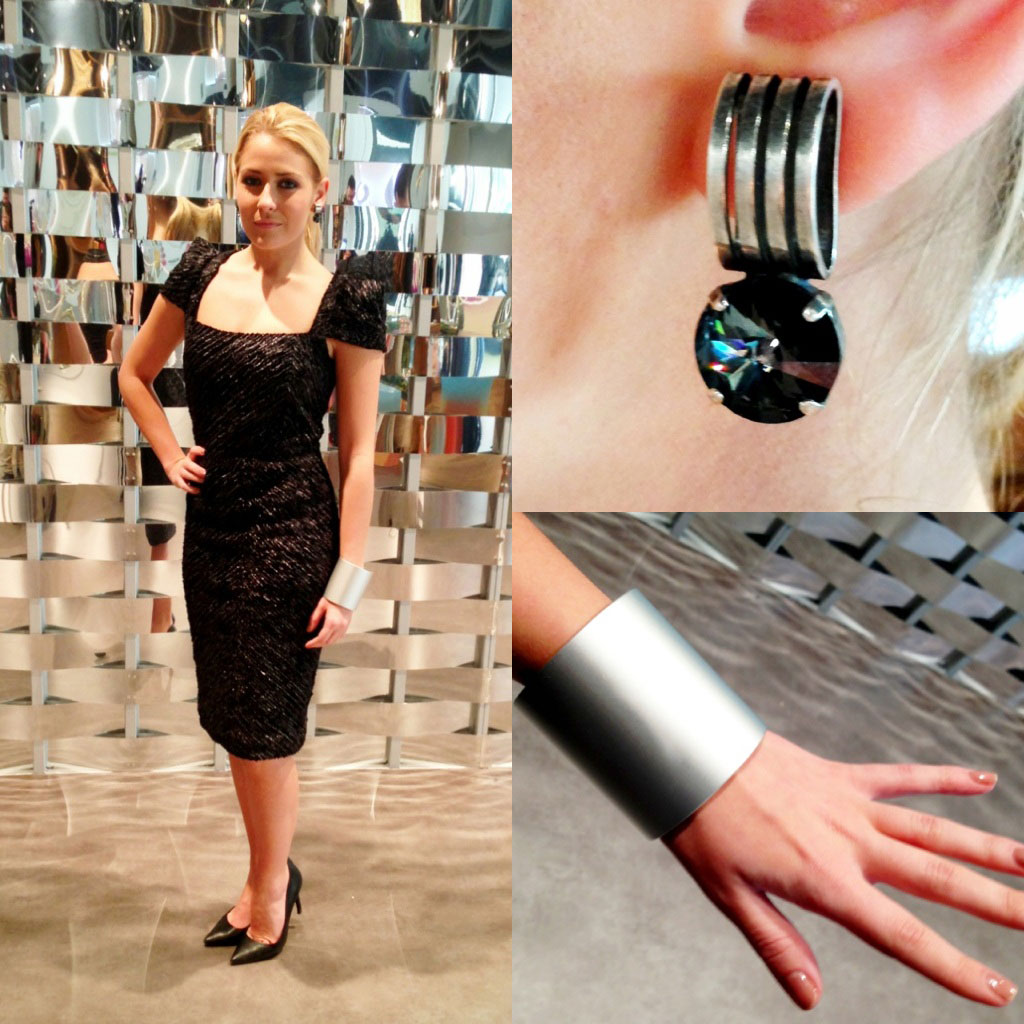 Until then, stay fabulous my fashionistas xxx