Appreciation and love towards women, W.I.E Symposium at the Hospital Club
Its a chilly, rainy, dull day in London. I glance up to the sky as a sea of umbrellas walk past and see misty, grey clouds as I sit in the center of Covent Garden sipping my peppermint tea. Despite this, I can't help but feel positive and alive.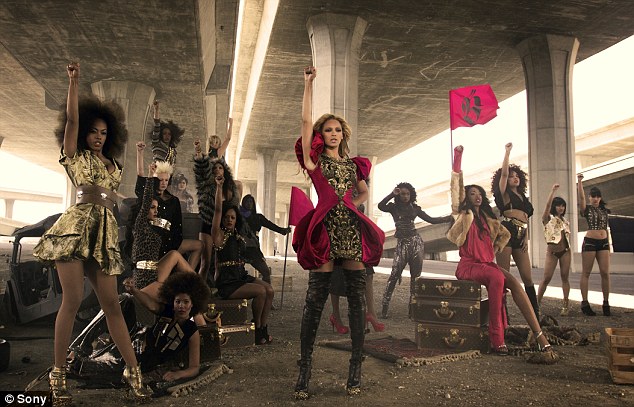 As I make notes for my blog, the date is 8th March 2013. Some of you may already know what today is, but for those of you that are unaware, it is International Women's Day. Celebrated all over the world, this glorious day is marked on the same date each year and combines celebration of respect, appreciation and love towards women and their achievements. In each country they celebrate today in a manner of different ways... In China for instance women are given half the day off and are given gifts such as cinema tickets from bosses. A bit closer to home, in Italy, women receive flowers. Yellow mimosas are traditionally given as a symbol of respect and an expression of solidarity with oppressed women all over the world.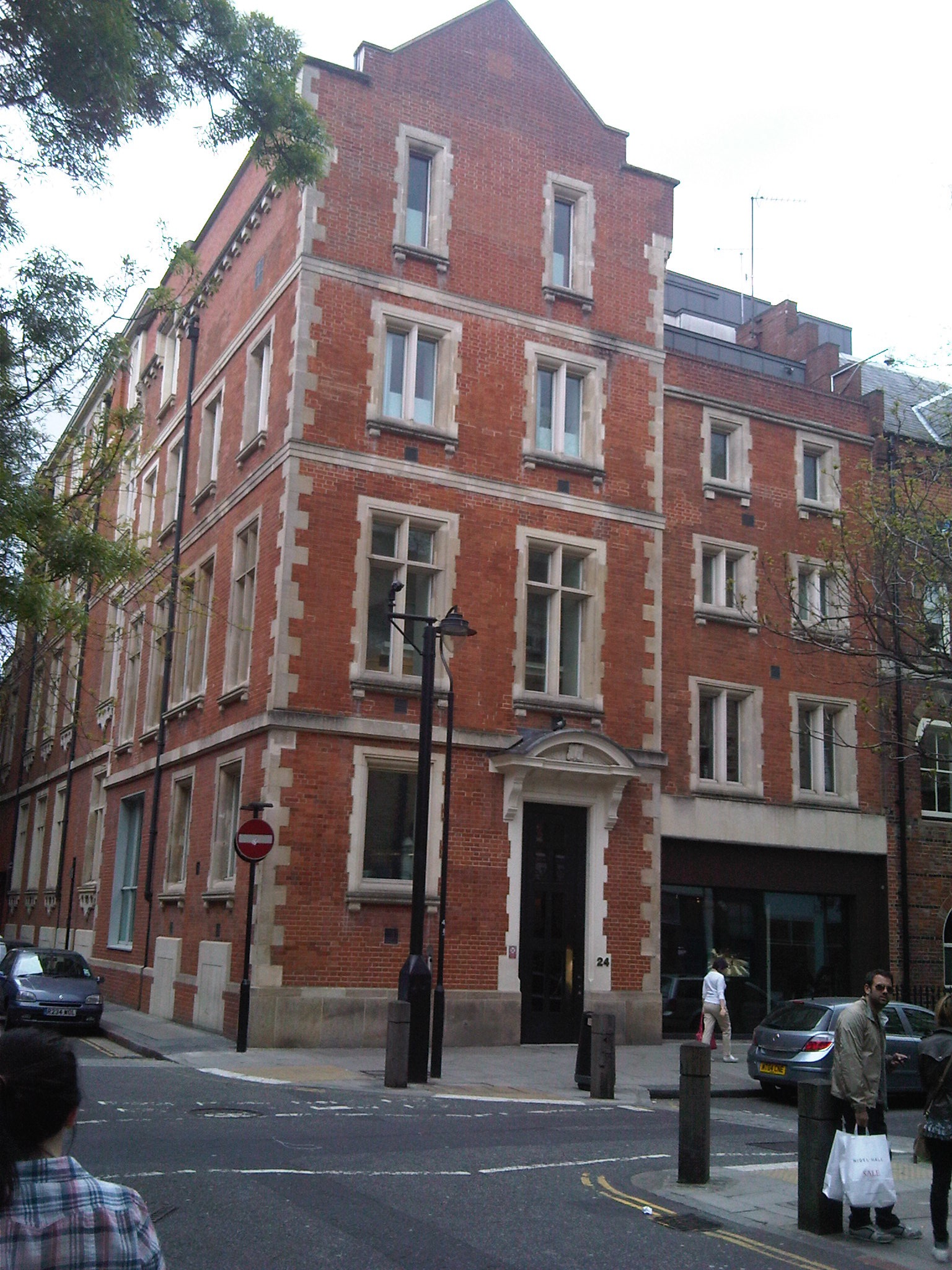 So, what do I do to celebrate this wonderful day here in London? Aside from the usual social media updates I decided to attend the W.I.E Symposium at the Hospital Club. This fantastic event brings together women from the world of business, politics, fashion and entertainment leading a series of panels and workshops designed to inspire and empower the next generation. Surrounded by the featured influences including Martha Lane Fox, Kelly Hoppen MBE, Lorraine Candy, Melissa Odabash, Tara smith, Reena Hammer, Tamzin Merchant and many more you can't help but feel the energy in the room. The suspense as everyone's eyes are on the stage waiting for the industry experts to speak. Women of diverse careers, ages and backgrounds can come together to share inspirational stories and ideas. Exceptional role models are readily available to inspire and empower the next generation, sharing wisdom and offering guidance that inspires everyone in the room to be an even better version of themselves.
Listening to co-founder June Sarpong was particularly exciting and inspiring for me personally, especially being a presenter. After watching one of the most recognisable faces of British television for years on Channel 4's successful Sunday morning strand T4, she has become part of TV history and it was wonderful to watch her interview Nick Clegg live on stage. After the clever questions, witty remarks and general fabulousness, the room roared and applauded her contribution to the day.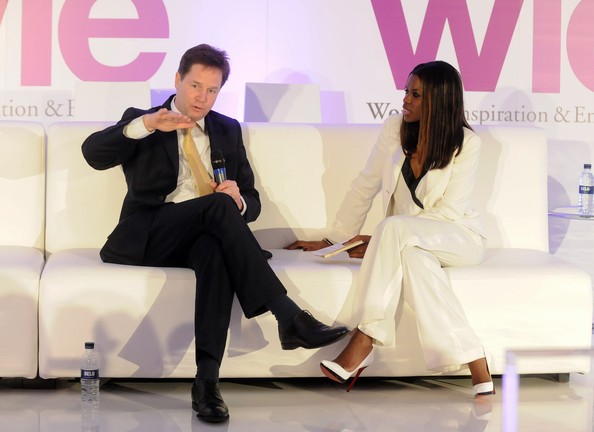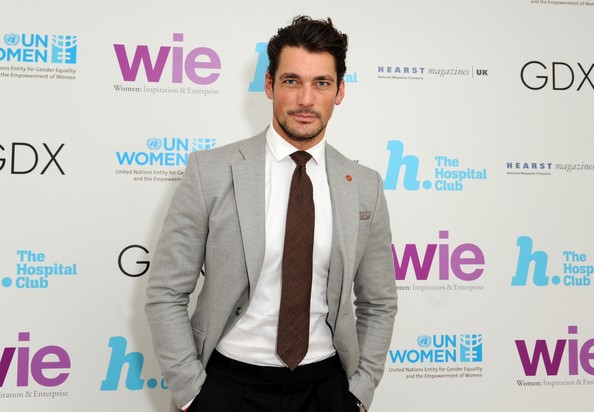 To all of the mothers, grandmothers, aunties, daughters, sisters and girl friends, be proud. Embrace who you are. Seize unique opportunities to learn and be inspired by one another. Become excited by what the future holds. Be proud to be a women and all of the wonderful things that it brings.
So yes, it may be raining today in London, but it feels great! Ladies... after all, as the pop princess Beyonce tells us – 'Who runs the world' ;)