Fashion films of the week: Jaeger-LeCoultre, i-D, Maison Martin Margiela
Diane Kruger for Jaeger-LeCoultre, beach kitsch from Sølve Sundsbø, and a fresh perspective on a runway show: here's our selection of the hottest fashion films from the past seven days:
i-D Online - The Time Is Now: Lost in Blackpool
Chinese models Xiao Went Ju and Yue Ning enjoy a day out at the seaside, in the famous UK resort of Blackpool. The four-minute long film was shot on the city's 'Pleasure Beach' by Sølve Sundsbø and styled by i-D Magazine's Charlotte Stockdale. The dreamlike tone and kitsch flurorescent lights add up to mesmerising effect.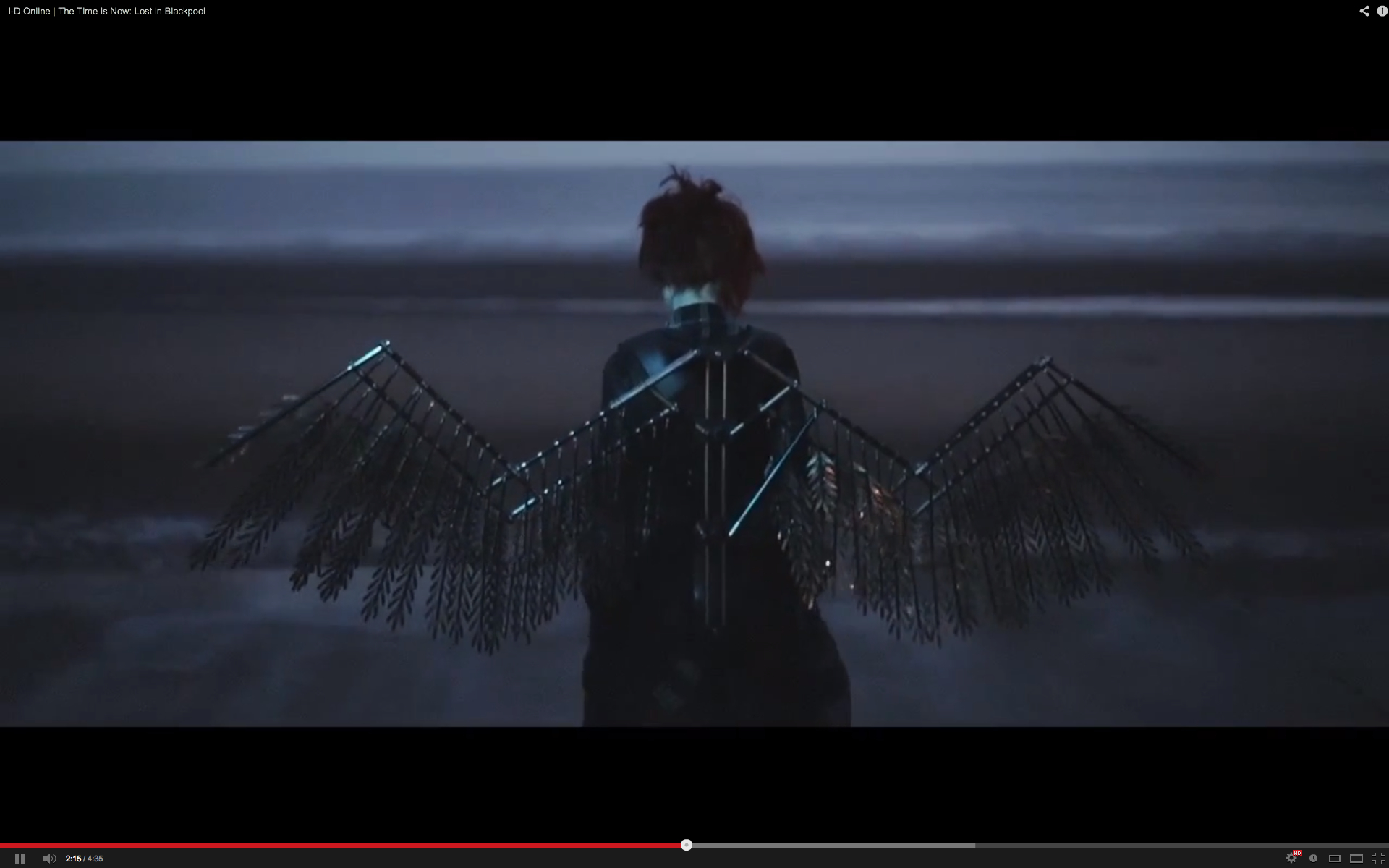 Jaeger-LeCoultre - Reinvent Yourself
"How often in a lifetime can we reinvent ourselves?" asks luxury watch brand Jaeger-LeCoultre in this new film starring German actress Diane Kruger. "Infinitely:" answers the film directed by Fabienne Berthaud, which sees the Hollywood star swan her way through a series of glamorous moments, set to the soundtrack of Shirley Bassey's "(Where Do I Begin) Love Story."
Julien Pujol - Maison Martin Margiela Autumn-Winter 2013 Backstage
Shot behind the scenes at the Maison Martin Margiela show in March this year, the stunningly-edited video by young Parisian filmmaker Julien Pujol shows off the brand's latest collection.
Maison Martin Margiela Autumn-Winter 2013 Backstage from julien pujol on Vimeo.