Elke Sockeel: I am Fashion One's Benelux Correspondent
I honestly don't know what's more exciting. The fact that I can finally reveal myself as the winner of the Fashion One Correspondent Search Benelux after keeping it a secret for a little while now, or all the amazing opportunities that have come across my path after winning the competition.
Maybe I should start by defining how insanely absurd it still feels to have won this competition which I stumbled upon without having the slightest clue how it would turn my life upside down. The best upside down kind you can imagine.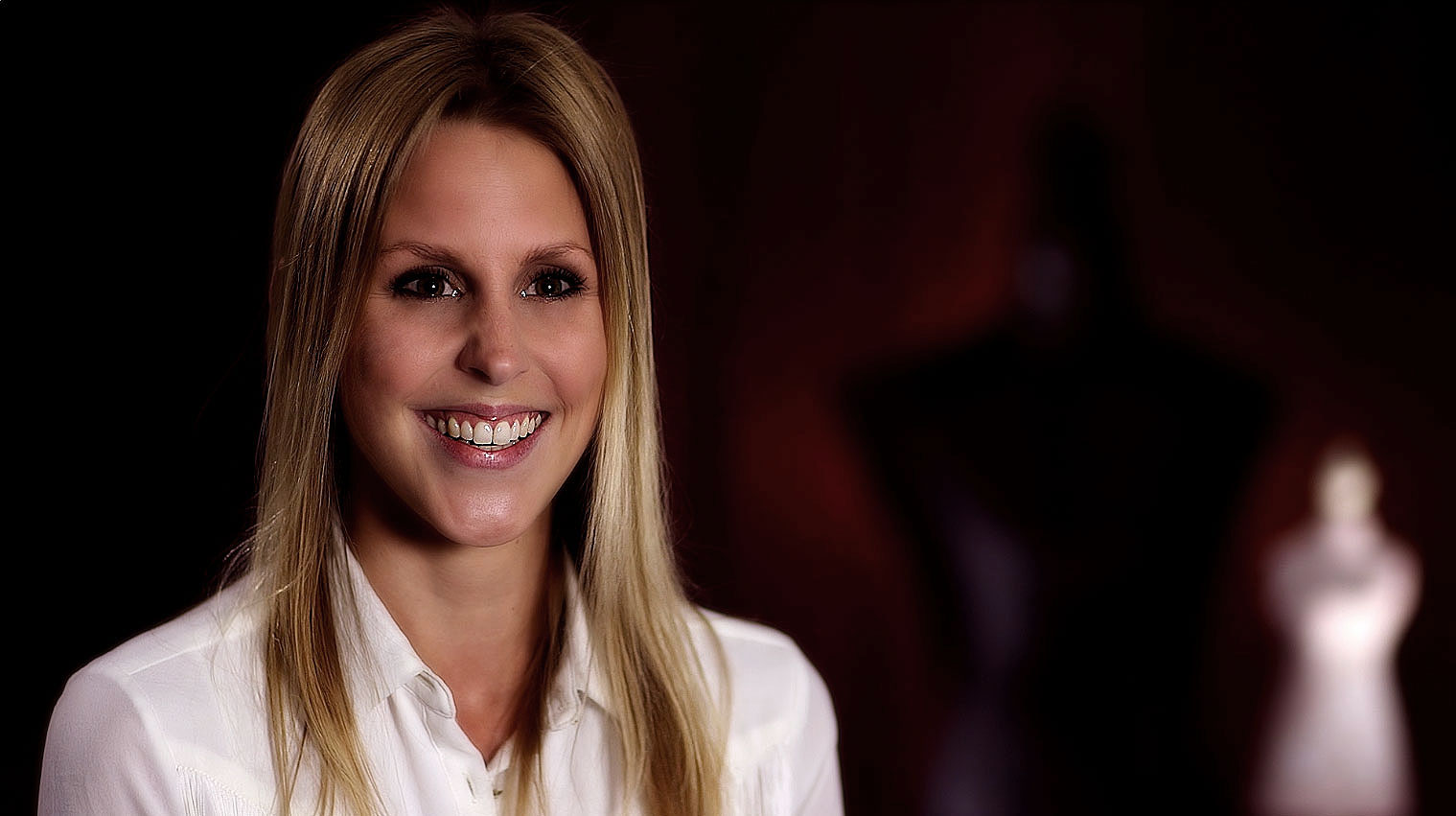 I started this competition as a freshly graduated, determined to start a career in fashion but not knowing where to start. Being a fashion journalist seemed like the ultimate dream job to me. But in front of the camera? I caught myself starting to feel slightly nervous and couldn't deny the cold sweat tickling the inside of my arm. Let me put this straight, my camera experience dates from my childhood when I made video documentaries from about anything I found in my habitat including mysterious disappearance of my toys, the saving of wounded little animals in the backyard and trend reports of my mothers closet from back in the 80ies. If that counts, I do have some camera experience but it soon came to an end when my former producers (my elder sisters) realized that they weren't make any profit of it.
No doubt I had a major love for being in front of the camera back in the days, but I seemed to have lost it somewhere over the years. But thanks to my sister for giving the much needed nudge in the back and an inspirational fortunate cookie, a couple of days later I found myself among the nine finalists. After all I believe, if something scares you, it might be a good thing to try.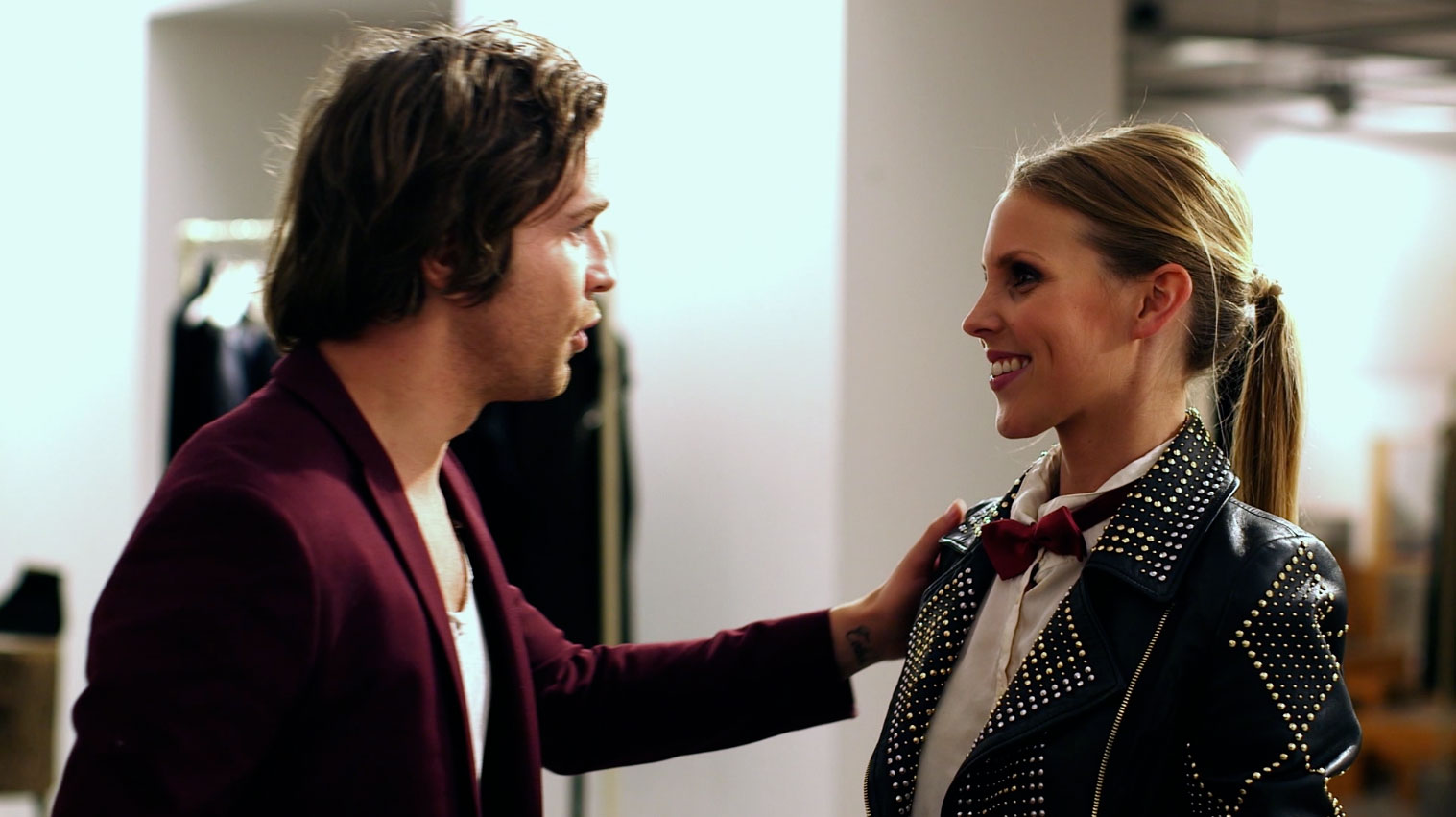 After the first elimination round, we were down to four finalists and from one day to another we were thrown into the competition that would turn out to be the most intense, nerve wracking, challenging but rewarding three weeks of my life. Although I found myself next to three very strong candidates, I never really considered them as my rivals. My goal was to win that job, not to compete over others. I had the most amazing time with the girls and remember always having a blast together in between the hard challenges. I know it sounds cliché but this competition has brought many memorable moments and true friendships.
After all, I don't think winning was a matter of being the best. I think the judges were searching for the person who has the right personality and attitude to fit the correspondent job.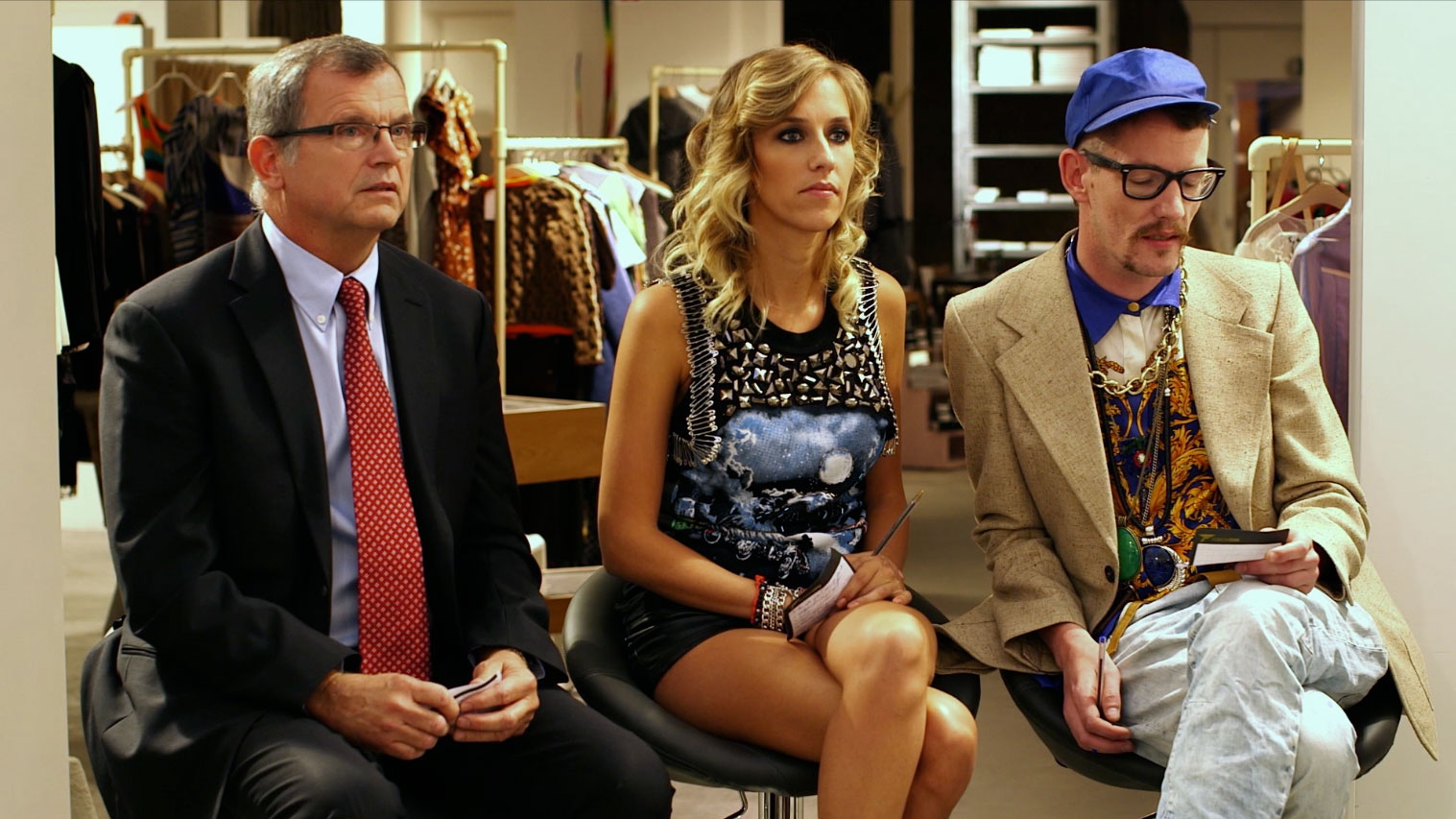 And that just happened to be my major struggle during the competition. I had to overcome my shyness and open up in front of the camera. Easier said than done. As I survived the elemination rounds I became more confident but had one more hurdle to jump. The walk-and-talk report and interview at Ra Antwerp. Live. In front of the judges. Eek! This challenge looked like a true 'home game' for the ever talkative, spontaneous and super confident Judith. But nonetheless I had come this far, worked so hard and was ready to give my all one more time. Felt well prepared, wore my lucky outfit (versace studded jacket and boyfriend's bow tie) and had one glass of wine (to keep the nerves under control) as I headed to the grand finale.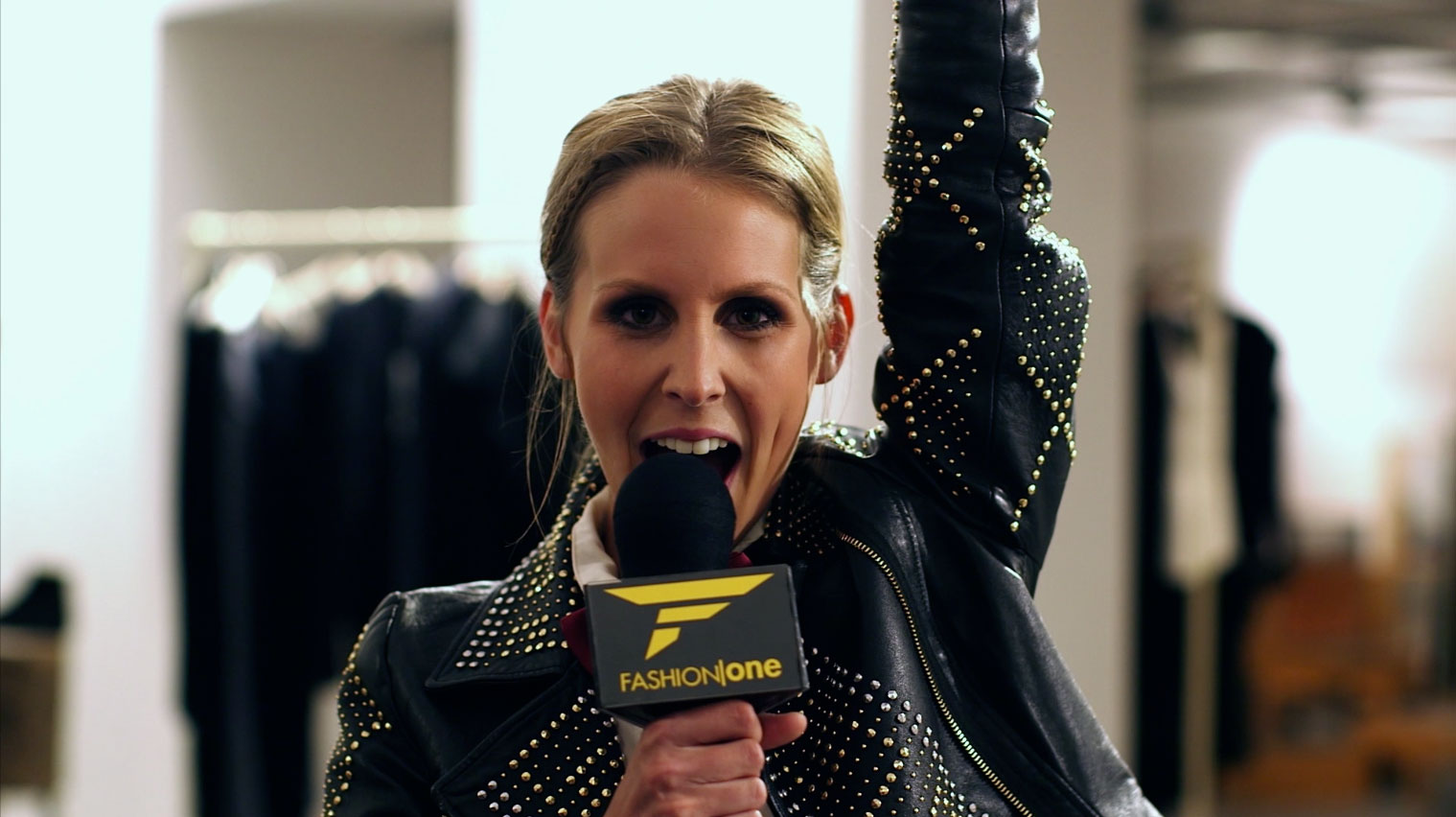 To me it was like a matter of life or death. I knew there would come only one chance like this on my path of which the outcome could be determining for the track of a future career.
We both had our strengths and weaknesses (quite complementary ones as a matter of fact) and it was only for us left to find out which ones were more preferable to the judges. Sparkling Judith or so-called dark horse me?
The final challenge was a neck-and-neck-race and filled with suspense, twice the amount of an average thriller movie. Until the judges shared the final verdict. I was over the moon when they dropped my name as the Fashion One Correspondent for Benelux. My dream is finally happening!
And it's still hard for me to grasp! I'm excited more than ever to go on this journey and enjoy every moment of it. But of course I wasn't alone during this adventure in becoming Fashion One's correspondent.
I want to thank Fashion One for giving me this once-in-a-lifetime opportunity, the production crew for being amazing, for all the work they've put in the show and for showing me from my best angle on camera (ironic laugh). I also want to thank the judges for believing in me and giving me the much appreciated feedback and confidence. And not to forget my co candidates and buddies Verona, Shylia and Judith for all the fun moments we've shared. And most of all I want to thank my sister and brother-in-law for housing me, feeding me, supporting and believing in me during this roller coaster ride. And of course my family, friends and everyone who told me 'you can do it'. Thanks!
For all of you out there, keep an eye on Fashion One because soon I'll be bringing you the latest, hottest and most exclusive fashion news straight from Benelux!

Ciao!
Elke x