Next Generation Of Talent GFW 2013
After graduating from Fashion and Brand Promotion in 2008 from UCLAN (University of Central Lancashire) I toddled on down from the north of England to the bright lights of the capital London to showcase my final collection work at GFW. I remember the week passing by so quickly and it all being a bit of a blur, combined with extreme polar opposite emotions... floods of tears that the last three years of studying had come to an abrupt end and also the wonderful waves of relief that it was in fact all over.
In some ways the next five years (still cannot quite believe that time scale as I'm typing this!) since graduating have been a bit of a roller-coaster ride with highs and lows of working in such a competitive and intense industry, yet somehow whilst I stood amongst it all. it seems like a matter of moments ago.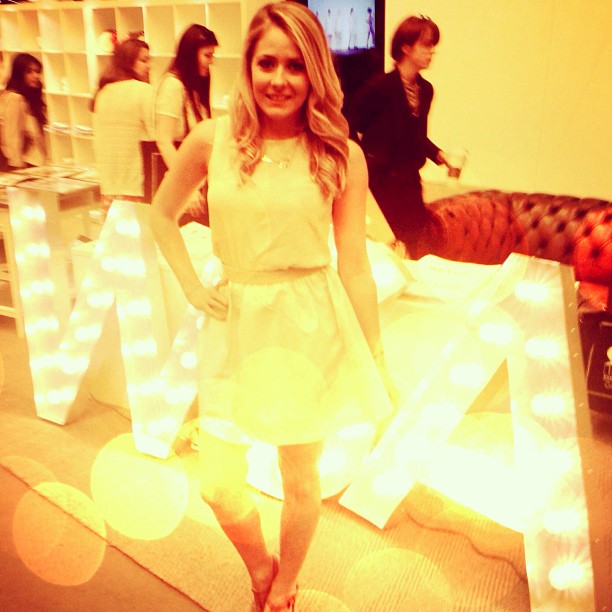 As I stood outside the famous exhibition center on the first day in west London that is Earl's Court, I was over the moon at the prospect of covering Graduate Fashion Week. A wonderful place where it truly had began for me. I dived straight into the vast hall, soaking up all of the next generation of talent's collections and portfolios. It really was such a creative hub with the array of student's marketing concepts and designs on display. It filled me with excitement as I glanced at the new imaginative ideas that can only come from the fresh eyes of students yet to be hit by industry.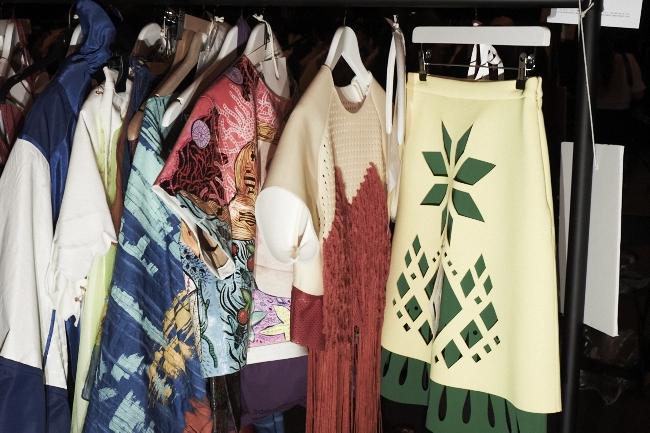 I was lucky enough to have three days of excellent fashion runways which showcased the best of each courses student's work. I was genuinely surprised at the level of creativity mixed with the high standards of quality and finishing – something that I have surprisingly seen lacking at some existing designer shows... (untidy hems have become my pet hate at fashion weeks)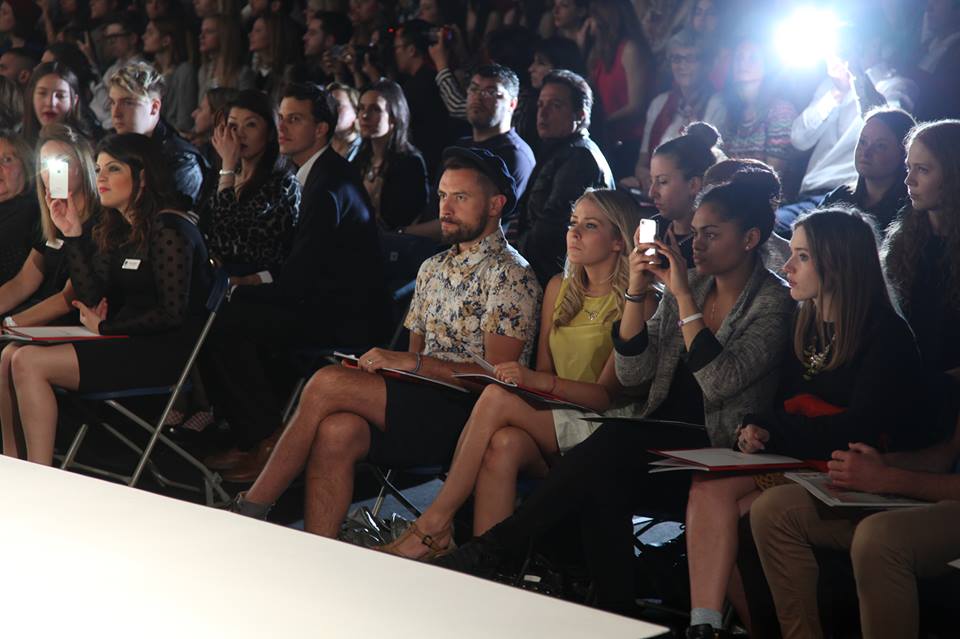 The shows where running tighter and smoother than I had ever witnessed and it really was such a brilliant example of the fashion courses up and down the UK. It was extremely refreshing to see such a refreshing amount of new talent at such a high standard – proving their worth met up to the London colleges standards.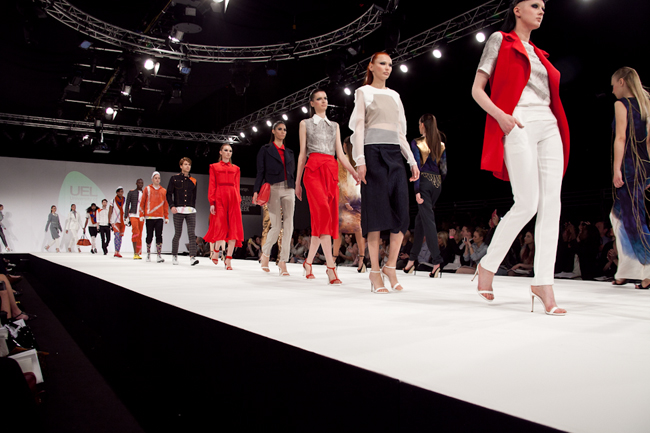 I was particularly curious to visit the course that I had graduated from and was captivated by its array of image making, journalism, creative marketing and promotional work. Proving that the course was producing photographers, creatives and stylists are industry standard prior to leaving education. All of the art and creative directions where thoroughly thought out, with the bar raising each year it was gripping to see how students where displaying such varied skill sets... pushing the boundaries of the less obvious career paths within the fashion industry.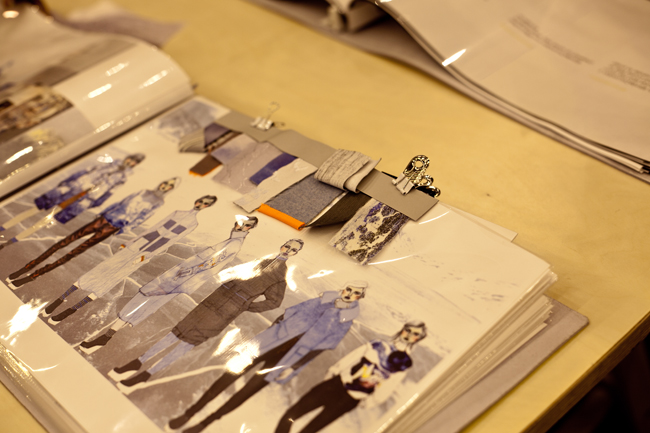 There was something there for everyone and somehow under the glowing yellow haze that was coming from the industrial lights above the work still came alive in front of my eyes. Of course the industry experts where there in full force showing their support and taking part in the judging for awards and helping to launch the 'next big thing'.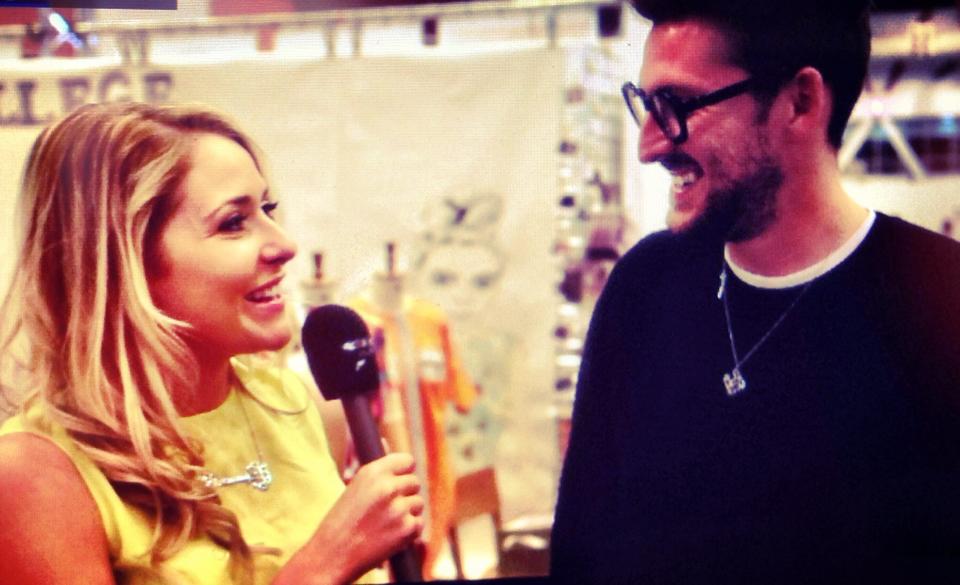 Students where given talks from the likes of Henry Holland, Mary Katanzou, Hilary Alexander and there was even an extra special appearance from Victoria Beckham. They all I'm sure gave the graduates food for thought upon embarking on their future careers in one of the most fulfilling, but toughest industries in the world.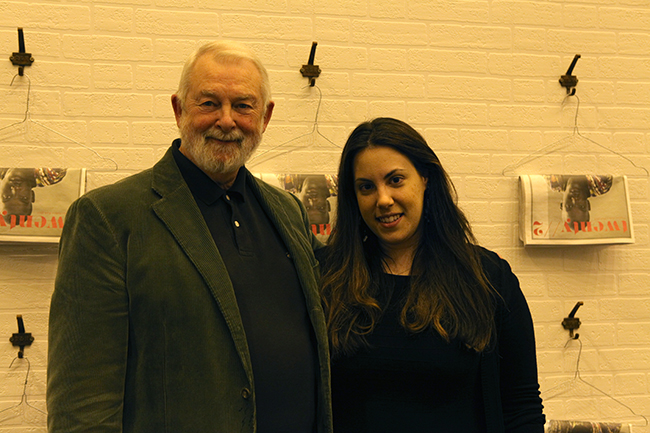 For more information and images, please go to :
www.gfw.org.uk