Lady Gaga releases video for 'Applause'
Following the rushed release of her latest single "Applause" last week, Lady Gaga has gone ahead and dropped the official video for the song.
"Applause" is the first track from Lady Gaga's forthcoming LP "Artpop," due out in November. Initially the single was not due out until August 19, but after several poor quality versions of the track began to emerge online Gaga made the decision to push the track out on August 13.
Following the release of the audio-only video Gaga has now chosen August 19 as the day to drop the official video for the single.
The video is as bizarre as one would hope from Gaga, featuring the singer cavorting on a bed, climbing out of a giant top hat, dancing around in a black one-piece, and substituting her body for that of a swan.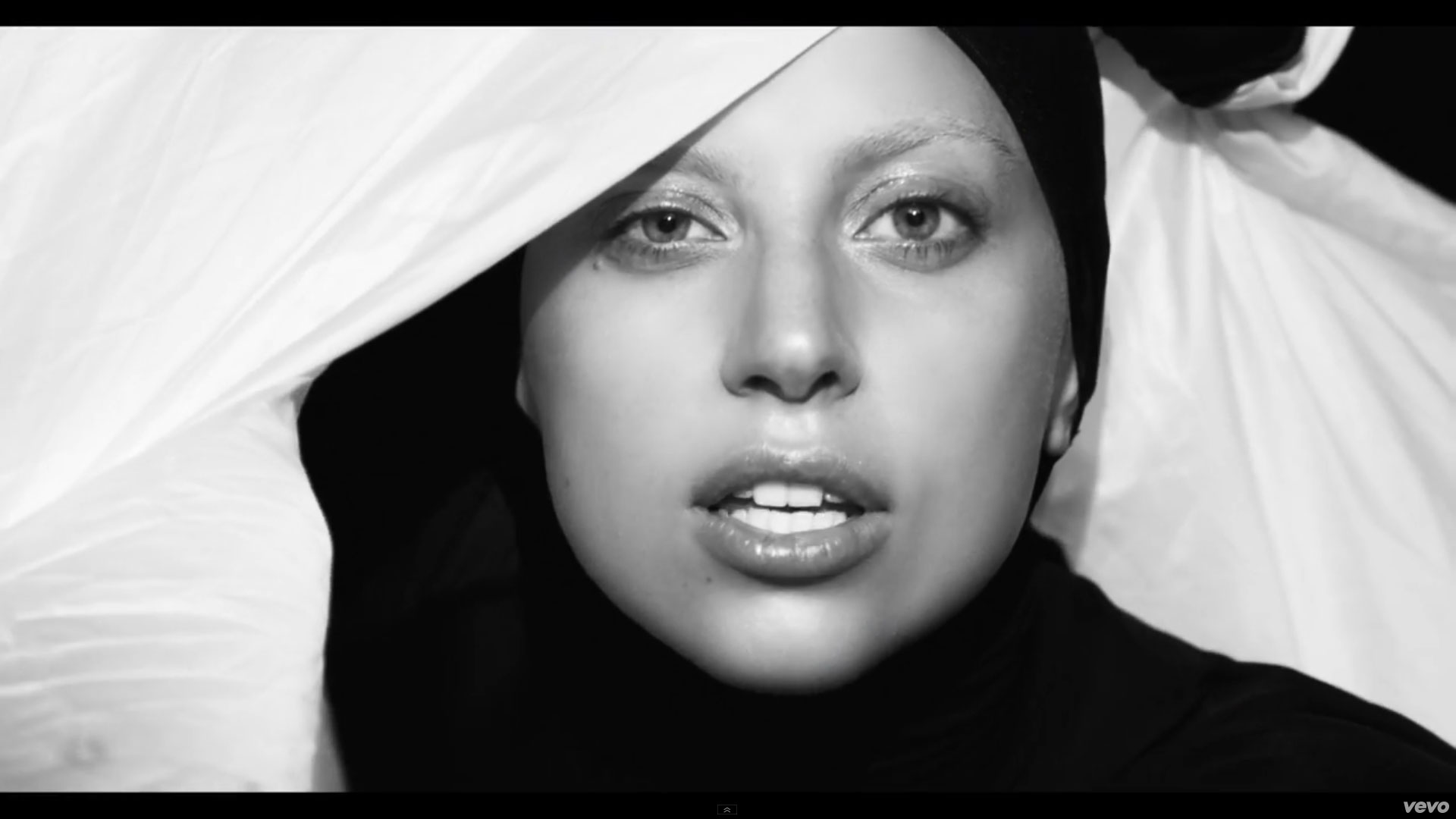 Have a watch:
Credit: APRELAXNEWS