Belk Launches Premium Denim Collection: Chip & Pepper
Charlotte-based Belk, Inc., the nation's largest family owned and operated department store, is proud to announce a new partnership with denim experts Chip & Pepper Foster. This exclusive line, Chip & Pepper® California, offers trend-setting, premium denim and is now available in 100 Belk locations, including belk.com.
"We are so excited to bring our signature denim styles to the Belk customers," said Chip Foster, one of the twin brothers behind the well-known brand. "Belk is the home of 'Modern. Southern. Style.' and we can hardly wait to introduce Belk customers to our designs which not only have an incredible fit but can be dressed up or down depending on your individual style."
"At Belk, we are constantly searching for new ways to bring innovative fashion to our customers. This new collection expands our denim offering to include premium fit and styles at affordable prices," said Kathryn Bufano, president and chief merchandising officer at Belk. "Chip & Pepper have more than 20 years of experience designing high-quality denim with expert fits. Denim continues to be one of our best product categories, and we look forward to offering these fresh, new styles to our customers."
Both men's and women's merchandise will be offered. Denim styles start at $68, with some styles and washes priced at $78. This fall's first offering also includes men's t-shirts priced at $32, and women's long-sleeved knit tops priced at $38. Belk will introduce more styles in Spring 2014.
Chip & Pepper Foster will take their denim on tour, stopping in Tuscaloosa and Nashville later this month. At each stop, they will help customers find the perfect fit.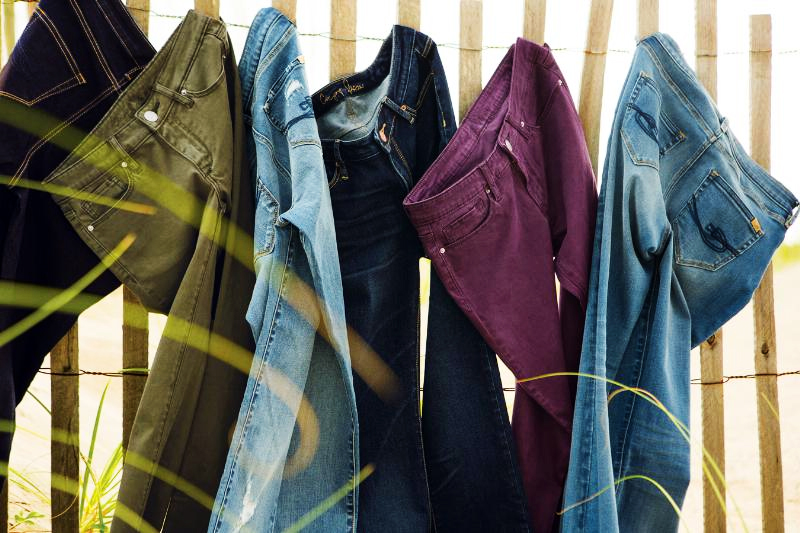 Credit: PR Newswire