petitePARADE, Kids Fashion Week
"petitPARADE" for some known as Kids Fashion Week presented its fifth edition in NYC last weekend. This event happens twice a year in collaboration with Vogue Bambini.
Media, Industry insiders and little fashionistas get a chance to take a first look at the latest trends for children. Besides great giveaways and ideas to expand their gifts wish list kids mingled with each other sipping on Zico Chocolate Coconut Water at Indutria Superstudio in Manhattan's Meat Packing district.
I attended Swarovski Elements show. For the spring/summer 2014 collection they presented eighteen international brands that have a similar vision- "children's fashion made brighter with crystal".
Those included: Little Marc Jacobs, Junior Gaultier, Milly NY, Baby CZ, Roberto Cavalli Junior, BabyDoll by Dorian Ho, IKKS Junior, Lili Gaufrette, Mischka Aoki, Nina Kids Shoes, Ooh! La,La! Couture, Pale Cloud, Pituchinhu's, RUUM, Salsa, Simonetta, Tartine et Chocolat and T-Shirt T-Shops.
The show was spectaculous and sparctabulous with designs I would gladly wear if they made my size!
Of course no fashion show would be complete without a celebrity in the first row. Sean Combs (P. Diddy) attended with his family to support his three daughters: Chance, Jessie and D'Lila who made their modeling debut ! Little supermodels made daddy proud!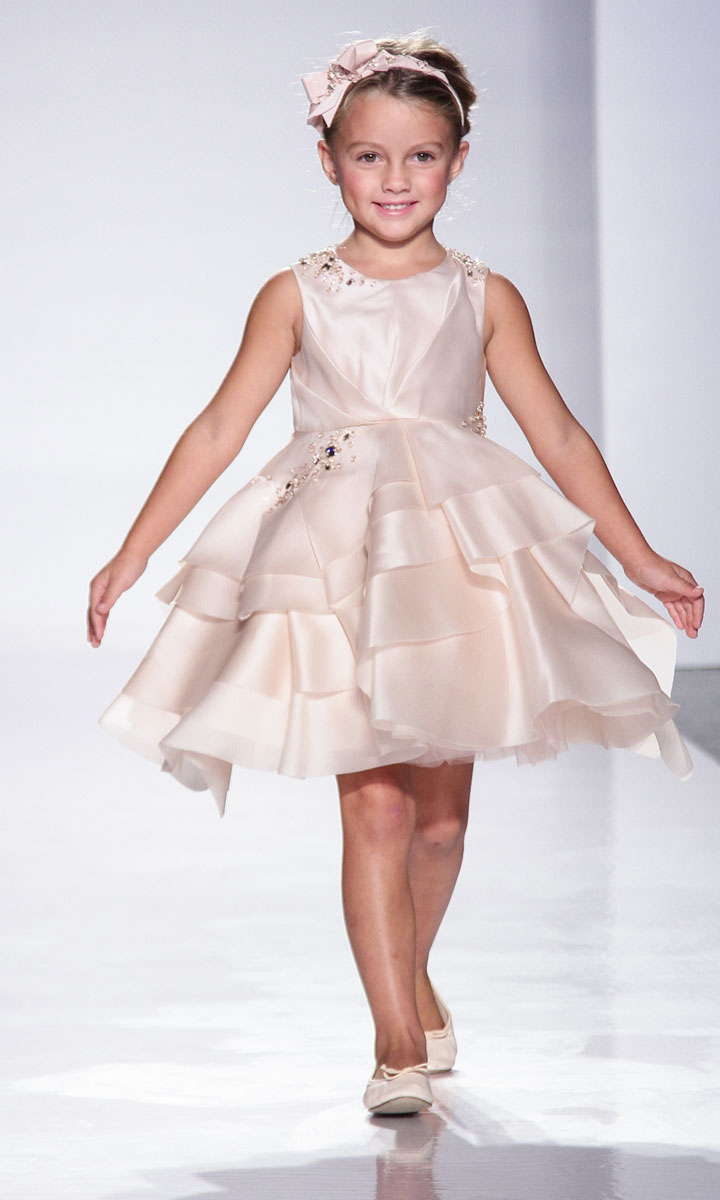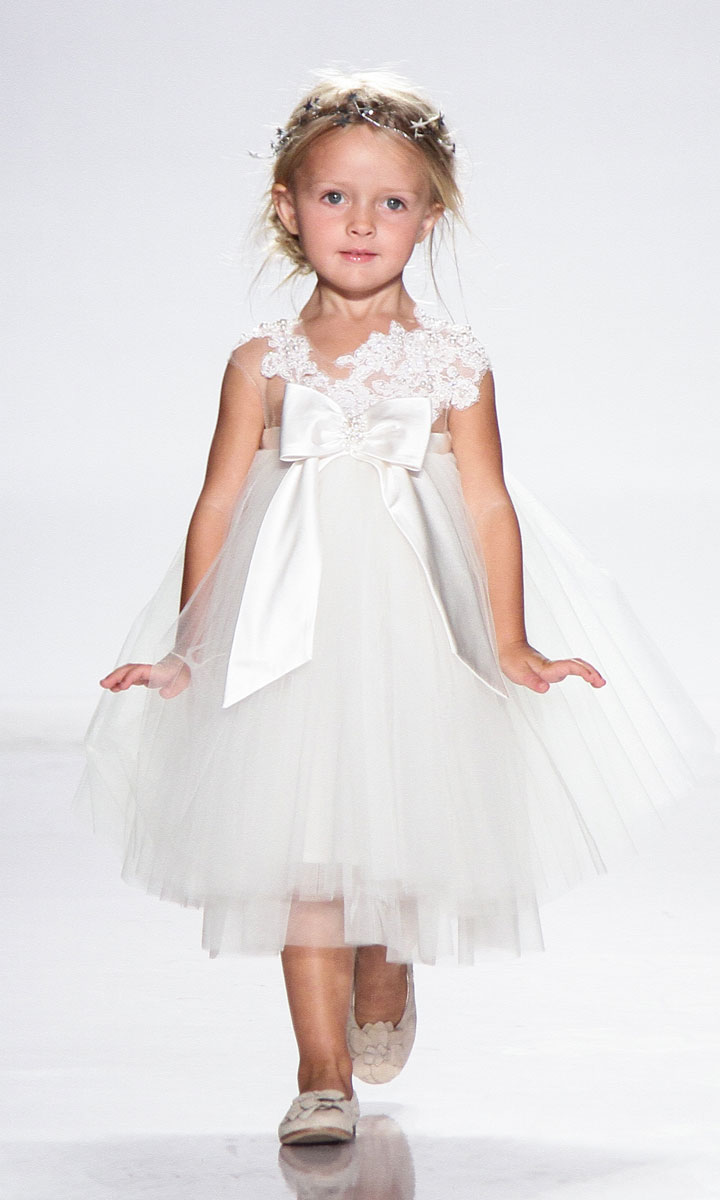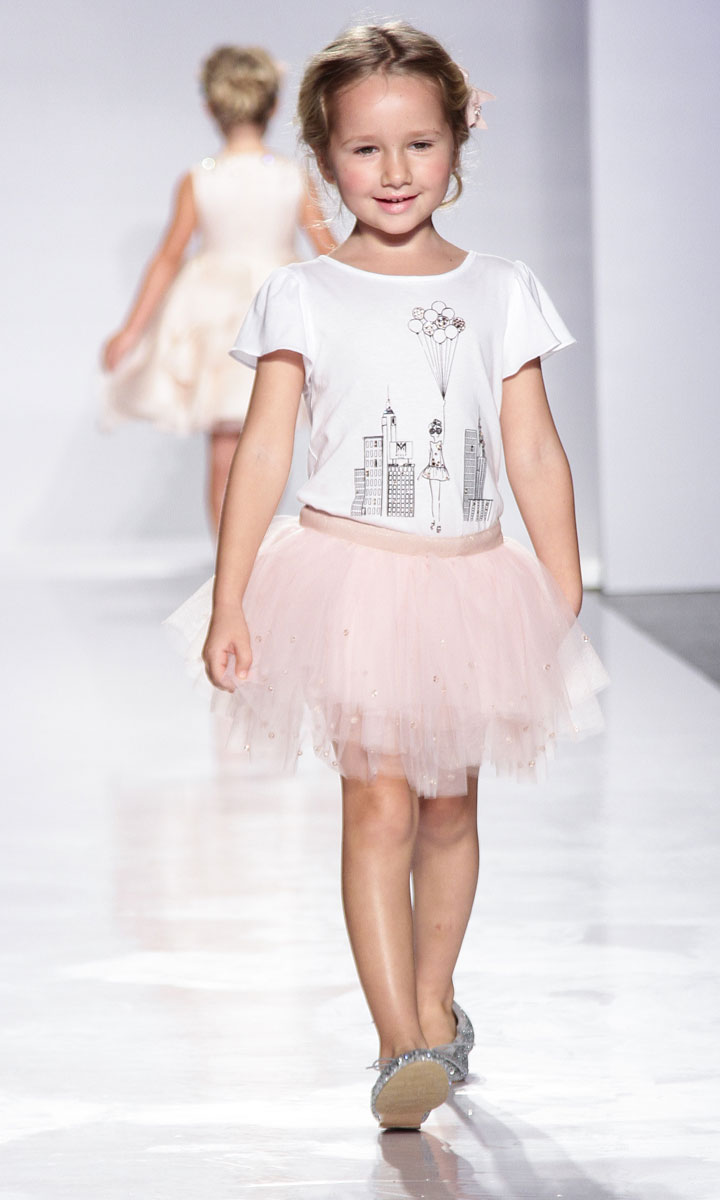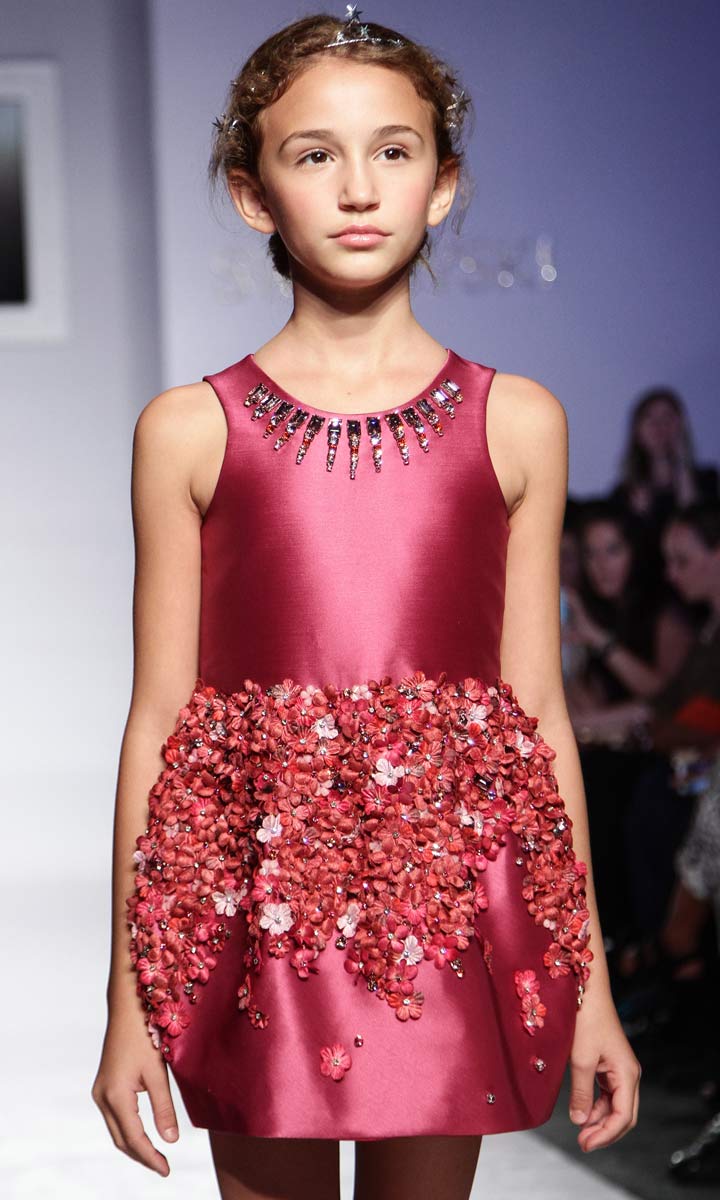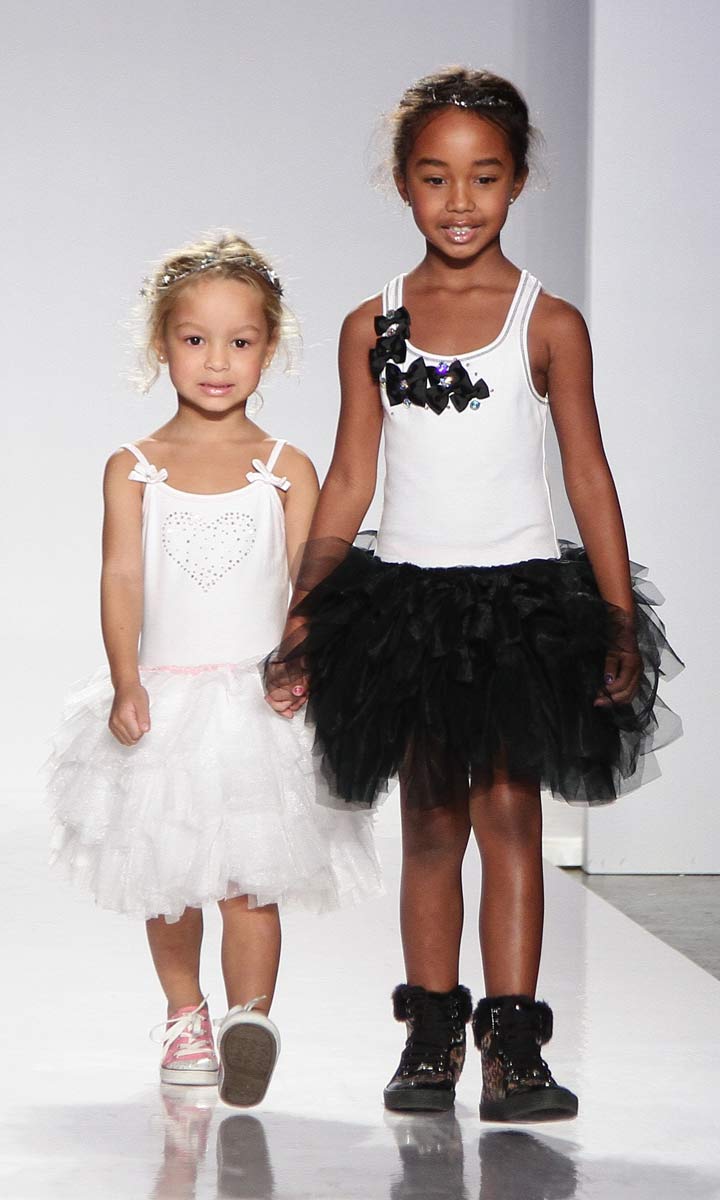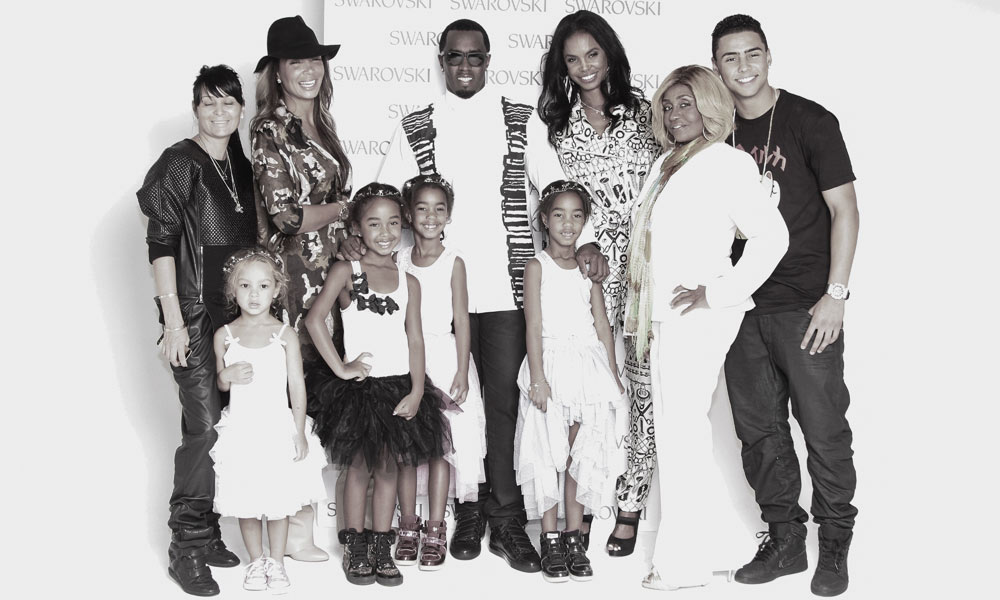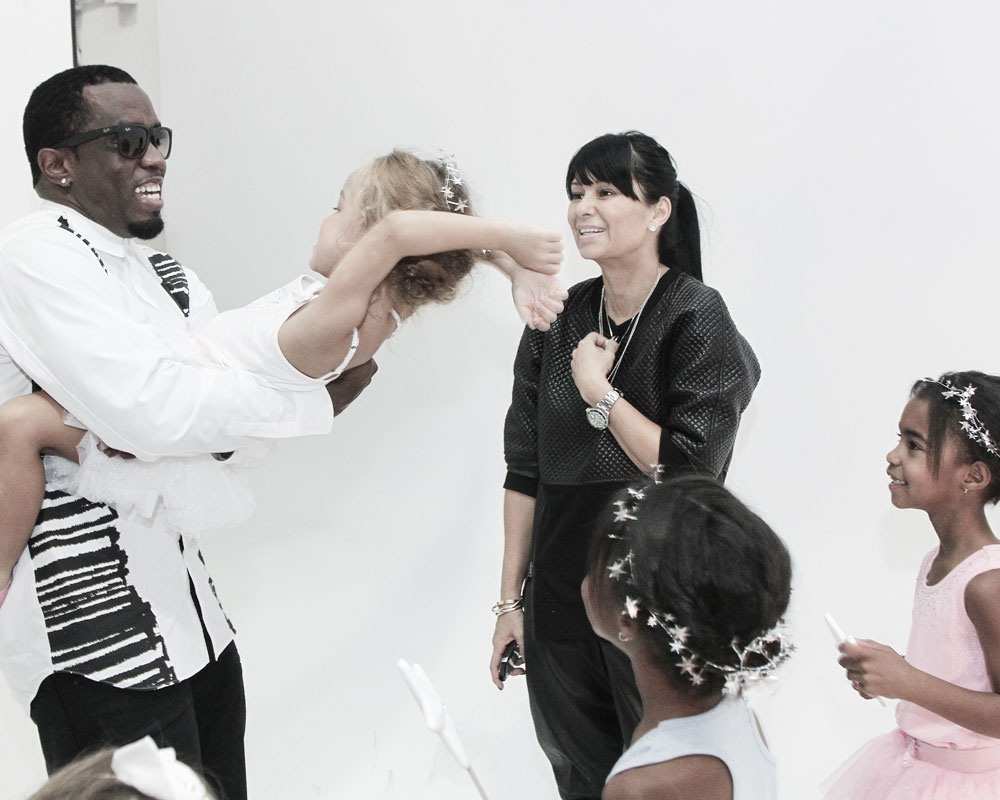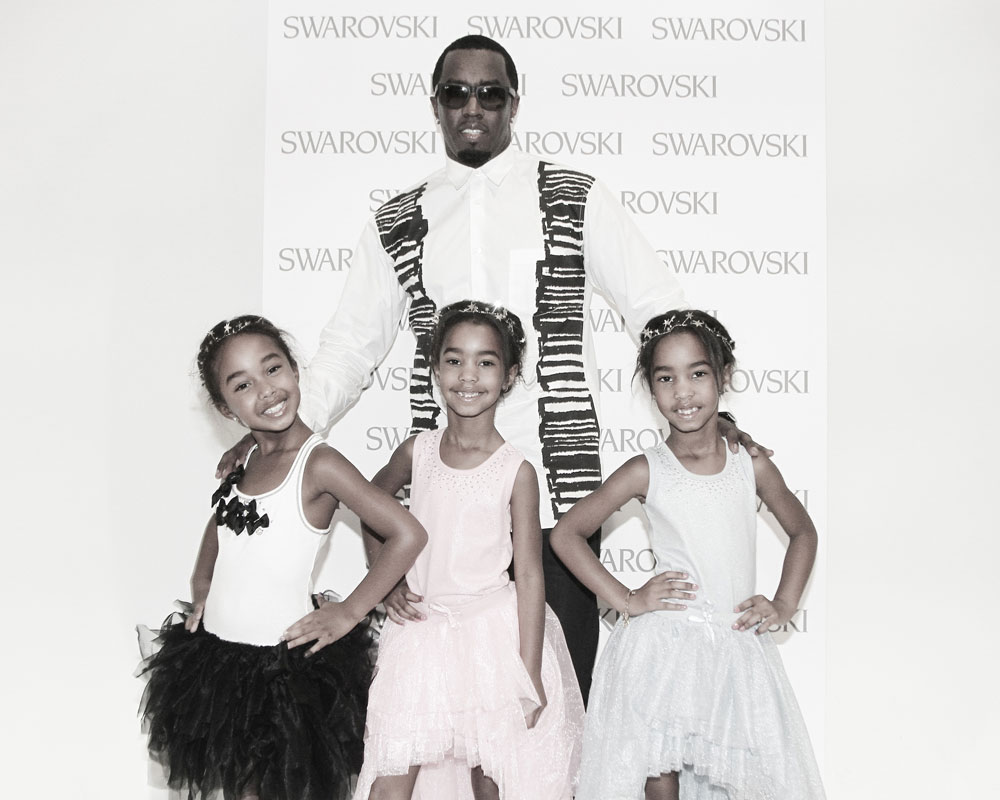 Photo Credit: Getty Images