5 Tips for the Perfect Ladies Night Out
1) Be in good company
The very best accessory to a memorable girls night out is a fab girlfriend by your side. In this case, it was stylist and CEO of Flowercrownsandcandy.com, Casey who happens to be the perfect pal for a night on the town (or a night in for that matter). Casey has a creative and deserving eye for fashion, a 'down-for-anything' attitude and an entertaining perspective on most everything- equalling the perfect gal pal for a last minute ladies night!
2) Remember the details
No one is perfect, but the best way to pull off the perfect look is paying credence to the details of your style. Accessorize, add a little extra "oomph" to your lashes, change purses- making the extra effort goes a long way. You never know who you'll run into!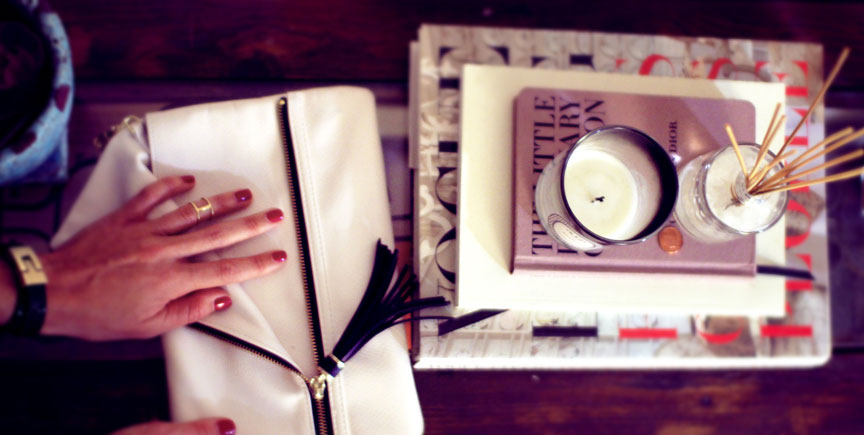 3) Don't over-plan
We've all been there. An over-planned night adds that extra bit of pressure which winds up making a once promising weekend release into an evening of disappointment. Spontaneity is my best friend when spending a night out with friends. Less iPhone-ing, more interaction and lots of appreciation for the memories your experiencing here and now.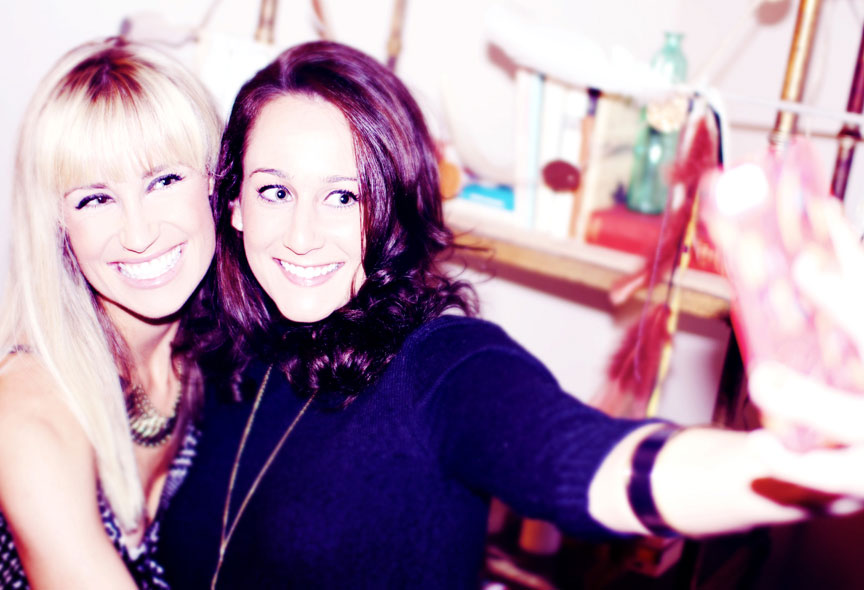 4) Stay classy
A quick way to ruin a girls night out is losing track of your cocktail intake. There's nothing worse than being "that person" or babysitting "that person". Limit your alcohol and rely on your friends and new acquaintances to be your source of fun and entertainment for the evening. You'll be amazed at how refreshing it is to wake up without a hangover!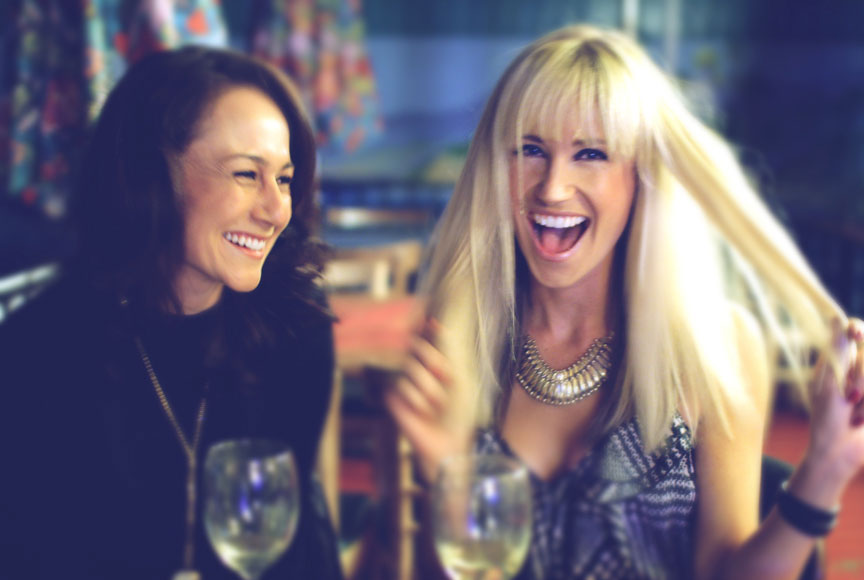 5) Dress to impress
Be bold, make a statement, try something new even if its small! In this case, I tried a chic midi ring on for size and rocked some jet black eye shadow (something I never do). If your new risky addition doesn't work, hopefully you'll be with a friend truthful enough to gently tell you, promptly followed by acceptance (lets face it, at this point there's no way you can re-do your makeup if you're both going to make happy hour on time). Good friends will love you through your iffy fashion faux pas.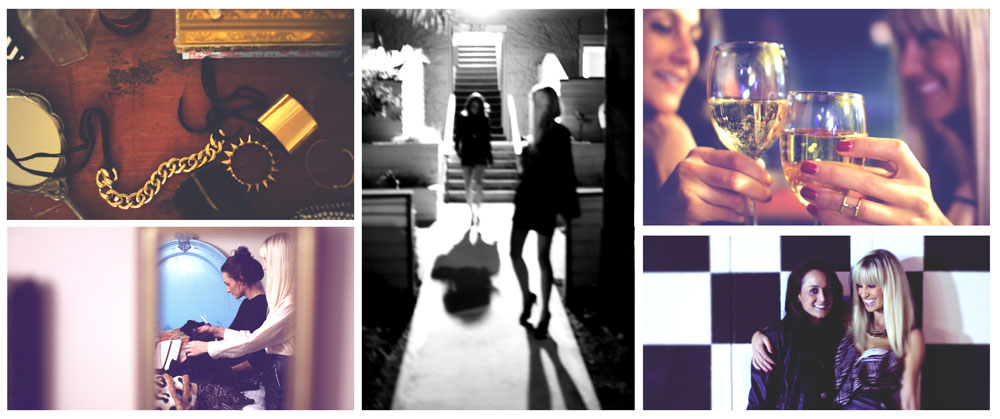 -Cheers, Tiffany