Insta-Love: Badgley Mischka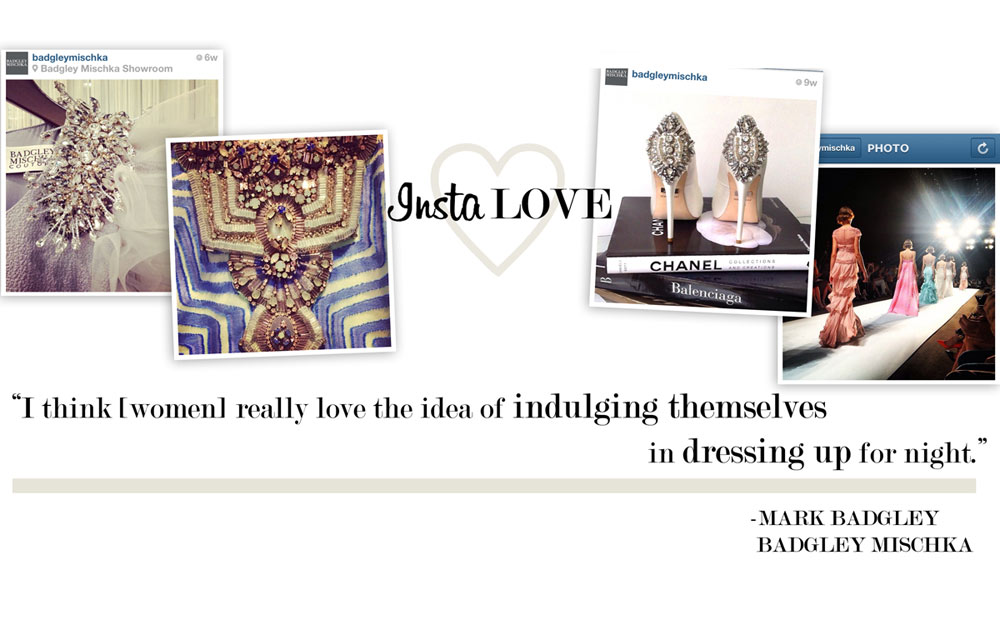 With 150 million monthly users, Instagram is one of those genius apps that has redefined the social media sphere. As an "Insta User", I marvel at the behind-the-scenes photos posted by designers. The photographs peel away the layers of hard work and striking detail that go into a single garment, let alone an entire collection.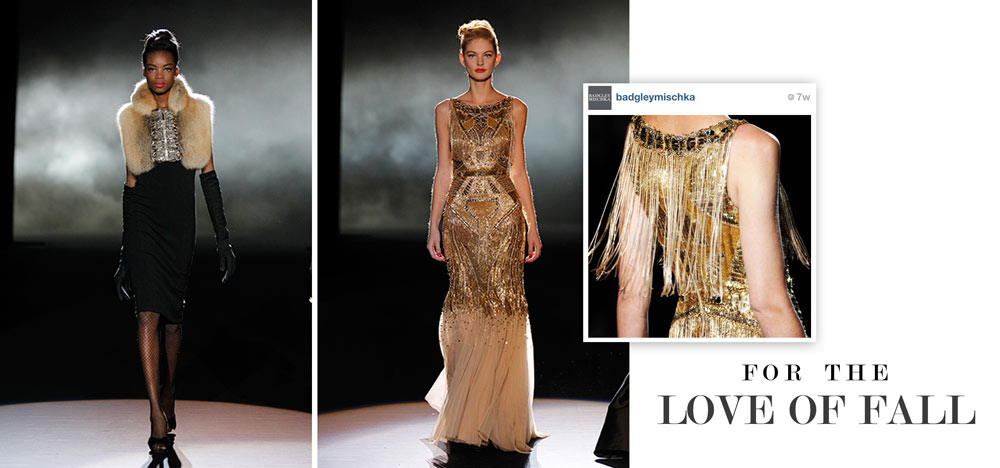 I started following Badgley Mischka after the reveal of their dramatic, smoke-filled fall/winter 2014 show at New York Fashion Week. Not to gush, but with this close up pic posted by Mercedes-Benz Fashion Week, who could blame a girl for becoming an "Insta-Fan"?!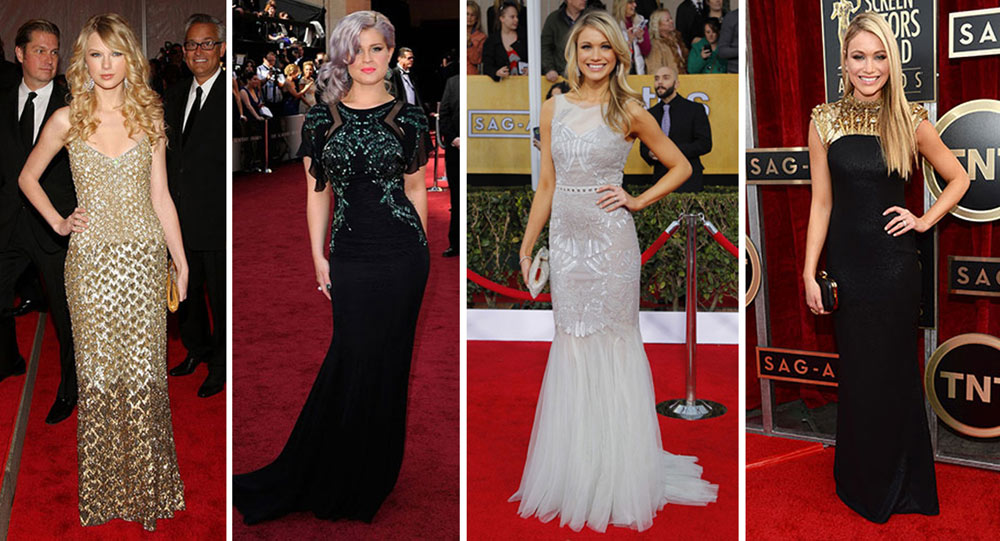 After following the power designer duo, I quickly found that Mark Badgley and James Mischka's eye-catching gowns are not only taking the runway by storm, but the red carpet as well! "From presidential daughters to award-winners", A-list celebrities like Taylor Swift and Kelly Osborne were caught rocking couture Badgley Mischka dresses that toped Best Dressed lists across the blogosphere.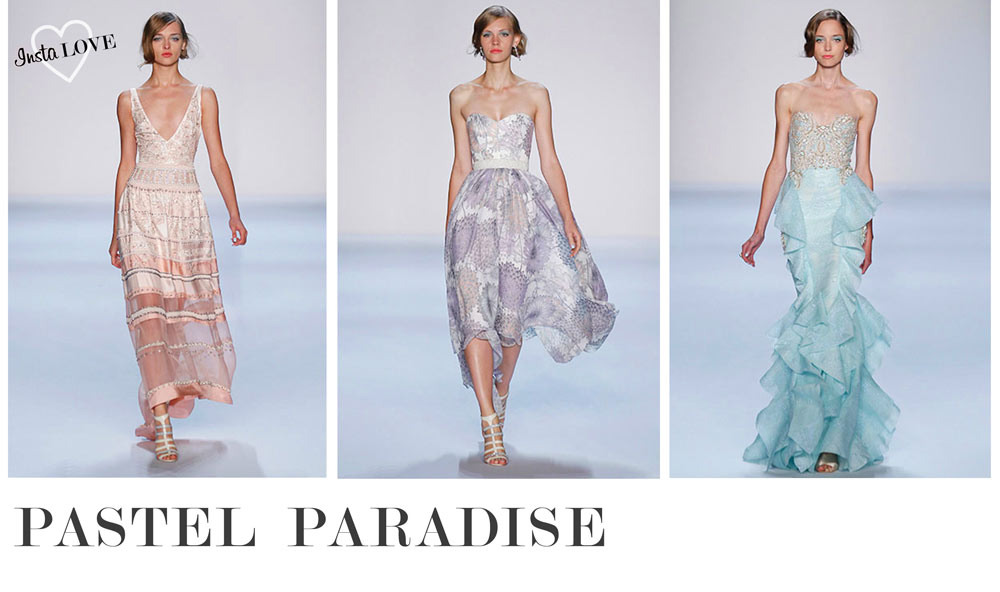 The Latest: Pretty pastels please!
In great anticipation for spring, Badgley Mischka have mastered feminine chic with these soft pastels: baby pink, lavender and sky blue. I 'Insta-Love' the deep-V spring dress paired with the bright lip and white strappy heels.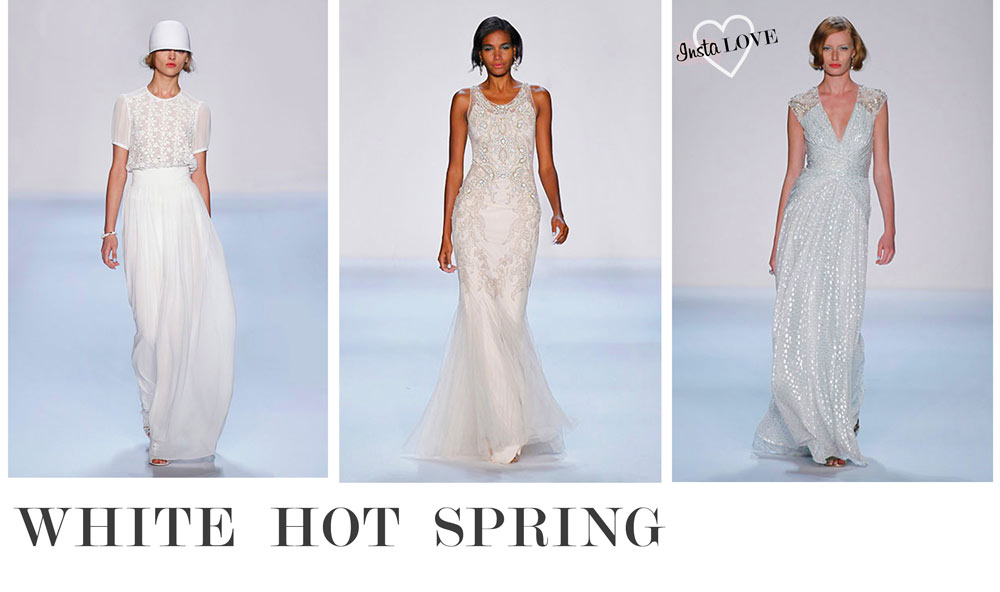 The all white look is in, and Badgley Mischka brings elegance to the runway with these intricate yet simple white hot looks.
You can find their
pre-fall collection
here.
The Badgley Mischka brand is looking only up from here. If their success in the fashion industry isn't overwhelming enough, they've carried their luxurious aesthetic over to designing the top suite at The Breakers in Palm Beach- "a 1,700-square-foot suite that reflects the ultra-glam Old Hollywood sensibility of designers Mark Badgley and James Mischka" as described by Nylon Magazine.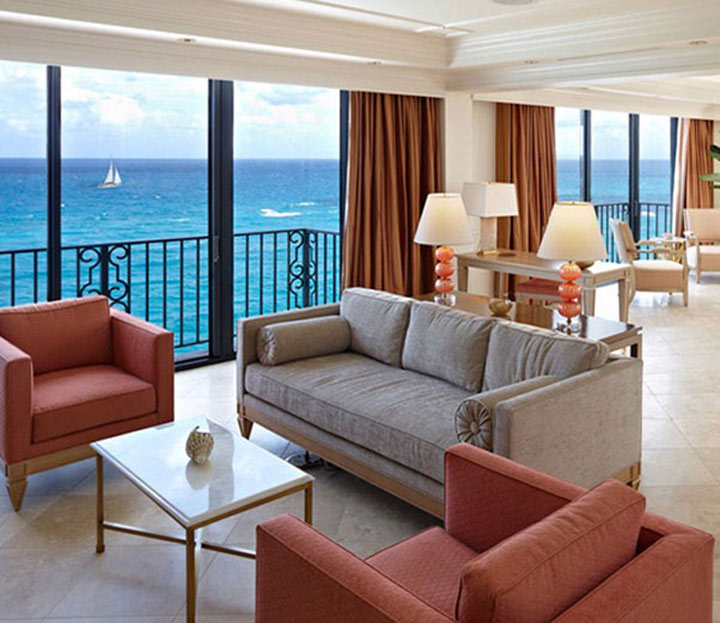 With 16 billion photos shared via Instagram to-date, there are plenty of fashion moments and gorgeous posts to indulge in any day of the week. I'll be bringing you my top "Insta-Love" pics & designers each month- and please share your faves with me as well!
Bring on spring!
Cheers,
Tiffany