Graduate Fashion Week 2014
The Fashion One team just finished covering one of the biggest fashion events of the year - Graduate Fashion week. Wearing some amazing pieces by Fashion Union, Pretaportobello, Flying Wardobe, ChloBo and Just Fab I was ready to see what this years fashion graduates had to offer.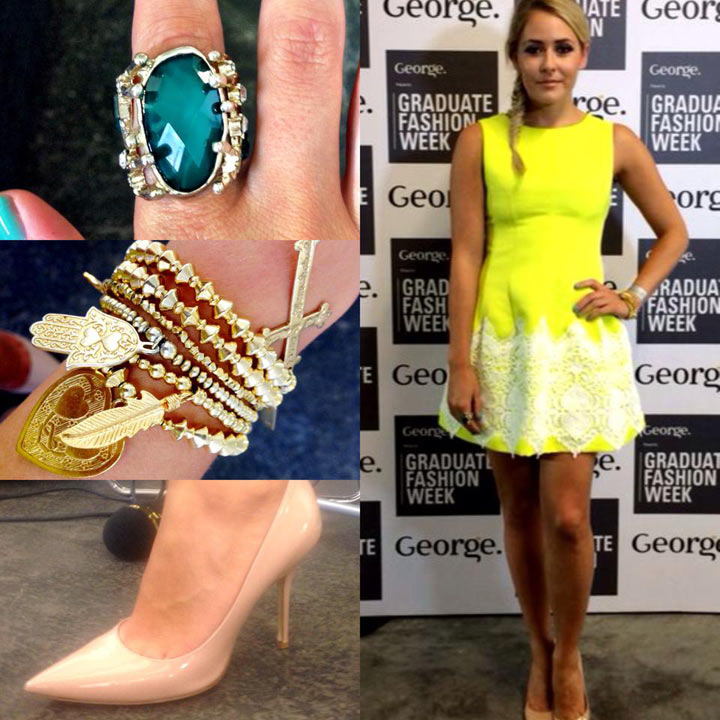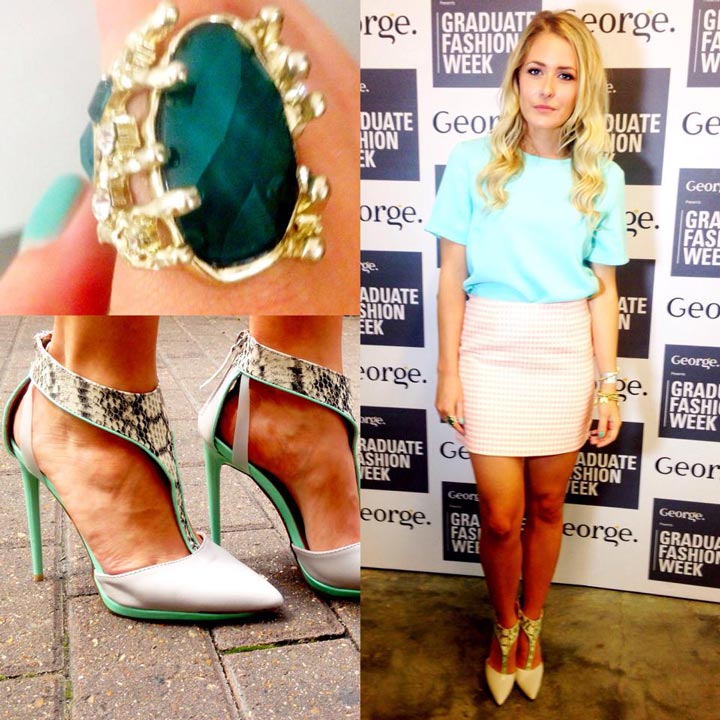 This year it was fresh and innovative after relocating – leaving behind its old home Earl's Court, fashionistas flocked to east to be part of London's eclectic and fashionable Brick Lane for its 23rd year. Student's portfolios, creations and runway shows took place inside the Truman Brewery, whilst the market and streets outside the venue became a street style haven as the nation's fashion students descended upon the capital. 40 UK fashion colleges and universities showcased the final collections from their best students with displays being judged by the crème de la crème of the British fashion world including Hilary Alexander, Peter Pilotto; Sibling; Agi & Sam; the British Fashion Council's Sarah Mower; milliner Philip Treacy; Royal College of Art professors Wendy Dagworthy and Clare Johnston; Fiona Lambert, vice-president and brand director of George and the fabulous Sara Maino from Italian Vogue.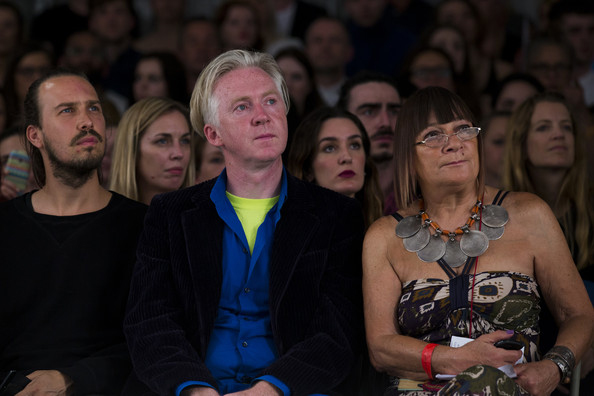 Graduate Fashion Week puts fresh talent on the map, with 21 catwalk shows throwing the student's creations into the media spotlight providing many career opportunities into the country's £21 billion fashion and textile industry. The event also provided attendants with a series of talks and practical demonstrations on crafts, pattern-cutting, marketing, and financial know-how for fledgling, start-up designer labels.
The celebrations came to a head last night at the fabulous Gala Awards show which saw prizes being awarded for Best Womenswear, Best Menswear and The Gold Award given by George for the Graduate Collection of the Year which is worth £10,000.00 amongst many others.
The star of the evening was Bath Spa University graduate Grace Keller who took home not only the prestigious Womenswear, but also the Gold Award proving she is a name to keep an eye out for in the future. Her beautiful collection certainly was feminine and included a colour pallet of blue, red and orange lace dresses.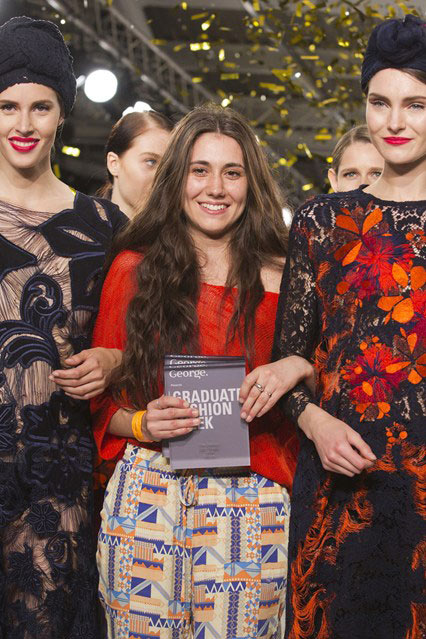 Aimee Dunn of Nottingham Trent University that took home the Menswear award for her all-black but be-beaded suiting presented by designer duo Agi & Sam. Other winners on the night included Rebecca Swann, also from Nottingham Trent University, for the Stuart Peters Visionary Knitwear award and Camilla Grimes of Manchester School of Art for the Creative Catwalk award.
For more information on Graduate Fashion Week please go to :
www.gfw.org.uk
Links for items worn in imagery above :
Fashion Union :
www.fashionunion.com
Flying Wardrobe :
www.flyingwardrobe.com
Pretaportobello :
www.pretaportobello.com
ChloBo :
www.chlobo.co.uk
Just Fab :
www.justfab.co.uk