THE 1,776 FEET HIGH CATWALK AT J SUMMER FASHION SHOW
A truly spectacular feat for everyone, the fashion crowd turned their heads on the J Summer Fashion Show held at the tallest building in the Western Hemisphere, One World Trade Center. A not-so-surprising move for an exceptional talent like Jessica Minh Anh who marked her 7th history making catwalk at 1,776 feet high on the 25th of June.
More and more fashion enthusiast play the game of cards to be at the top and Jessica has been a veteran on this field. Producing a series of successful fashion events on a once-in-a-lifetime runways, she thinks out of the box and will never settle for less. One would think how a young lady could create such spectacular event. As Jessica said, "We dig deep and rise higher. You do not need to be privileged to find your place in this world."
Inspired by Jessica Minh Anh's vision, eight designers from four continents gathered to celebrate cultural integration and premier their latest fashion creations. Filipino talent Puey Quinones opened the phenomenal catwalk with an impressive Haute Couture collection which combined pale pink undertones and strong earthy palates. Russian sensation Alina German followed with 15 unique designs that showed transparency and purity of colours and textures. Bringing sparkles all the way from South America, Peruvian artist Norka Peralta showcased crystal embroidered and laced dresses. In the accessory sector, America's very own footwear brand CAT delivered timeless classics with a contemporary twist through rich leathered designs for men and easy – to - wear heels for women. Indonesia's representative HAY UNITED spiced up the catwalk with bold colours, preppy looks, and pop art prints for active wear. Borrowing conceptual inspiration from photography and architecture, Spanish designer Diego Cortizas infused all American graphics onto simple silhouettes. Also inspired by 9/11, Indian fashion house LIBAS Reshma Riyaz Gangji blended modern designs with traditional motifs using black, white, and red to represent a mix of emotions. The finale collection by Lebanese celebrity designer Ziad Nakad redefined sensuality and femininity. The Haute Couture designer used royal colours with hand beaded and very distinctive cuts to truly reflect women's figures. The picture perfect ending included Jessica Minh Anh in Ziad Nakad's signature red dress and Brazilian designer Cristina Sabatini's maroon and golden ring leading the models into the sunset.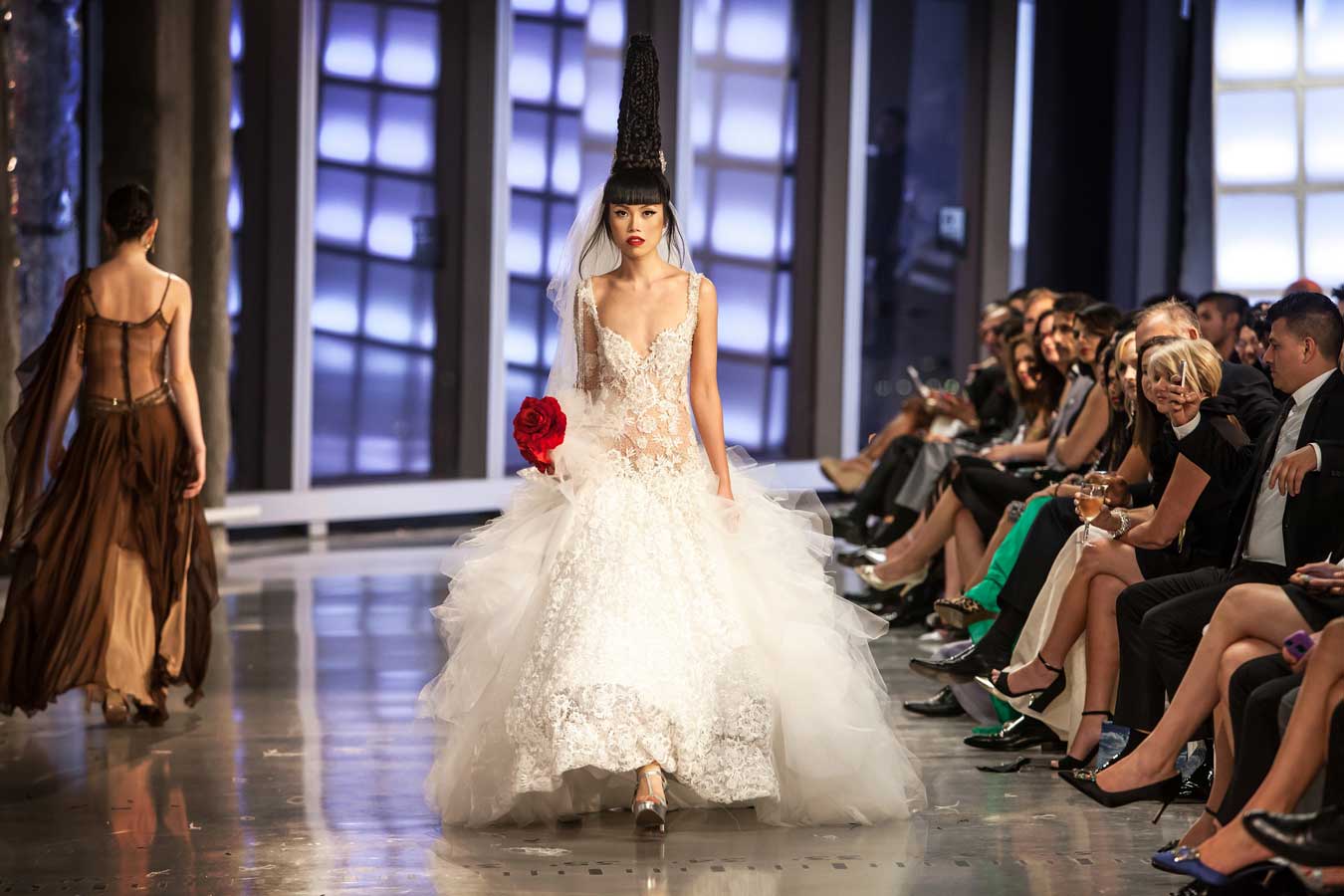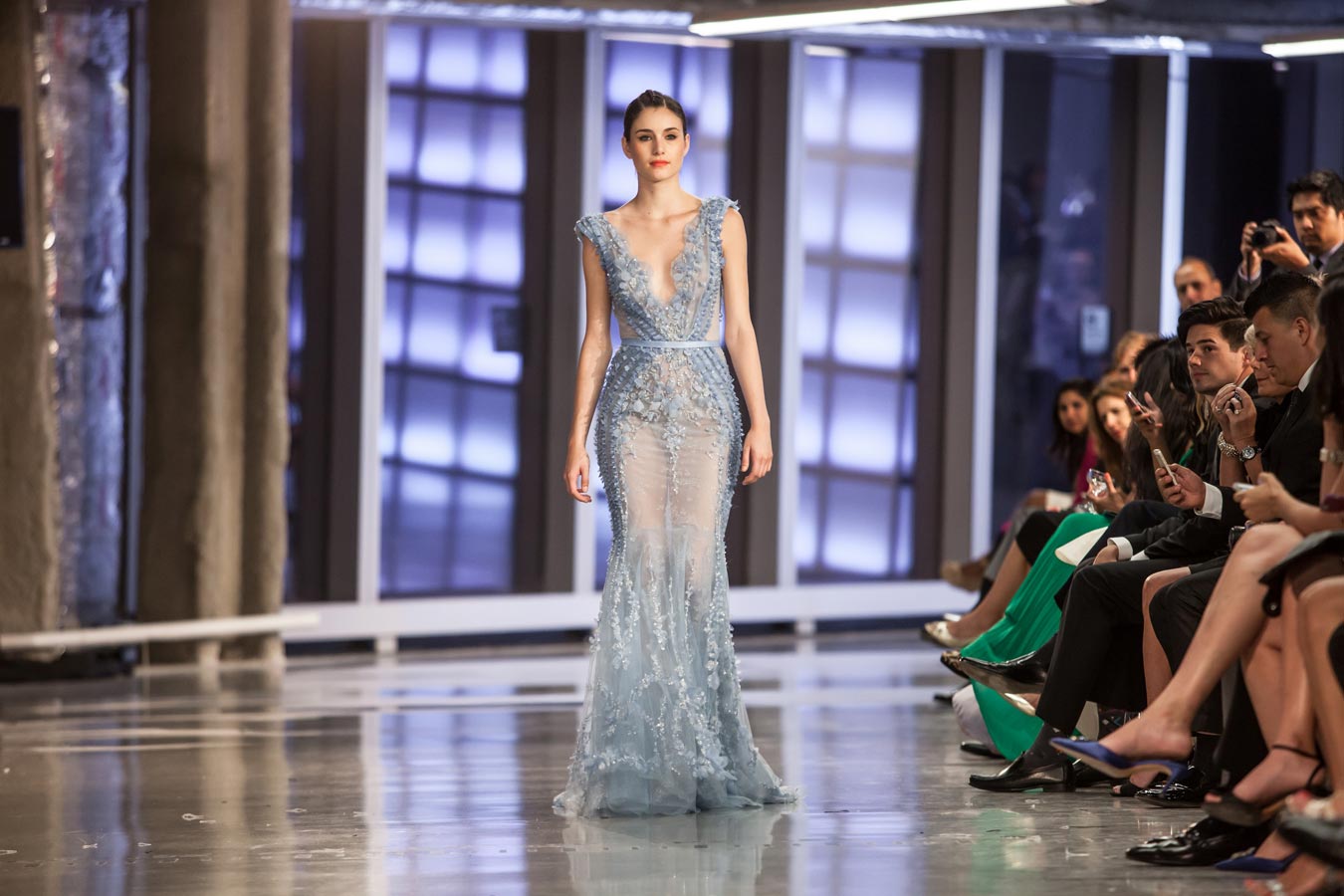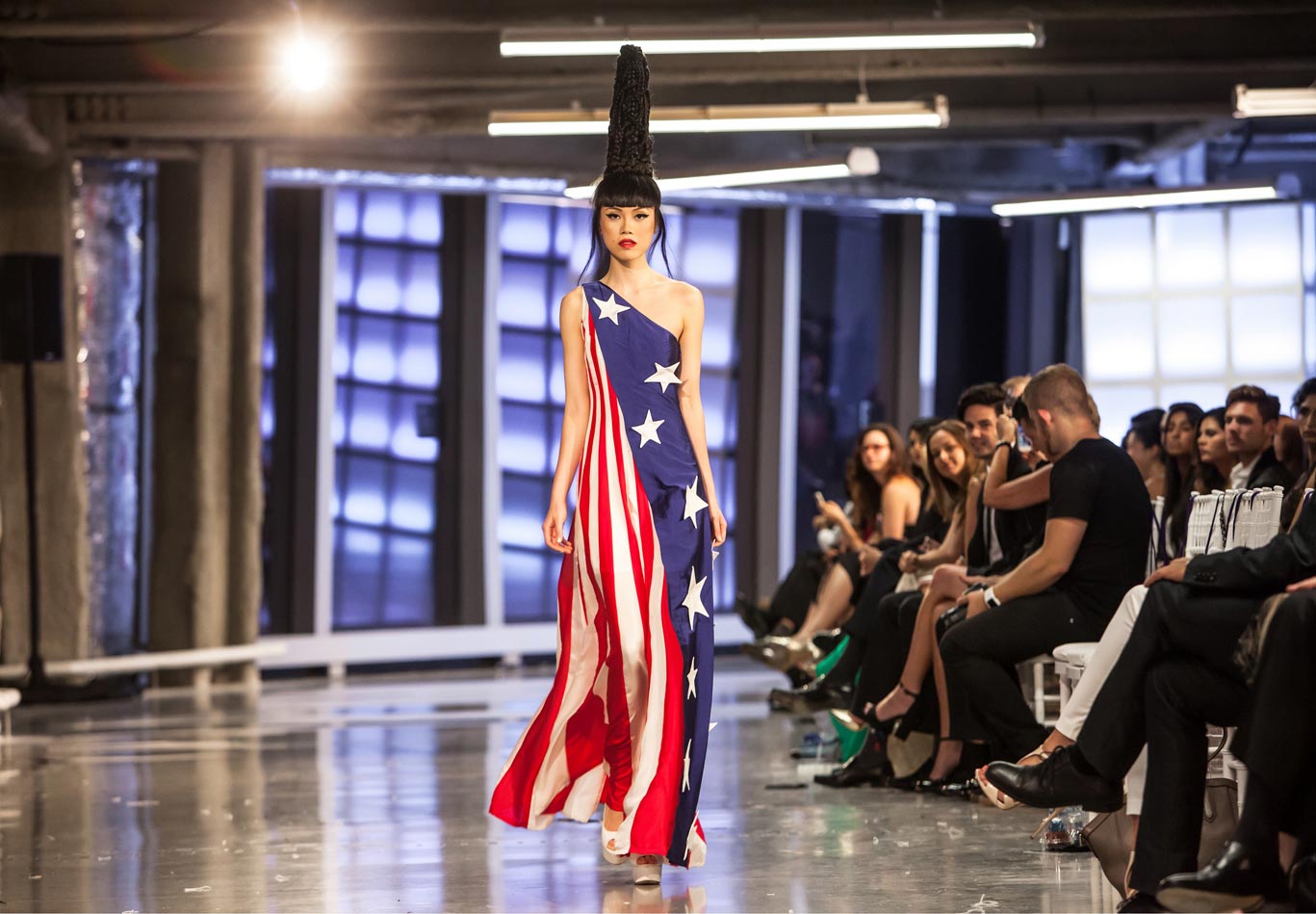 Which unbelievable catwalk location will capture Jessica's attention next?
For more information, check visit
www.jmodelmanagement.co.uk
and
www.facebook.com/jmodelmanagement