Oli introducing …. Lillie for Lookagain.co.uk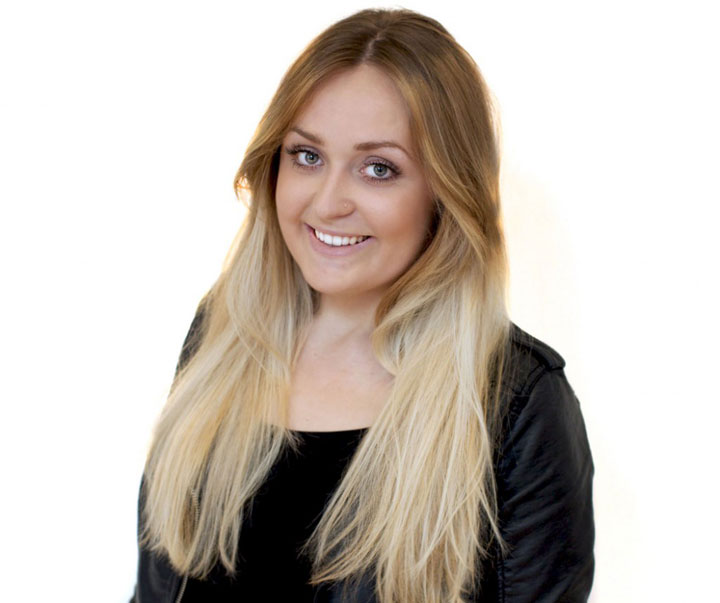 Leaving university as a fashion graduate can be pretty daunting. With so many internships, applications to fill out and just dealing with life after full time education can be extremely challenging. Online fashion retailer LookAgain decided to give one fashion graduate the opportunity of a life time, the chance to create their first fashion collection through their own brand Oli.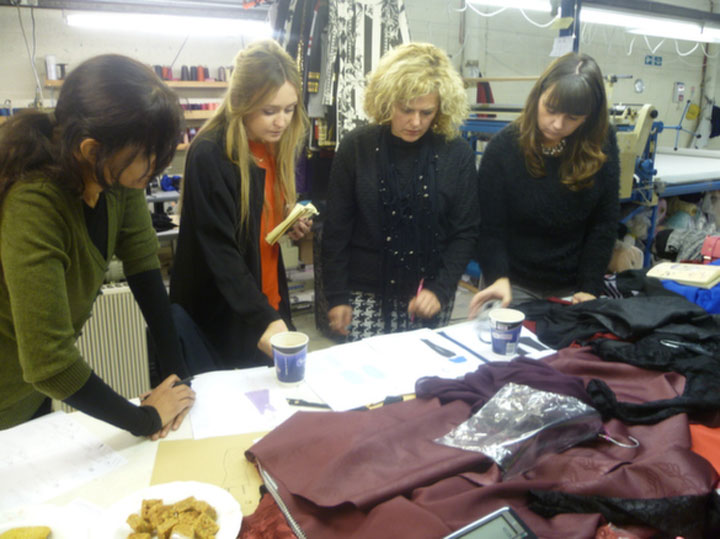 Talented student Lillie Crawley graduated from Nottingham Trent University was selected to design a range of three pieces exclusively for Look Again. I managed to catch up with Lille to chat with her about the entire experience and she was over the moon at her collection and the fact she had been exposed to the entire creative process. From visiting factories, sourcing materials and meeting the british press the opportunity has provided her with some amazing experiences.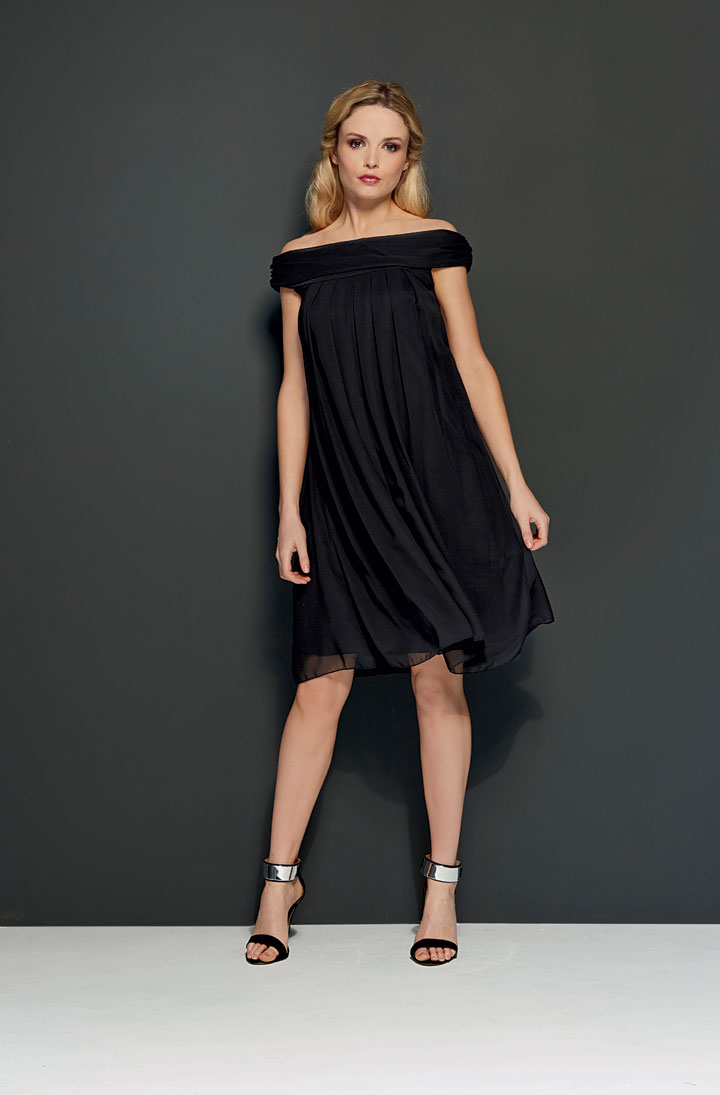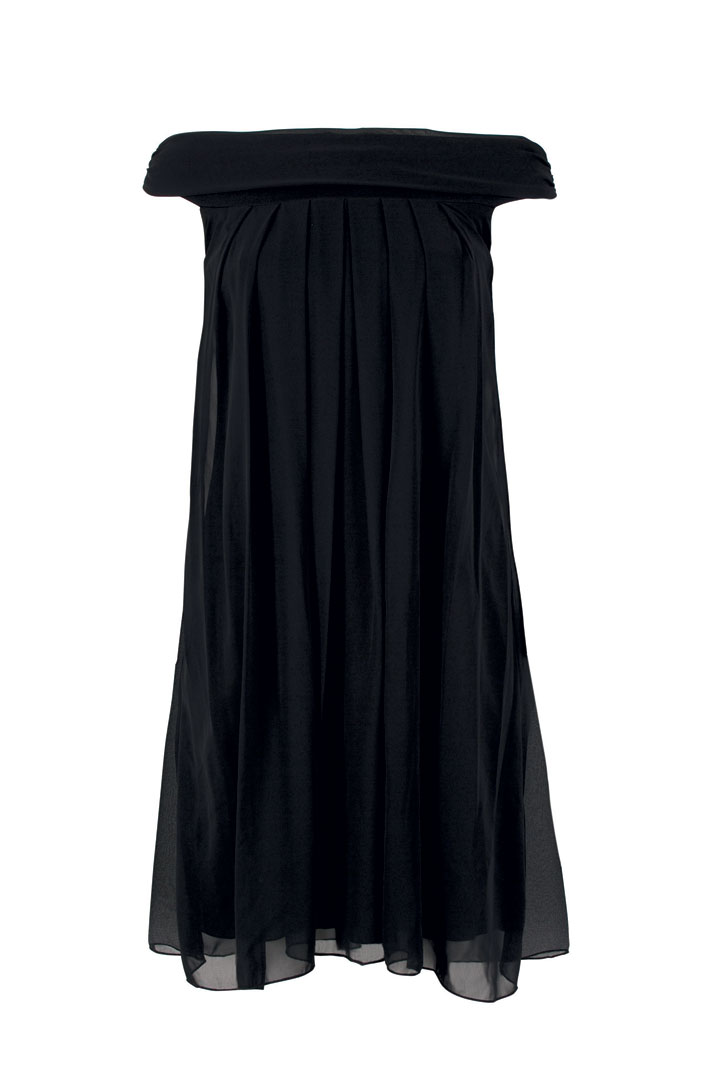 Lillie Off Shoulder Full Swing Dress £65.00
The capsule collection features a flattering jumpsuit and two beautiful draped dresses all in Lillie's berry accent colour palette which is perfect for day – to – evening dressing. With such stunning pieces, your bound to feel elegant and graceful in an instant and with three options in the range to choose from, there is something for everyone, no matter what your body shape.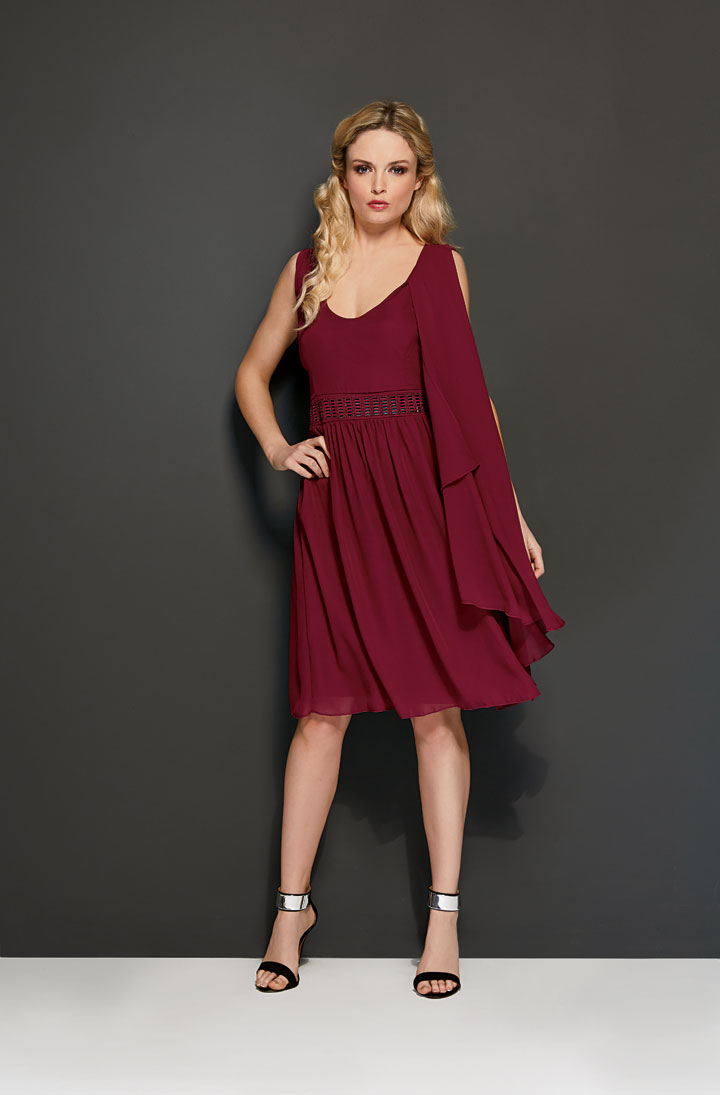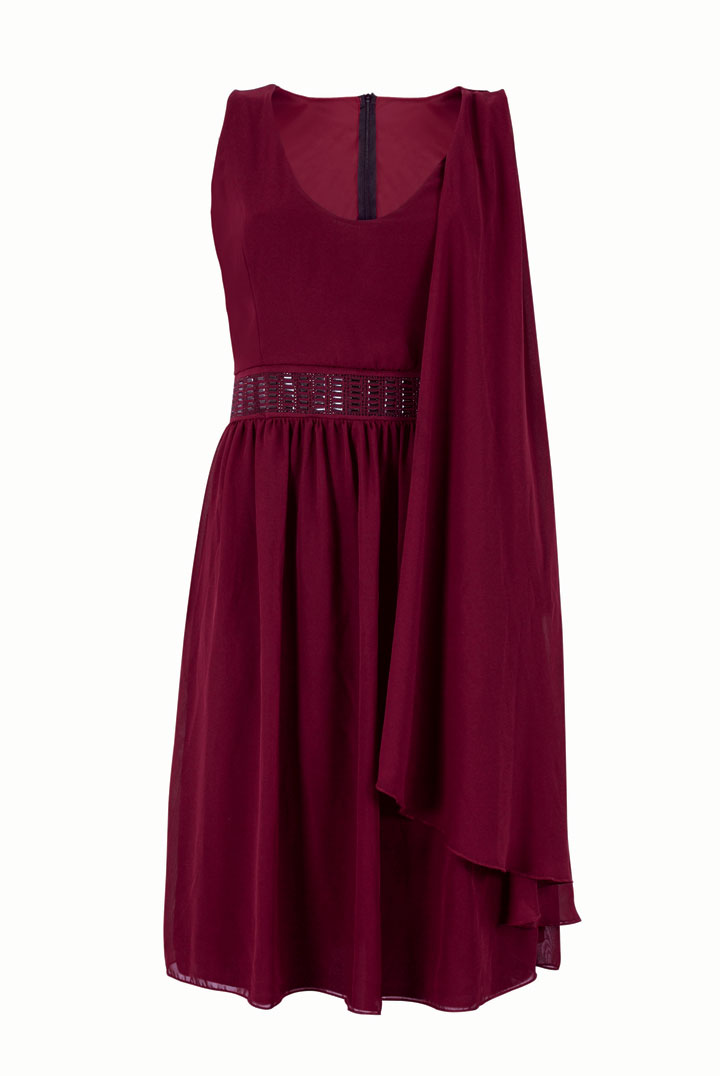 Lillie V Neck Drape Waterfall Dress £60.00
A huge congratulations to Lillie on her fabulous success and also to Look Again for thinking outside of the box and showing support to the next generation of fashion talent.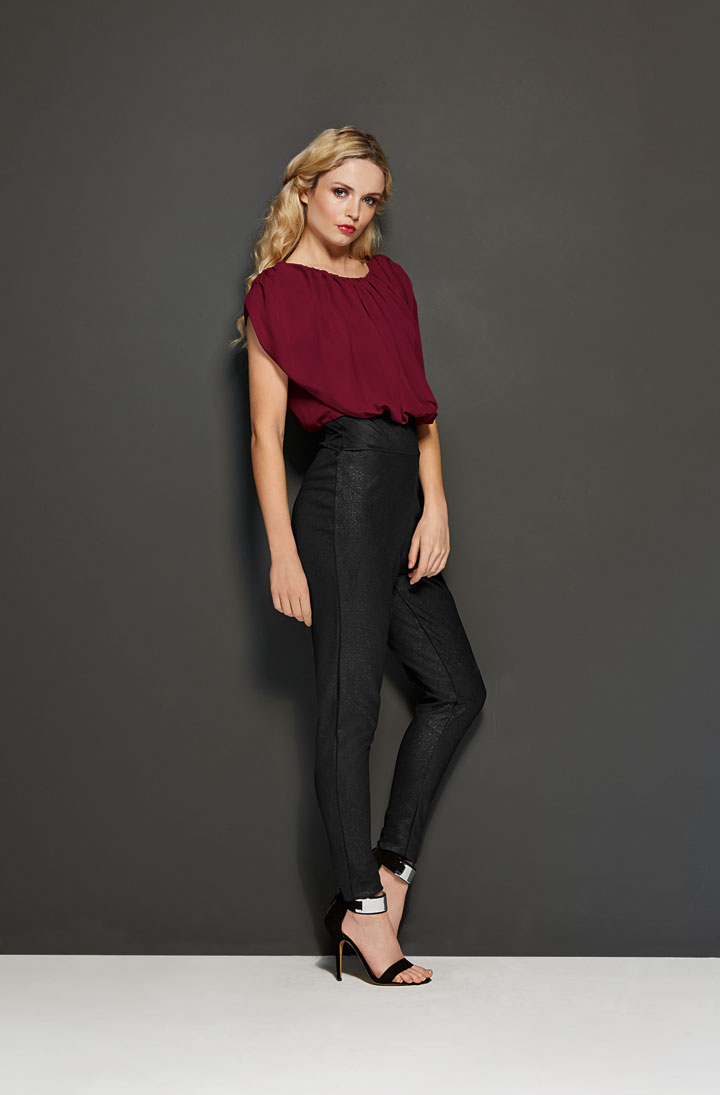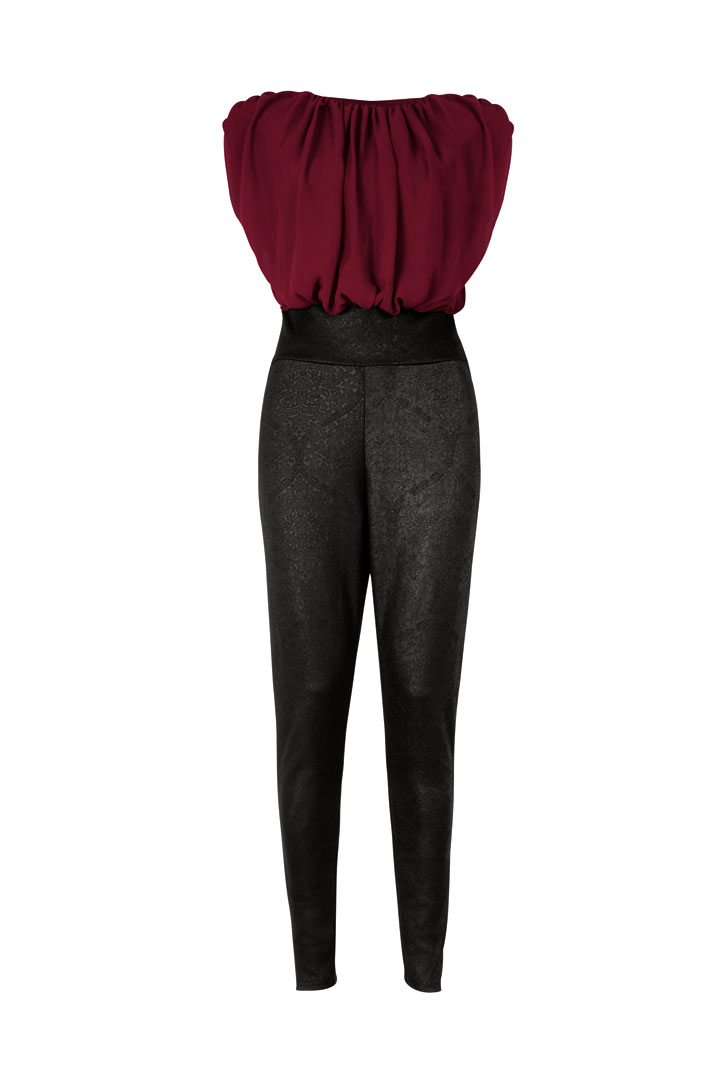 Lillie Jumpsuit £70.00
Oli Introducing …. Lillie at LookAgain will be available from July online at :
www.lookagain.co.uk