It's here! Your first look at Kenya Worldwide Fashion Week 2014
Kenya has gradually proving itself its presence in the fashion industry being one of the much anticipated hub for glamorous African trends. Multiple fashion week has been organized allowing both local-based international fashion designers to showcase their exquisite collections straight from the runway, but one event will stand out this season on the 30th and 31st of August.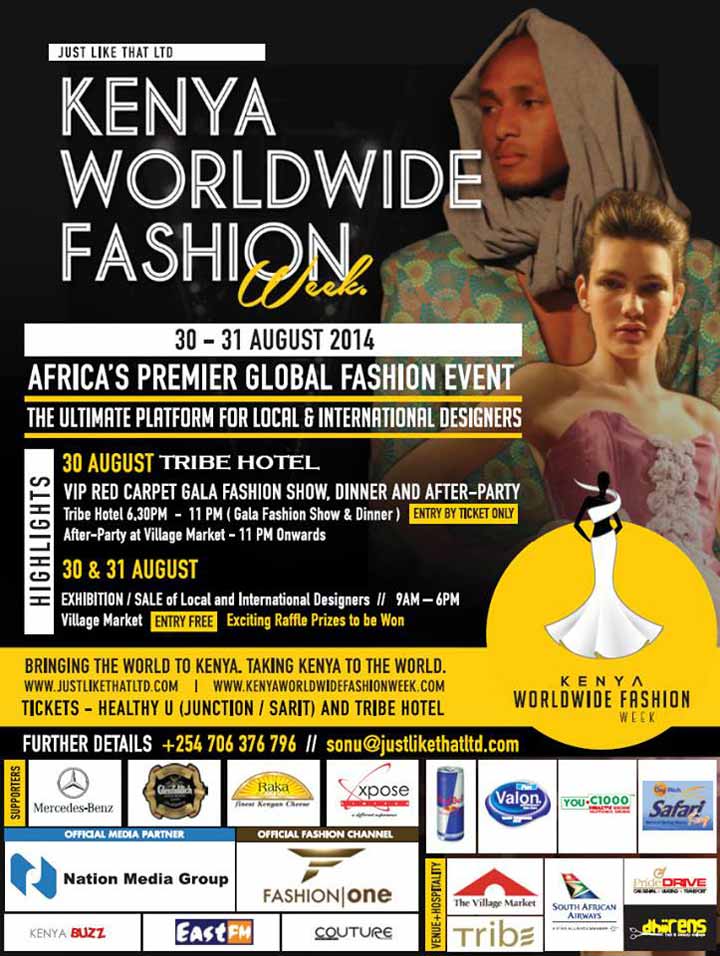 Just Like That Ltd Kenya's Leading Fashion Events Company, Brainchild of Designer Sonu Sharma, has hosted various Premier Fashion Events in the Country over the last 5 Years, such as Trendz Kenya Fashion Festival / Trendz Kenya Fashion Week.
The above events have gained great Regional / International attention and have rapidly become Sub-Saharan Africa's most beloved Fashion extravaganza, Strongly contributing to consolidating Kenya's positioning as the Fashion / Urban Lifestyle Capital of Africa.
Some of the participating internationally-acclaimed designers include: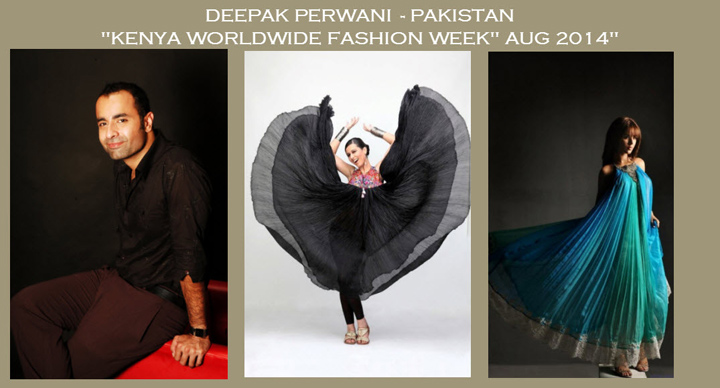 Deepak Perwani * Deepak Perwani - Pakistan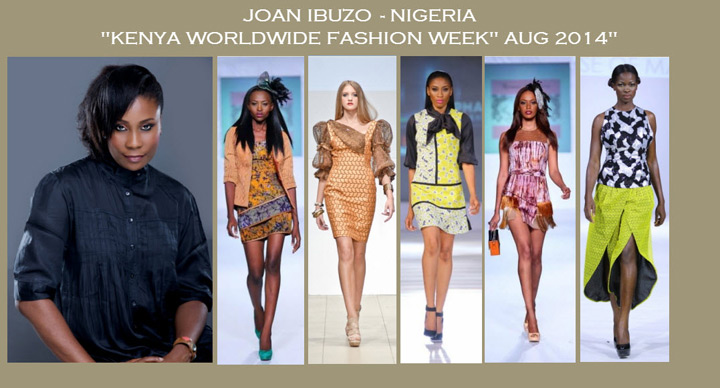 Joan Ibuzo * House of Marie- Nigeria




John Kaveke * Kaveke Fashions- Kenya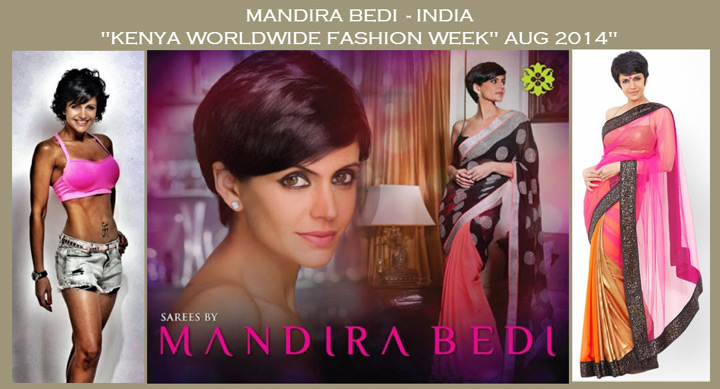 Mandira Bedi * Mandira Bedi - India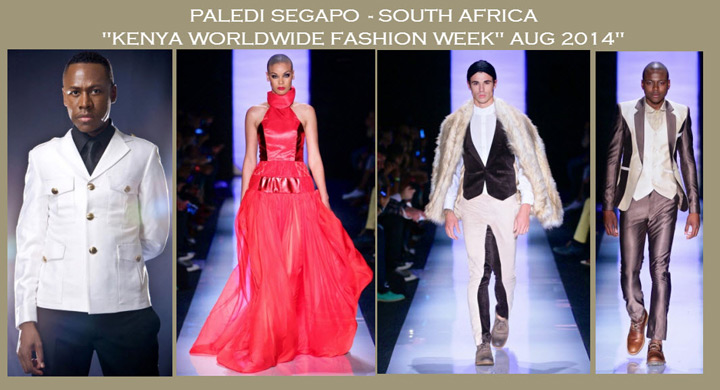 Paledi Segapo *Palse - South Africa
The event will also feature world class entertainment, exhibits of lifestyle & luxury products and services, VIP red carpet dinner and reception, and KWFW After Party
Kenya Worldwide Fashion Week Sponsors –
1 Mercedes Benz
2 Glenfiddich
3 Red Bull
4 Raka Finest Kenyan Cheese.
5 Xpose Ltd
6 Valon
7 YOU C – 1000
8 Village Market – Exhibition + After Party Venue Partner
9 Tribe Hotel – VIP Gala Show Venue + Hospitality Partner
Supported by –
1 Pride Drive
2 Dhiren Hair & Beauty College
3 Healthy U
Media Partners –
1 Nation Media Group
2 Fashion One – Official International Fashion Channel
3 Couture Africa
4 Kenya Buzz
5 East FM
Keeping our Heritage Alive of bringing the World to Kenya and taking Kenya to the World, we present "Kenya Worldwide Fashion Week "which will witness yet another grand gathering of World Class International and Regional Fashion Designers, High Profile Labels, Sponsors & Media this Aug 2014.
For more information, visit:
www.kenyaworldwidefashionweek.com