These famous fashion people to follow on Instagram
You love Fashion, and you're watching Fashion One all the time ?
You're also addicted to Instagram and you can scroll down for hours without getting bored?
Everybody is on instagram, from the super-super stars, to the models and the editorial in chief of the biggest fashion magazines, everyone is there posting daily pictures of their fabulous and shiny lives.
So, it means that you can't miss who to follow on the 'gram.
Miranda Kerr,
@mirandakerr
She knows how to take pretty selfies. Being on Instagram without following her would be scandalous.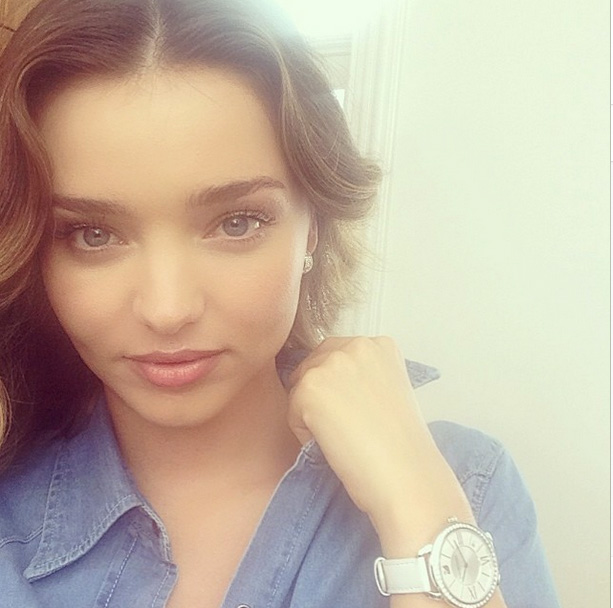 Who What Wear,
@whowhatwear
Because it's one of the best website when it comes to fashion. They also have this delicious Instagram with all these nice pictures of bags and fashion inspiration.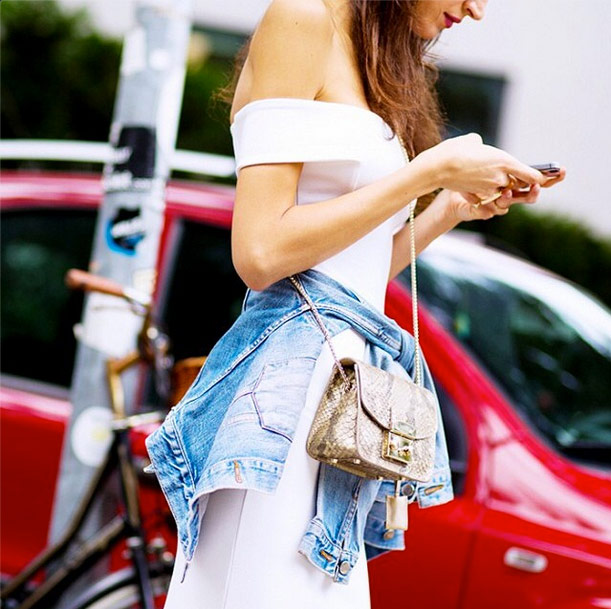 Naomi Campbell,
@iamnaomicampbell
Of course, the queen of the podium has a very glamourous Instagram account. We love to follow her everywhere and see the behind-the-scenes of her fabulous life.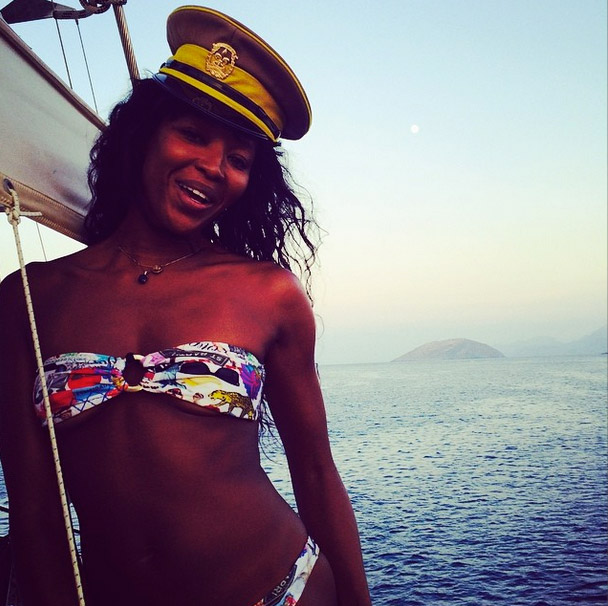 The Coveteur,
@thecoveteur
Oh my god, we love the Coveteur. This website is now the perfect source for fashion stories. Plus, their pictures are amazing. We totally adore their Instagram.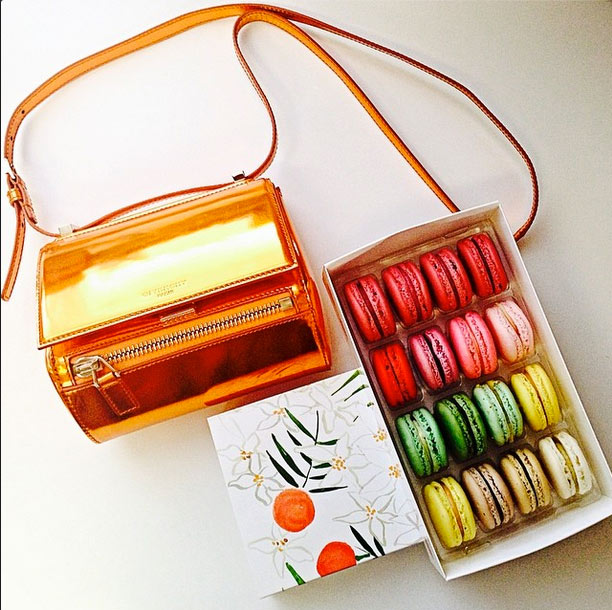 Miroslava Duma,
@miraduma
This streetstyle Russian superstar is the one to follow. She has the best fashion friends ever and knows everyone. Defitnely one to follow !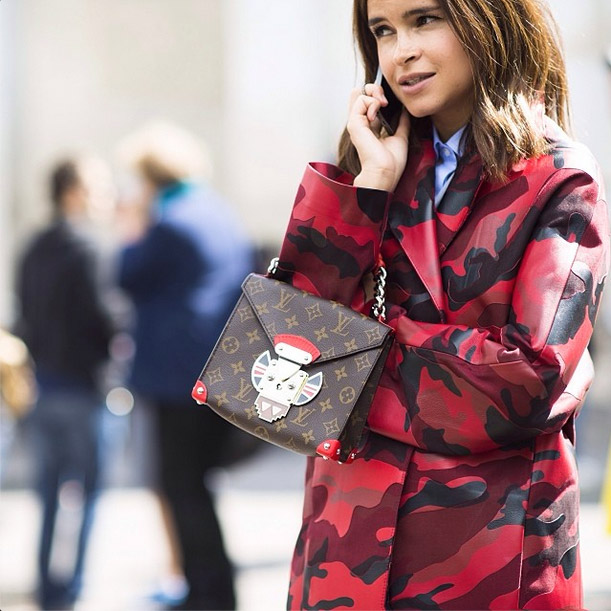 Stella McCartney,
@stellamccartney
Following the british fashion designer is just pure heaven. Follow her british lifestyle with her fashion and celebs friends .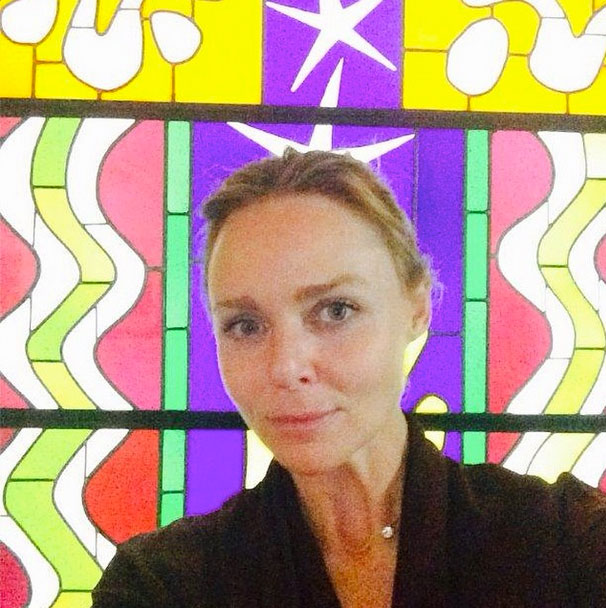 Alexa Chung,
@chungalexa
She's the british it girl that everygirl would dream to have as a best friend. And her feed is pretty hipster and funny.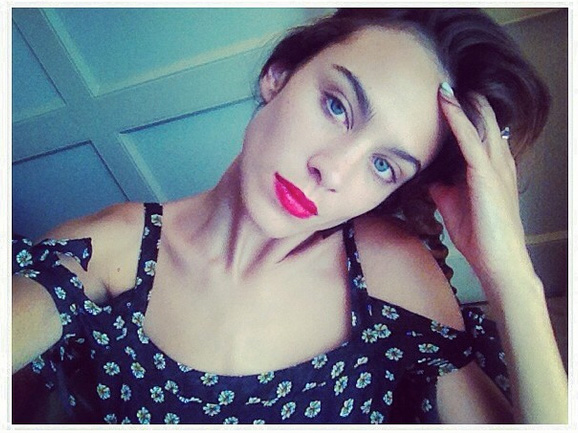 Into The Gloss,
@intothegloss
Your thing is beauty ? Well, this Instagram is made for you. They give you all the best tips and ask the fashion people what are their beauty routine.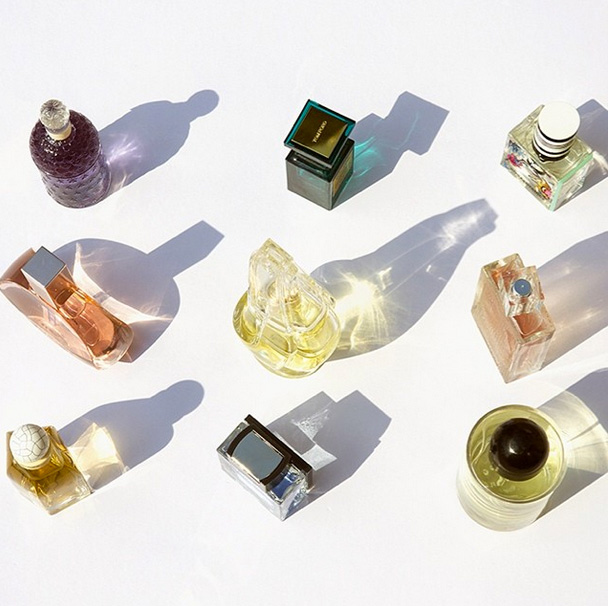 Victoria Beckham,
@victoriabeckham
How can we not follow the ex-Spice Girl now super fashionista on the 'gram ? Impossible.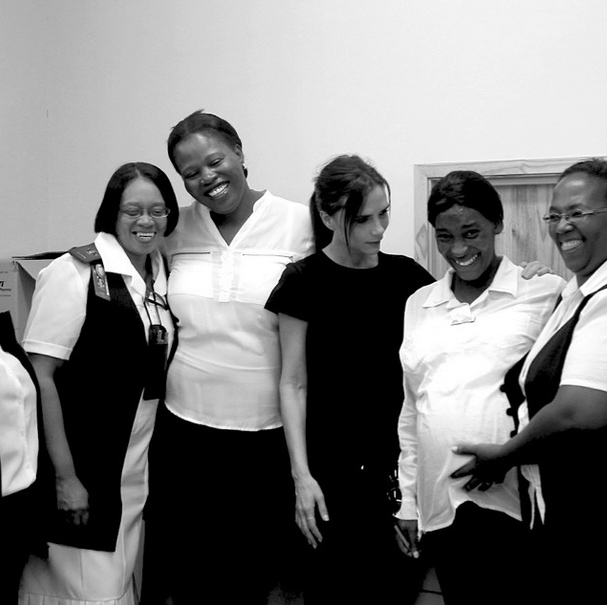 Cara Delevingne,
@caradelevingne
Well, what can we say ? She is the one to follow if you want a funny and fashionable feed. Her nice and funny faces will light up your Instagram timeline.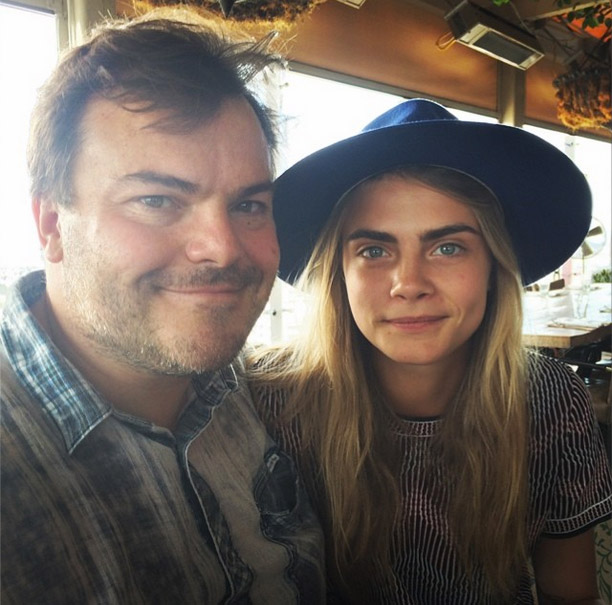 Nick Wooster,
@nickwooster
He's the perfect stylish man in the Instagram world. The streetstyle star has an interesting feed that we follow and watch everyday.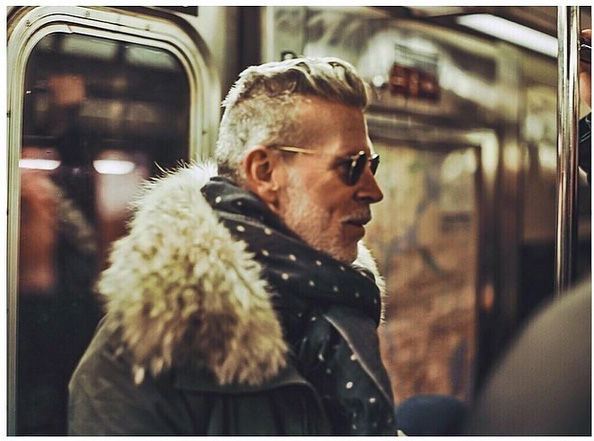 Choupette, Karl Lagerfeld's cat,
@choupettesdiary
At last but not least, for fun and because it's one of the cutest thing on earth : the most fashionable cat in the world is a must to follow.