Hacking Attack on Celebrities!
Since yesterday an incredible wave of
hacking attacks
is plaguing several female Hollywood celebrities. On Internet boards an anonymous user claimed to have hacked more than 60 celebrity phones and already released supposedly real footage of stars like
Kate Upton
,
Jennifer Lawrence
,
Ariana Grande
and more.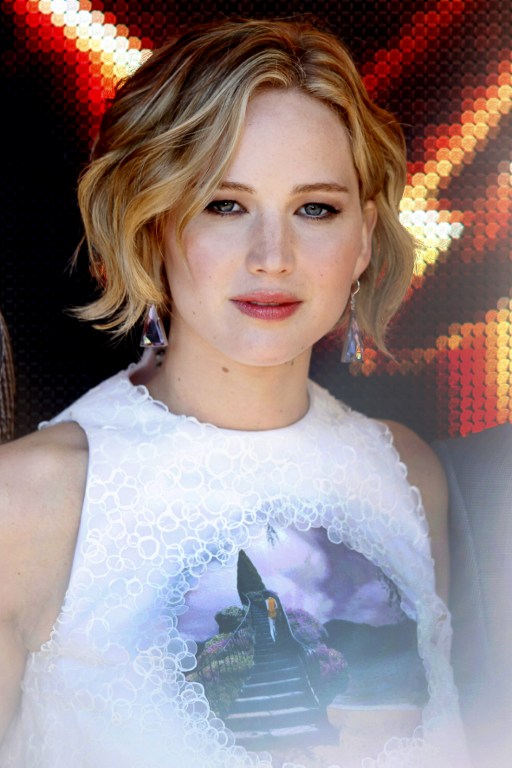 Most of the pictures are said to show the starlets in lingerie, bathing suits, fully nude or in compromising situations, which poses a massive threat to the affected women's reputation. According to rumors the hacker accessed the phones through a security leak in the cloud data storage system.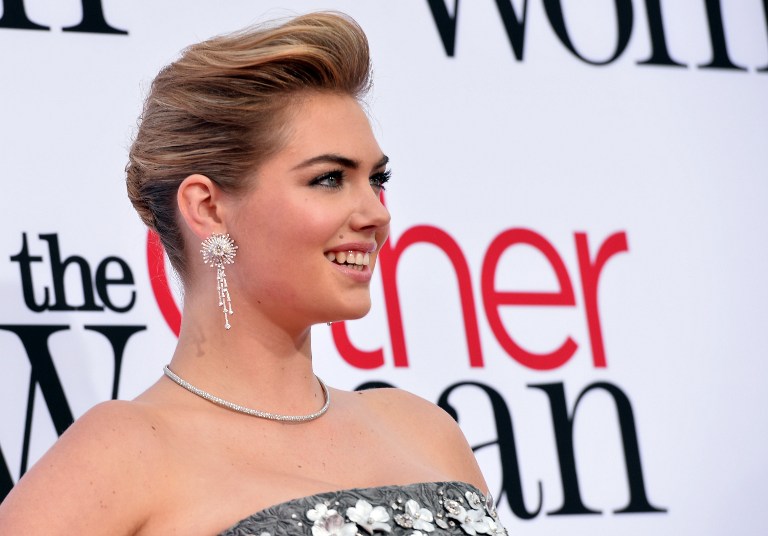 A spokesperson of Jennifer Lawrence stated that the authorities have been contacted and everyone posting leaked pictures on the Internet is going to be prosecuted. While many stars deny the authenticity of any leaked pictures, others seem to grin and bear it. Actress Mary Elizabeth Winstead posted on Twitter "To those of you looking at photos I took with my husband years ago in the privacy of our home, hope you feel great about yourselves."