Nude Pictures Leak – Hackers Step Up Their Game
Just when it seemed that the wave of leaked celebrity nude pictures has slowly died down, the hackers unleashed a new flood of photos on the Internet.
During the weekend leaked nude pictures of various celebrities like Rihanna, Kim Kardashian, Hope Solo and Vanessa Hudgens have been spotted all over the Internet.
According to TMZ, the second wave of photographs first surfaced on the notorious image board 4chan and on Reddit. Although both 4chan and Reddit take a harsh stance on the matter and try to keep their sites free from any leaked nudes, the pictures quickly spread once uploaded.
Three weeks ago the first leaked images – including explicit photographs of Jennifer Lawrence and Kate Upton – were posted on the Internet by an unspecified number of anonymous hackers, who illegally accessed the cloud storage of more than 60 celebrity phones.
So far none of the latest victims released any public statement concerning the affair.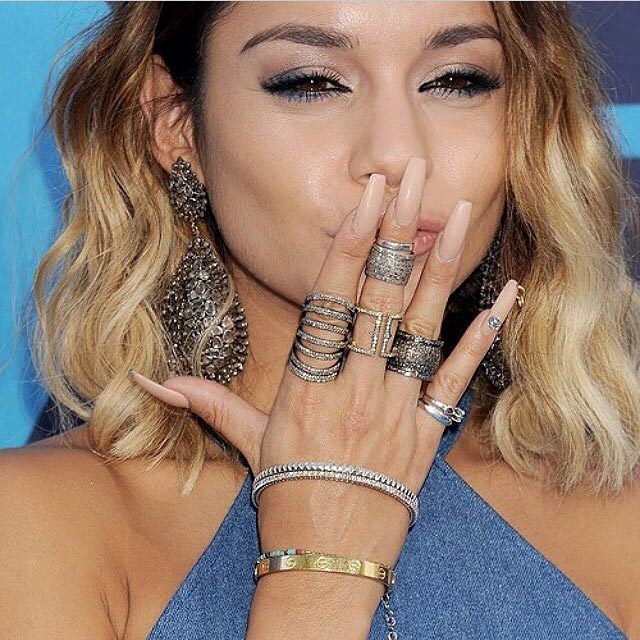 Vanessa Hudgens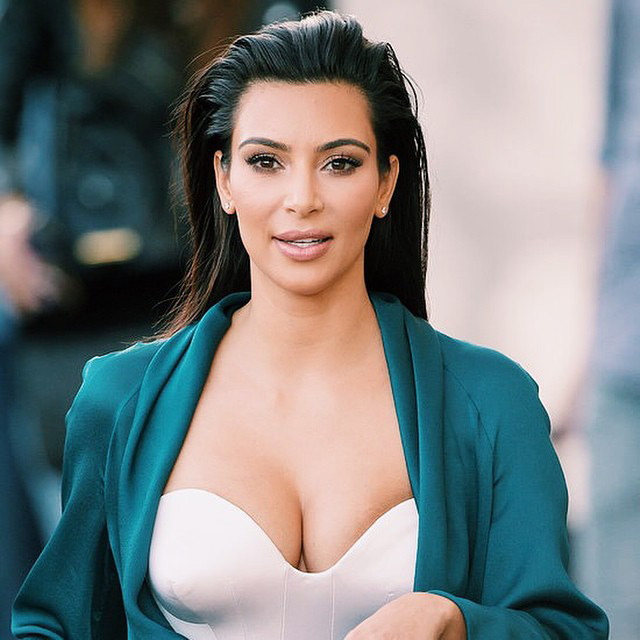 Kim Kardashian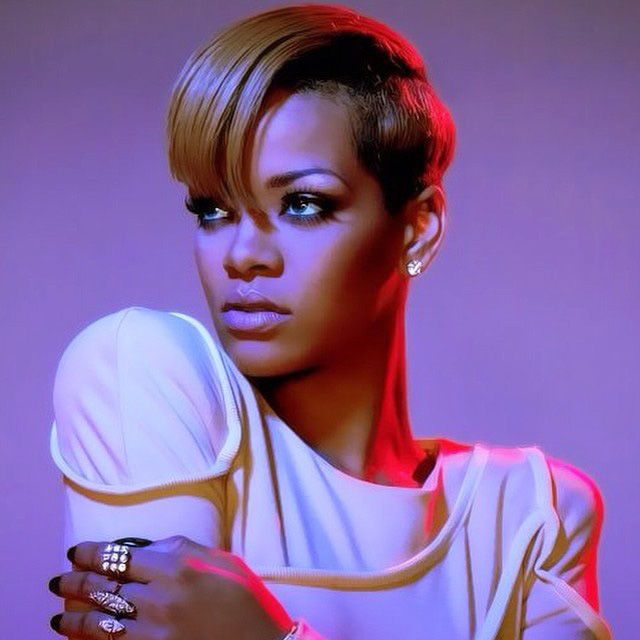 Rihanna
Credits: Instagram