Mila Kunis Gives Birth to Baby Girl
Mila Kunis (31) has given birth to her and Ashton Kutcher's (36) first child, a beautiful baby girl! Congratulations!
According to TMZ, the former co-stars of That '70s Show welcomed their little bundle of joy at Los Angeles' Cedars Sinai Hospital on Tuesday night, September 30.
Although the couple tried to keep the pregnancy a secret for the longest time, Kunis officially announced that they are expecting a baby girl during The Ellen DeGeneres Show in May. "[Ashton] assumed that I was gonna have goofy cravings, so he stocked our secondary fridge with weird food — just, like, pickles and sauerkraut, or, like anchovies and ice creams — just in case at one point during this pregnancy I'd be like, 'I really want something,'" the Ted actress said.
It has been reported that Kutcher tried to learn Russian (Kunis was born in the former Soviet Union) over the past months and sold his bachelor pad to acquire a more family-oriented home in Beverly Hills (for $10.215 million USD).
The couple began dating in April 2012 and got engaged in February 2014.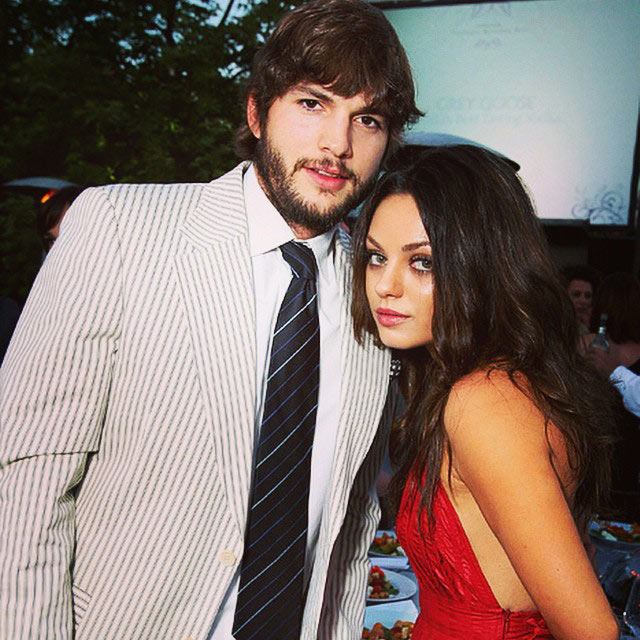 Credits: Instagram