Blake Lively Is Pregnant
Blake Lively
and husband
Ryan Reynolds
are expecting their first child! The Gossip Girl actress cryptically announced the big news on her Preserve website in a post about the importance of family.
"With family on our mind, we looked to the origin of it all – to the women in our lives who are right there, at that special moment; at the creation of family. Congratulations to all the expecting mothers out there," Lively writes. The post also contains a set of several photographs. At the very end of the collage, the 27-year-old blonde included a picture of herself – taken by her brother Eric – cradling her own baby bump.
Since their marriage in September 2012, Lively and Reynolds made no secret of how much they wish for a big family with many children. "If I could spit out a litter of kids, I would." the actress revealed to Marie Claire in August.
"He's going to be a great father and leader and patriarch – he's so meant to be all of those things. The fact that he lived so much before we got together, he's the exact realised person that he should be. And so I get to share my life with the person he's become, and we get to grow from there," Lively said about her husband in an interview with Vogue US earlier this year.
The couple started dating in 2010 after meeting on the set of The Green Lantern.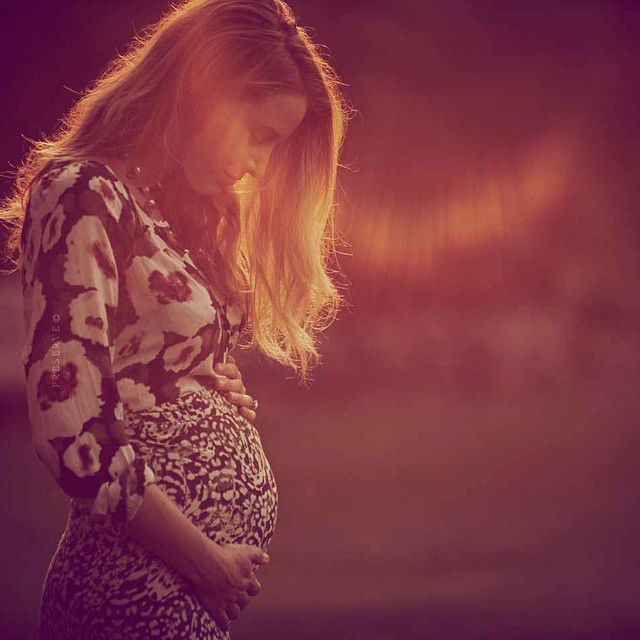 Credits: Instagram