Khloe Reveals Kardashian Family Secret to Stretch Marks
First it was
Kim's $2K makeup routine
, then it was
Kylie's 40 minute lips
. Now Khloe has joined in on the continued reveal of the Kardashian family's best kept beauty secrets, and you'll never guess what the 30-year-old TV star uses to combat stretch marks.
The Kardashian clan is full of curves but even if you're not as curvy as Kim and your figure is more on Kendall's side, chances are you've had to worry about stretch marks at some point in your life. Khloe is sympathetic to this universal girl problem, and says that uses a product called
Pregnancy Boob Tube
to prevent any unwanted marks.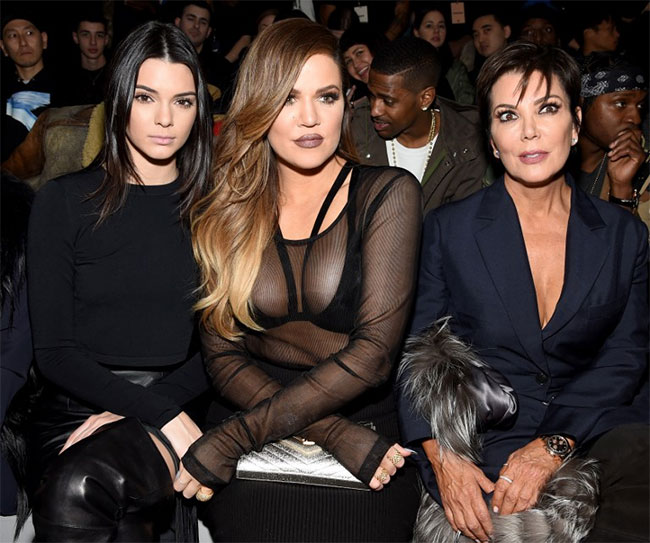 Kendall Jenner, Khloe Kardashian, and Kris Jenner––half of the Kardashian ladies.
According to
Elle
, Khloe confided, "It's got avocado oil and shea butter so when your boobs are growing you don't get stretch marks...now people always ask me, 'Why do you have this?' hinting as if I'm trying to have a baby, and I'm like, 'No, no. It's just because I fuckin' like it'."
The product may be especially made for pregnant women, but Khloe swears by it so you know it's good.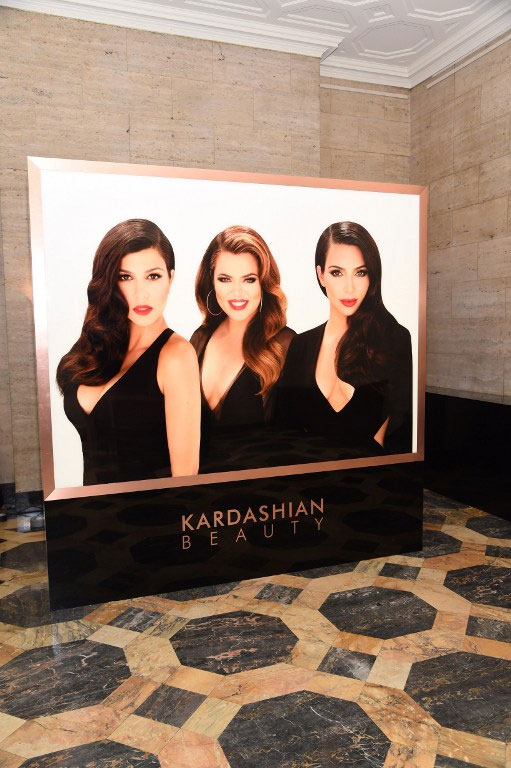 Kardashian Beauty
In addition to pregnancy beauty products, Khloe also shared her secret for shiny, flawless hair. According to Khloe, all you need to achieve Kardashian worthy hair is a little bit of conditioner from their Kardashian Beauty line. Khloe states, "I love our Take 2 Dry Conditioner, too—that's why we made it... It's different from a dry shampoo—it's good when you have bigger, frizzier hair because it adds a sheen to it even though it's not as heavy as an oil."
Now that Khloe's added her two cents, we can only assume that Kendall or––fingers crossed––baby North's beauty routine is up next.