Industry Insider: How to Be a Successful Model with Outlaws Model Agency
Everywhere we turn we see models on the covers of magazines, huge billboards and even on our social media feeds. We see them walk the walk at fashion weeks all over the world and nail each pose for photo shoots and cover stories. But what does it really take to become a successful model? Rod Zane, the director and founder of the famed Outlaws Model Agency in Cape Town, South Africa, gives us an exclusive look into this multibillion dollar industry.
Outlaws was established back in 1991 and, with over 20 years of experience under its belt, has established itself as one of the industry's premiere agencies and built a reputation for having some of the industry's hottest models. Outlaws' models are a favorite amongst top tier clients like Sports Illustrated, GQ and Harper's Bazaar, and the agency's models a regular features in both print media and television commercials.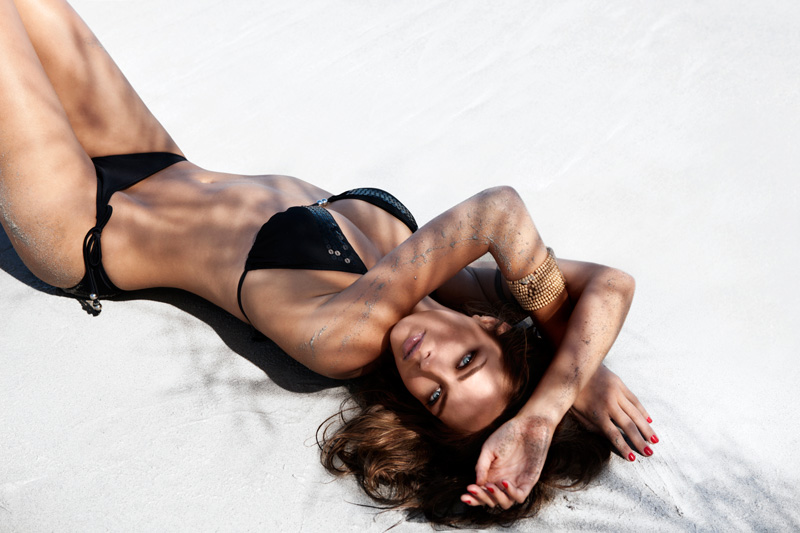 From what it takes to be a successful model to how social media is changing the industry, read the interview below for an inside look at a day in the life of an agency.
STEPHANIE: What is the most important part of being a modeling agency?
ROD ZANE:
We like to have a close working relationship with our models.
What do you look for in your models?
It varies but it's important that they are able to project various moods.
What's one quality every successful model should have?
They need to be pleasant to work with.
How do you think social media has changed the modeling industry?
Hugely! Clients are all asking how many followers the models have.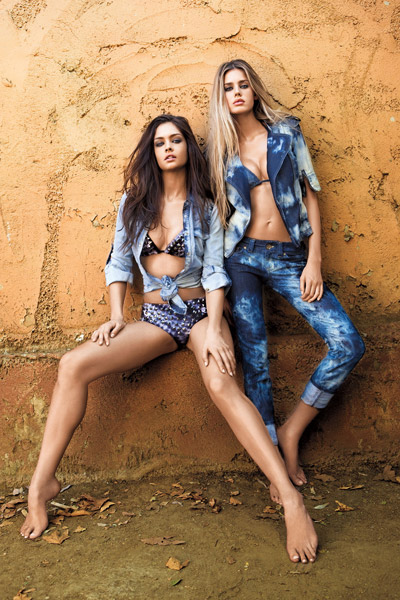 Who are some of your favorite models of the moment?
Rosie Huntington-Whiteley, Nadia Vodianova.
Who is one up and coming face you're excited about?
Taylor Hill, the new Victoria Secret girl.
What sets Outlaws apart from other agencies?
We are like family to our models.
What advice would you give to aspiring models?
Be helpful on set.
What's next for Outlaws?
Onwards and Upwards
Want to learn more about Outlaws Model Agency and the modeling industry? Tune in to the latest episode of
Agencies
, premiering on April 12.
Fashion One is available on:
Mauritius Telecom (channel 71)
StarSat/Startimes (channel 283)
DStv (channel 178)
GOtv (channel 56)
Consat (channel 235)
ACTV (channel 400)
Tuesday, 12 April
22:00 (CAT)
Zuku (channel 720)
Parabole Maurice (channel 830).
Tuesday, 12 April
22:00 (EAT)
Visit our
program schedule
for more information.