BVLGARI BVLGARI CUORE COLLECTION 2017
In the shape of true love, Bulgari introduces its new BVLGARI BVLGARI CUORE 2017 collection this Valentine's Day in pink gold with mother-of-pearl and diamonds. Celebrating the age-old symbol through a fresh and modern interpretation, the CUORE creation will cause the heart to skip a beat.
Cuore, the Italian word for "heart," beats with the musicality of the language as it represents the lifeblood of the country's beauty. As one of the oldest known motifs, found throughout 2,700 years of history, the heart is one of the symbols of Rome, the eternal city of love. It is in Italy that love has inspired the most eminent works of art, architecture and literature – operas such as Madama Butterfly or love stories such as Romeo and Juliet – for centuries. The BVLGARI BVLGARI CUORE collection curves with this deep-rooted sentiment, reflecting the different ways in which love can reveal itself.
From Italy with love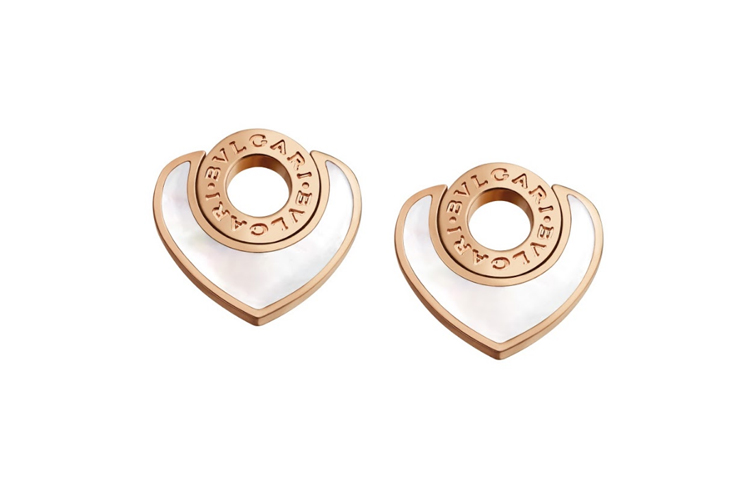 Since ancient Greece, it is believed that the mind is the centre of logic and the heart the centre of emotion. The classic heart shape that we recognise today was born over centuries of evolving symbolism and since a winged cupid pierced his arrow's target, the heart shape evokes a symbol of the purest forms of love. The symbolic meaning has always stayed the same: in the heart, passion resides.
Pure love and sacred Heart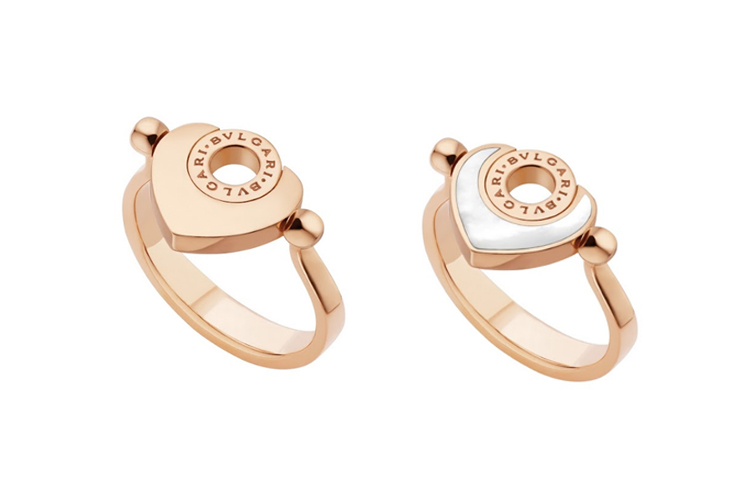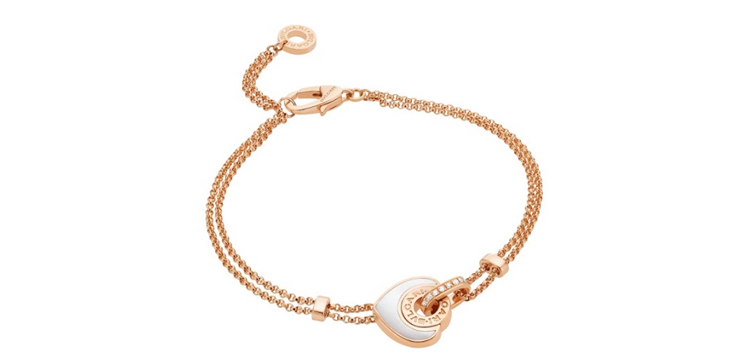 In the Heart of the Heart
Known for expert jewellery making and its audacious design, Bulgari is proud to continue the distinctive tradition of the BVLGARI BVLGARI collection. The first BVLGARI BVLGARI watch was created in 1977, as the logo was incorporated as an element of design for the very first time – fostering a trend that soon followed. The spirit of this innovation has since fuelled the spirit of the creative collection. Staying true to the Maison's style, BVLGARI BVLGARI honours ancient history while defining modern design. The Italian jeweller has incorporated the original "V" Roman epigraphy of the BVLGARI name into the logo, inspired by the inscriptions encircling ancient coins. On each CUORE creation, the BVLGARI BVLGARI logo engraved itself into the very core of its heart.
Learn more at http://www.bulgari.com/en-jp/