The Only Answers is Yes: BVLGARI Bridal Campaign 2017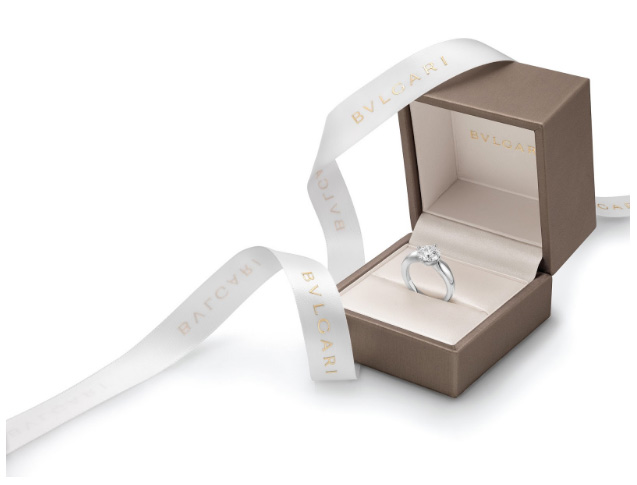 THE ROMAN JOY
Roma, city of amor. As the birthplace of civilisation, countless love stories have unfolded in Rome. When a couple decides to make their bond eternal, their commitment is received with exuberant Roman joy and monumental celebration. On that big day, the Bvlgari couple sparkles with Italian glamour, turning towards each other to say YES .
For its Bridal Campaign 2017, Bulgari shares in the joy of love, as the Italian jeweller lives life to the fullest. Born of the colossal passions of its home city, Bulgari's Roman personality is grand, glamorous, opulent and daring. Celebration is intrinsic to its hedonistic spirit, to the carpe diem mantra that guides its larger-than-life Roman spirit.
This day celebrates the couple, as they share their love with family and friends, and open the door to their future – with the magnificent keys of Bulgari design.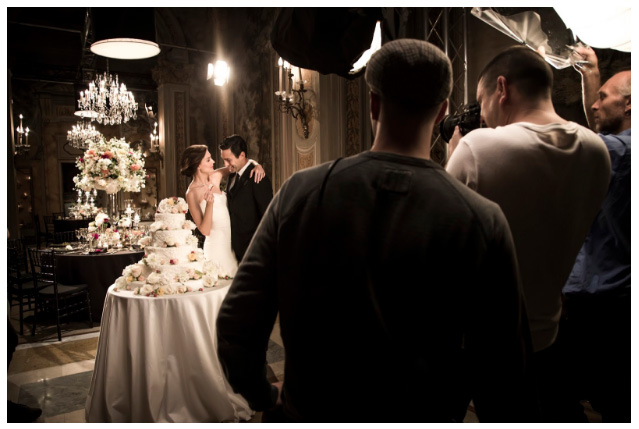 LOVE LIFE
Up to present day, Romans have always lived, and loved, largely. To be Italian is to be happy, animated, loud, glamorous. Within Italian emotions, food, architecture and beauty, happiness is simply implicit to the culture – a right of the Romans – maybe even inspired by the magnificence around them. Among founding Roman philosophies, Epicureanism (begun 307 BC) heralded the importance of pleasure as the greatest good, and inspired the Eternal City's lifestyle for centuries to follow. On a couple's big day, it is all about the magnitude of their love, the grandeur of this commitment. Today calls for legendary celebration: this is the day they will marry.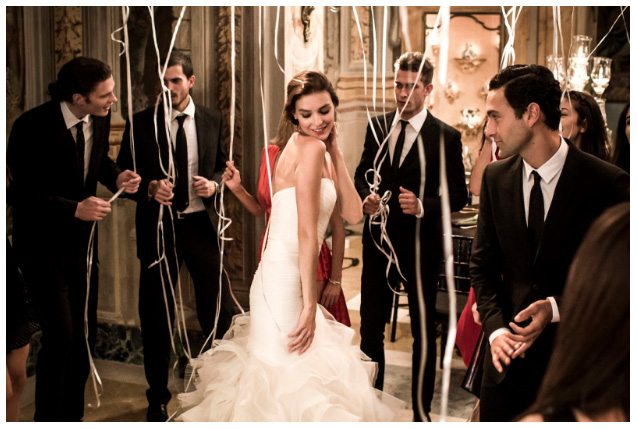 SAY YES
The only way to live largely is to be open to it, to dive right in, to say yes to life's possibilities. Bulgari captures the carpe diem spirit of Rome within its Bridal Campaign, exalting the Italian penchant for celebration. The hedonistic lifestyle has always reigned in Rome – from its emperors' infamous partiality for parties to the celebrity glamour of the Dolce Vita era. Today Roman enjoyment has evolved into more modern forms, and culminated in joyful occasions – such as a Bulgari wedding day.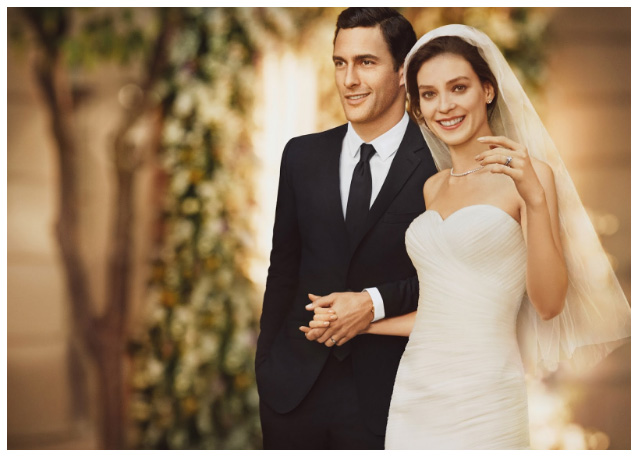 ETERNAL DIAMOND
Few things endure the ages, their infinity integral to their beauty. As one of the hardest natural substances on earth, the durable diamond is a rare and fanciful wonder. Sparkling with an inimitable resplendence, the eternal diamond captures jewelled "fire" in its perfectly-cut Bulgari facets. Such shining magnificence is born only of the Eternal City, enduring eras as it is passed from generation to generation – the forever souvenir of perfect love.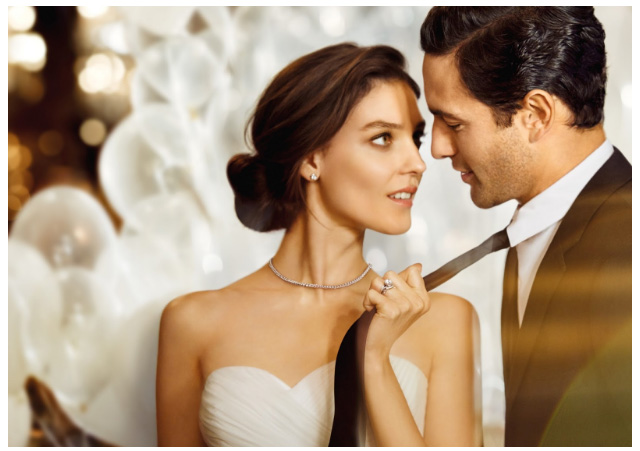 FEEL THE LOVE
To choose love in this life, to choose to feel loved, to choose your partner in love – this freedom and this choice leads to this day's celebration. And the excitement that leads up to this decision is extraordinary and singular – much like a Bulgari gem. The unique jewel on a woman's finger is the daily reminder of her loving choice, and that incredible day they lived together, when it all began. Bulgari exalts the facets of a loving lifetime in the singular preciousness of its jewellery: Marry Me.
See the gorgeous Marry Me collection at www.bulgari.com.