Trying the Business Side of the Music Industry with Zach Sorgen
In this six-episode docu-series, No Grey Skies: Making of the Hottest New Girl Group, L.A. based music management assistant Zach Sorgen is tasked to put together a hot new girl group in just two weeks with a limited budget. After tough auditions, only five girls were chosen, and stepping into the role of band manager, Zach was challenged in his new position. The girls he chose were testing his management skills from the outset but the girls have obstacles to overcome as well. They have to learn a song and the choreography for a music video that Zach can present to his boss, Marvin. Marvin has high expectations but everyone hopes the song will become a chart-topper and the group will have greater success in the music industry.
Zach talked with us about himself, his past experience that brought him to where he is today and what it was like to put the No Grey Skies group together.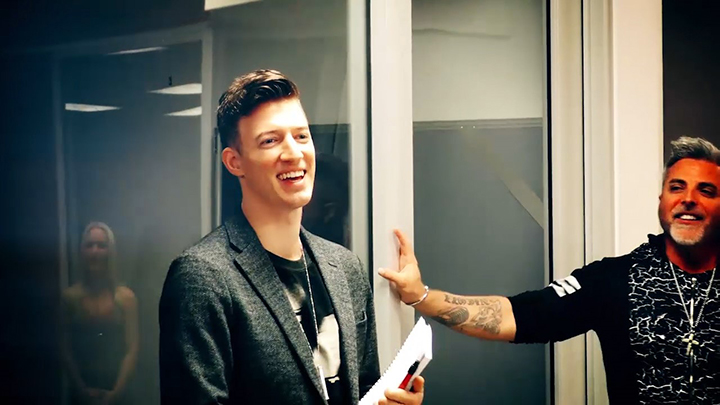 What is your relationship music when you were young?
I started piano lessons at the age of 7 and have been playing ever since. Later, I started playing trumpet and taught myself to play the guitar.
How did your musical career start?
In high school after jazz band, one day some friends and I decided to form a pop band. We recorded a low budget album just for fun and made a music video to go with the song. We were very surprised when the song ended up randomly going to Disney. That landed us a high profile attorney, agent, and managers in Los Angeles. After majoring in music at Vassar College in N.Y. I moved to L.A. and scored a few short films before realizing my passion was in songwriting. I hated practicing but loved writing songs. I started doing that for other artists and placed "Come First" by Terror Jr which reached 80million streams on Spotify.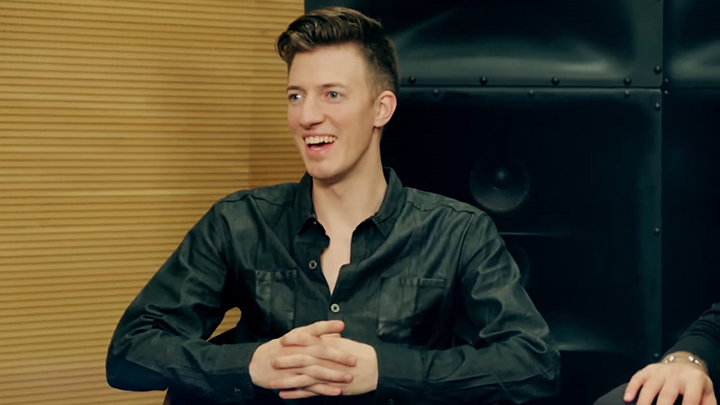 Why did you decide to shift from being a musician to the business side of the music industry?
I realized that the people who make the decisions make the money. I decided that I wanted to try the business side of the music industry and make more money.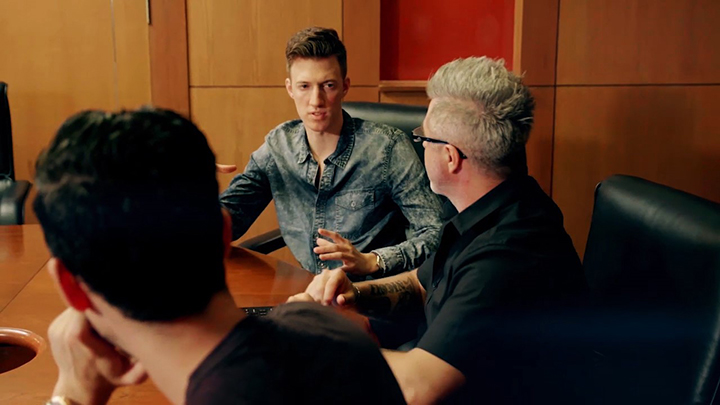 What was the group dynamic like? Was there a lot of drama?
There was a bit of drama before everyone settled in. Once we all got to know each other better, we were able to sort out our differences.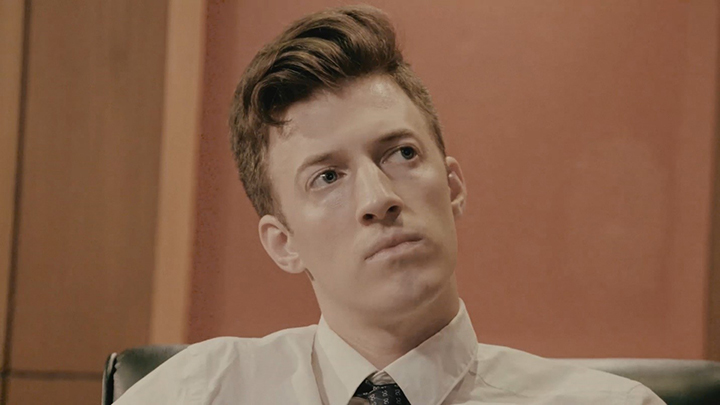 Watch this space as we'll follow up with Zach after the show to find out more.

NO GREY SKIES: Making of the Hottest New Girl Group
Premieres
July 5
,
2017
, then airs every Wednesday at
7 pm (GMT+8)
in
Asia
July 12
,
2017
, at
19:00 (GMT-5)
in
Latin America
Only on
Fashion One
#FashionOne#NoGreySkies
After putting together the No Grey Skies girl group and releasing their first music video, we sat down with Zach to get the details of what it was like and what his plans future are.
What was the biggest challenge during the show?
Balancing between the desires of different people and groups, wanting the girls to be happy but also wanting Marvin to be happy and also making a hit product.
What was it like trying to put together a girl group?
It was a fun and totally new experience. Very different from what I've done before. It was much harder than I thought it would be going into this. Overall, it has definitely been a learning experience.
Did you learn anything from the experience?
I learned that I could be more assertive than I am. I should trust my own opinions more. Knowing very little about the business side going into it, I looked to others for their advice and opinions but now I realize it's all a matter of taste. I know what I like and what I don't like. I need to trust that and stick to my guns.
How was working on the business side of the music industry? What is next for you?
After I trying management for a short stint, I have realized that I'm not cut out to be a manager. I excel more on the creative side. My band
Wake The Wild
is getting ready to do a bunch of releases and play more shows locally.
Wake The Wild
http://www.wakethewild.com/
Facebook & Instagram: @wakethewild
Twitter: @WakeTheWild