Die for love!- Malan Breton Fall/Winter 2013 collection!
Lovely girls from Bella PR invited me to meet Malan and interview him before his fashion show at Pier 59 in New York city. As I walked in I went to talk to the main make up artist and her MEHRON team. Little did I know the person sitting in her chair at the time was the man of the hour- Malan Breton. He seemed very relaxed and was immediately in the mood to chat about his latest designs.
This fall 2013 collection was inspired by the 1950's bombshell Marilyn Monroe and Kerry Grant. Malan told me that he wanted to create something modern and less boxy. "A little bit of old Hollywood with the use of modern fabrics". He has always been inspired by the hour glass shape which is noticeable in the silhouettes of this season. It is the good old fashioned, classy lady look that never fails to impressed especially done by an extraordinary designer as Malan. Evening dresses were made of silk,satin and chiffon.
Sophistication was in the air for sexy male models he presented wearing blazers made of feminine fabrics. Most attention received a model wearing an astrakhan coat and a teddy bear.
The designer also introduced his new fur collection and models wore Chantelle Lingerie.
Special guest of the show was Aviva Drescher (The Real Housewives of New York). She closed the show wearing "Palais Royal" mermaid gown with pleaded bust detail and corset back.
http://www.malanbretonhomme.com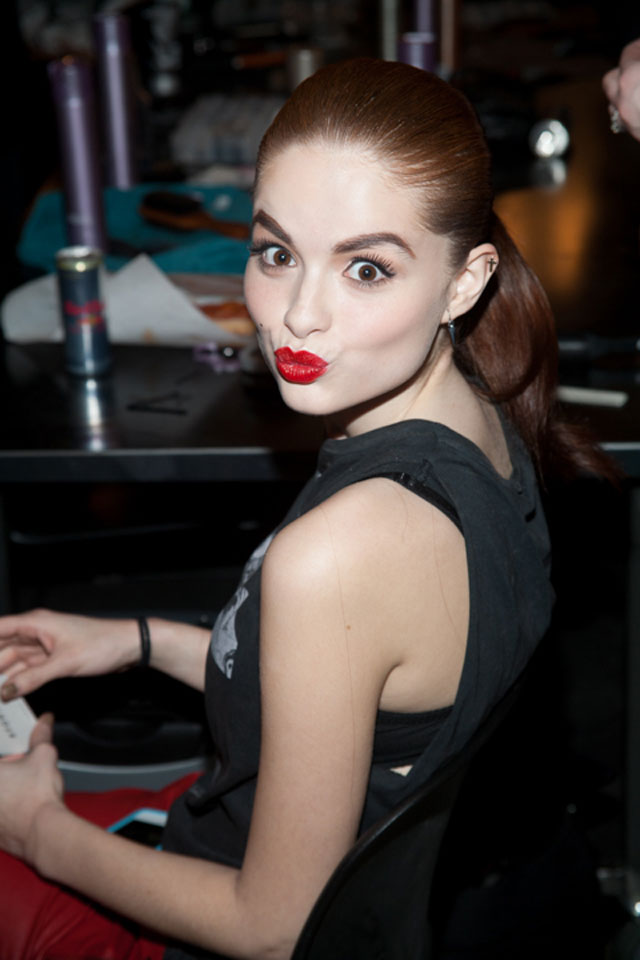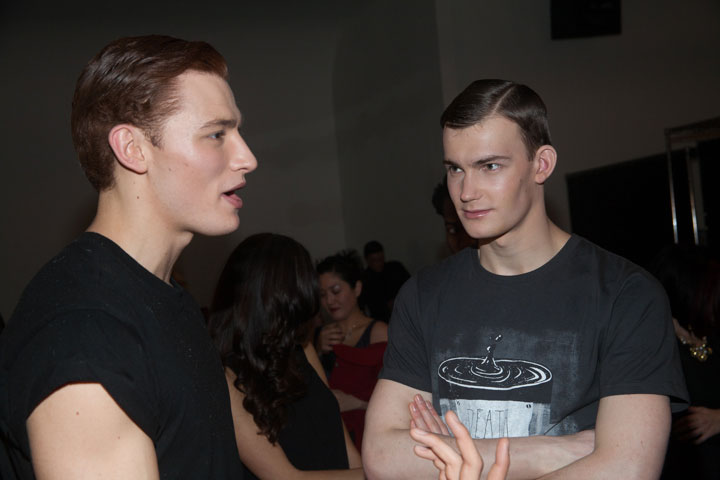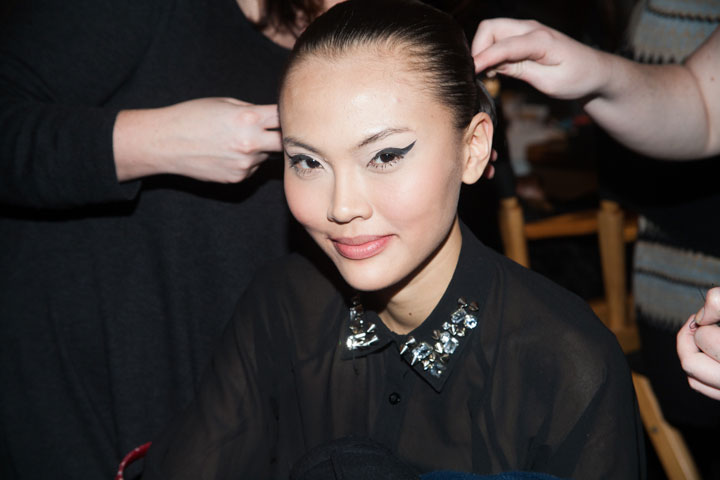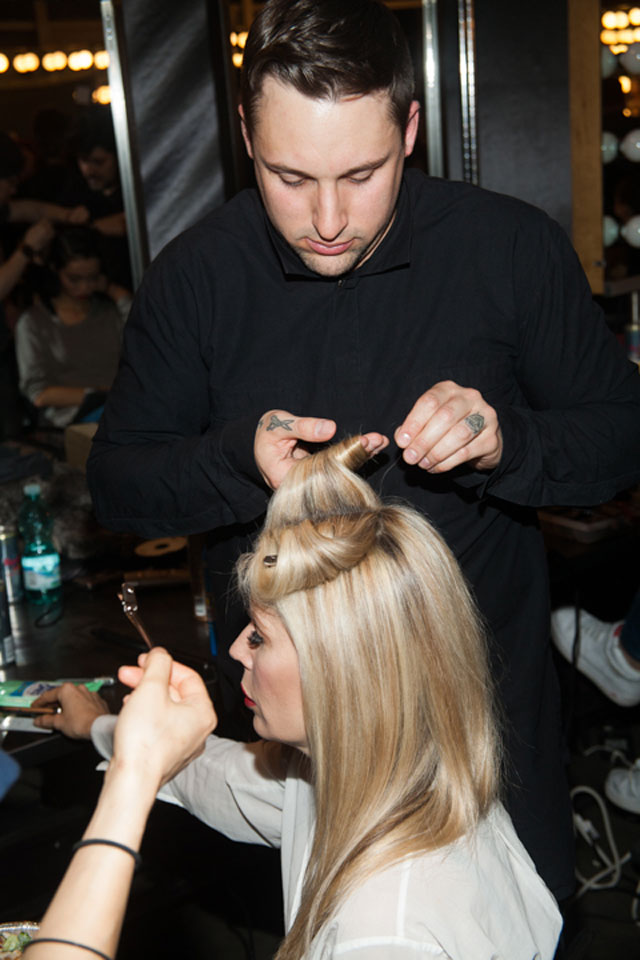 MALAN BRETON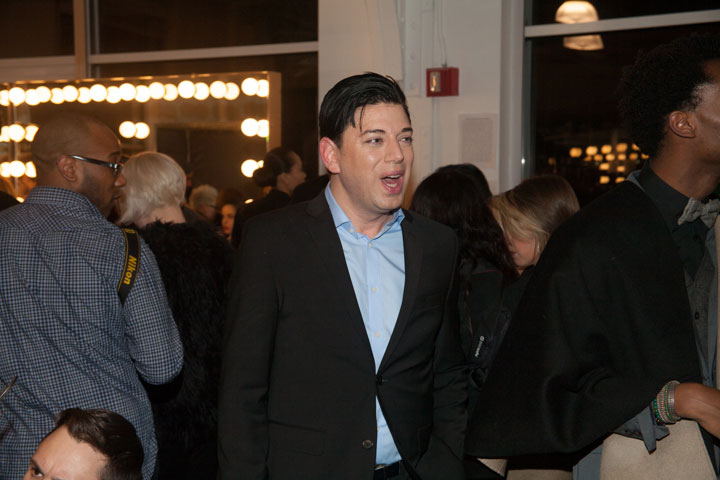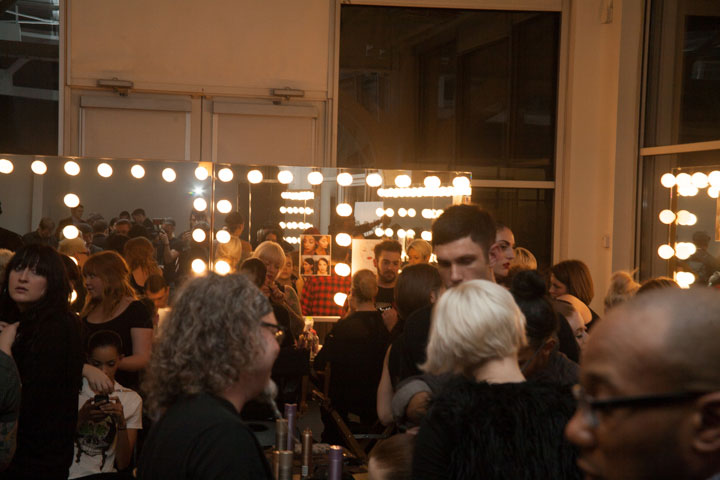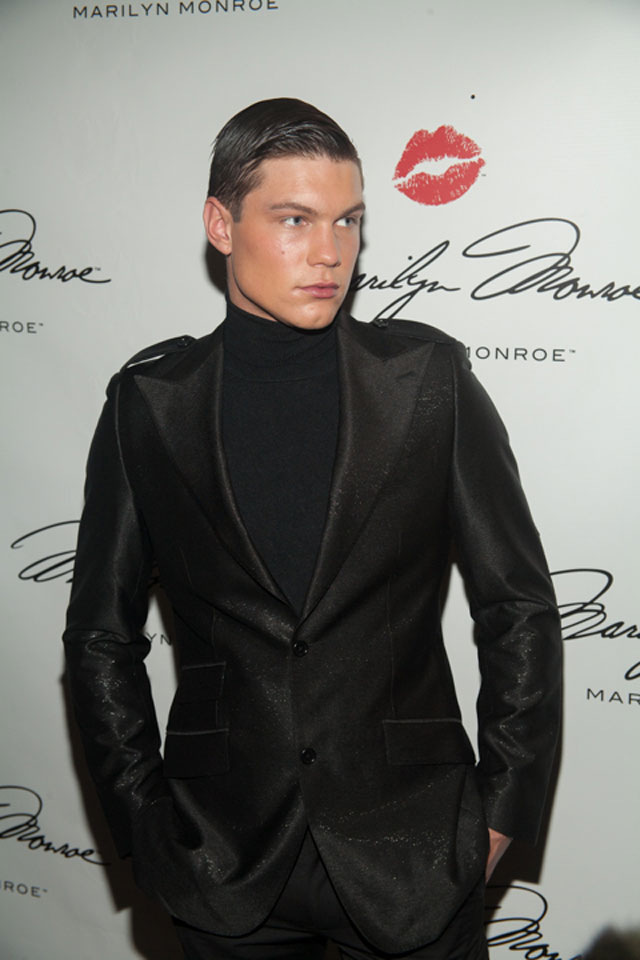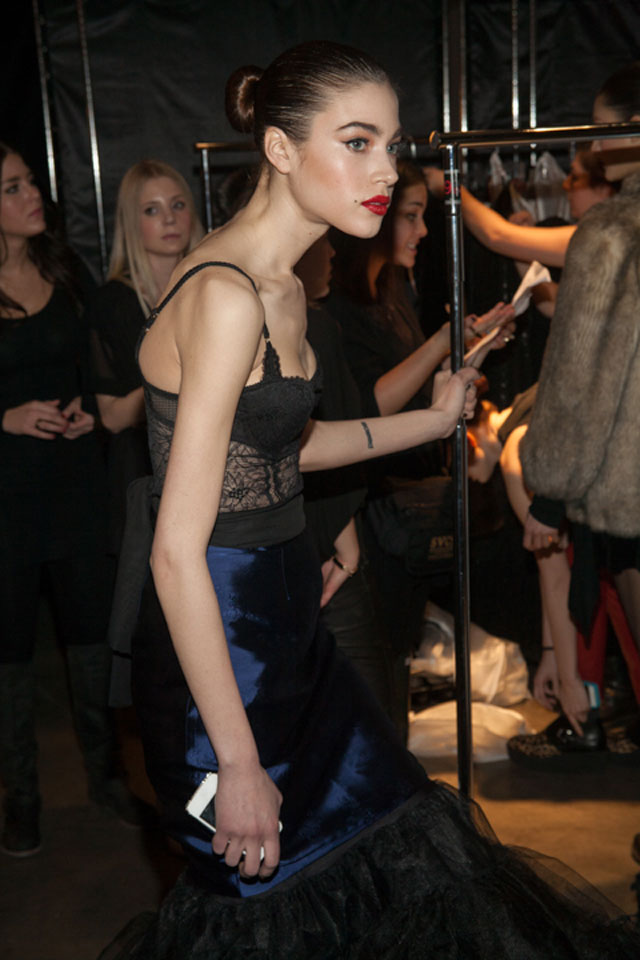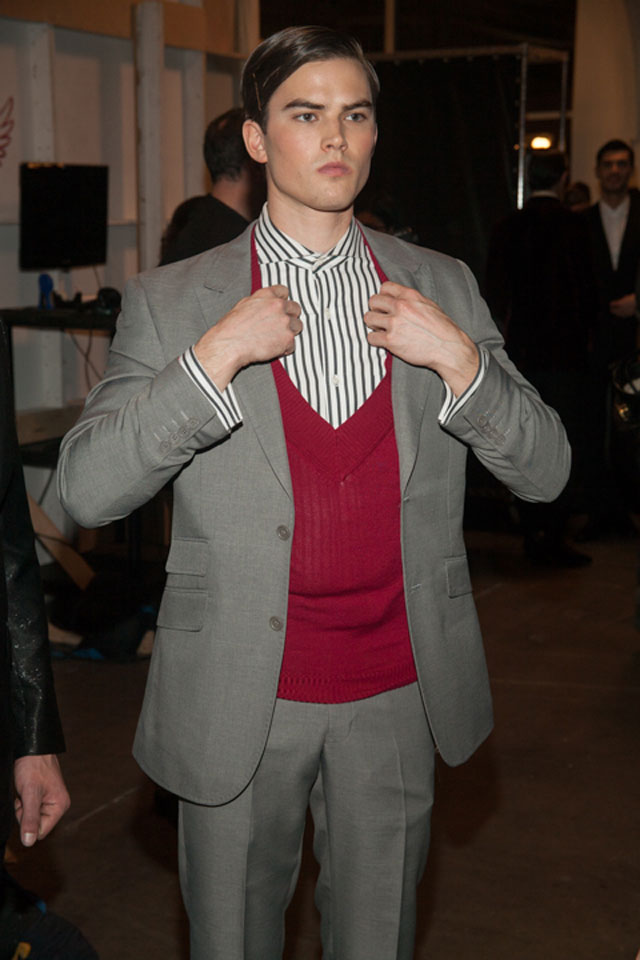 AVIVA DRESCHER