Olivia Wilde Joins Avon As The New Face of "Today. Tomorrow. Always." Fragrances
Avon, the company for women, is a leading global beauty company, with nearly $11 billion in annual revenue. As one of the world's largest direct sellers, Avon is sold through more than 6 million active independent Avon Sales Representatives. Beginning this fall in the U.S., actress, activist and renowned beauty Olivia Wilde will serve as the face of Avon's beloved "Today. Tomorrow. Always." trio of fragrances. A modern icon of beauty, Wilde's enduring appeal perfectly complements this timeless fragrance series. First launched in 2004, Today. Tomorrow. Always. has become a set of Avon classics that evokes strong feelings of true love. As the brand approaches a decade, Wilde's timeless allure makes her the ideal face of this classic, yet modern collection.
"I am honored to be partnering with Avon as the face of the Today. Tomorrow. Always. fragrances," explained Wilde. "The collection is made up of fragrances that are true classics, yet modern and fresh at the same time."
"Olivia is an aspirational example of a woman who embodies beauty both inside and out," says Meg Lerner, Avon Vice President, North America Marketing. "Her passion and dedication to helping others makes her a perfect fit for Avon."
THE SCENTS:
TODAY:
A precious, joyful white floral, Today captures the lush, sweet scent of the nectar-rich, honey-scented blossoms of the Butterfly Bush.
TOMORROW:
This oriental woody scent envelops you in the rich, warm scent of exotic flowers and golden fruits.
FOREVER:
Fresh, romantic and enduring, Forever immerses you in an embrace of petally Florals, creamy woods and sensual musk.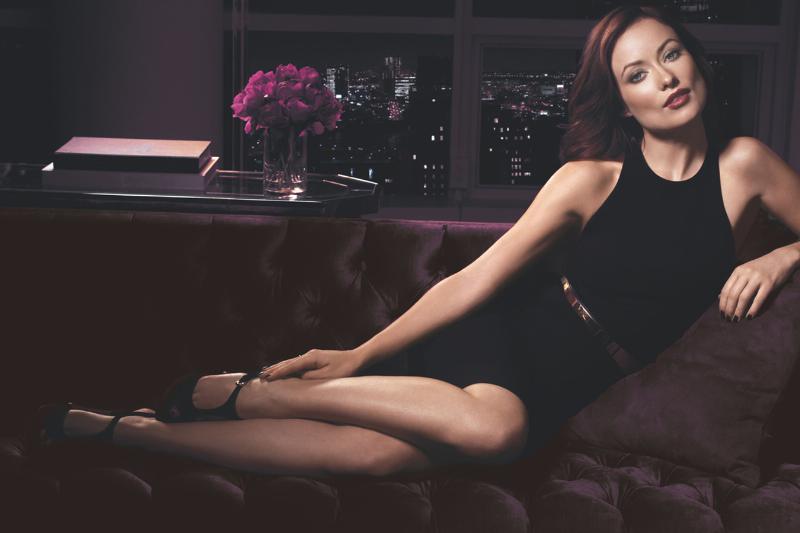 Credit: PR Newswire / Avon Products, Inc.