VICTORIA'S SECRET SHOW 2013: THE COUNTDOWN
It's official, the world renown catwalk show everyone wants to be invited to, has taken place in New York and this year was more extraordinary than ever before. The spectacular event was held by Victoria's Secret and was billed as the most expensive fashion show in history, costing £12million. If you wasn't one of the few that received the golden ticket invite then you will have to wait until 10th December 2013 to see the Angels in action.
The star of the show was Candice Swanepoel who was the lucky Angel chosen to wear the iconic Fantasty Bra, this year nicknamed "The Royal". The bra is adorned with over 4,200 precious gems from around the world including rubies, diamonds and yellow sapphires with an estimated value of $10million.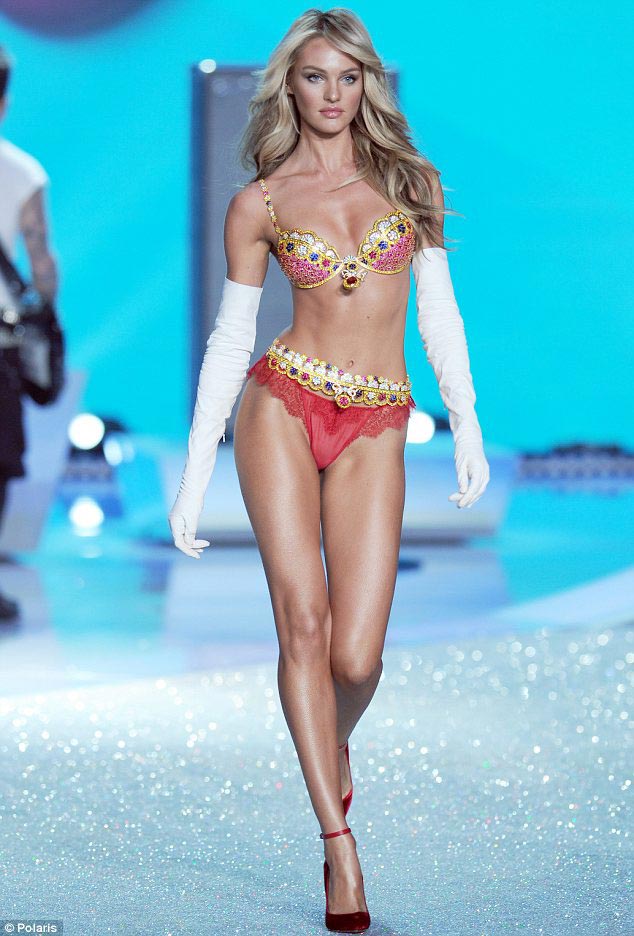 A riot of colours, crystals and jaw-dropping costumes, this year's show took birds of paradise, a British invasion and Parisian nights as its themes with gorgeous models parading down the catwalk and a multitude of wings.
A star-studded affair, the big names weren't only bedecked in lingerie - live entertainment came courtesy of Taylor Swift, Fall Out Boy and A Great Big World, while from the front row Valentino Garavani, Olivia Palermo and Julia Restoin-Roitfeld watched on.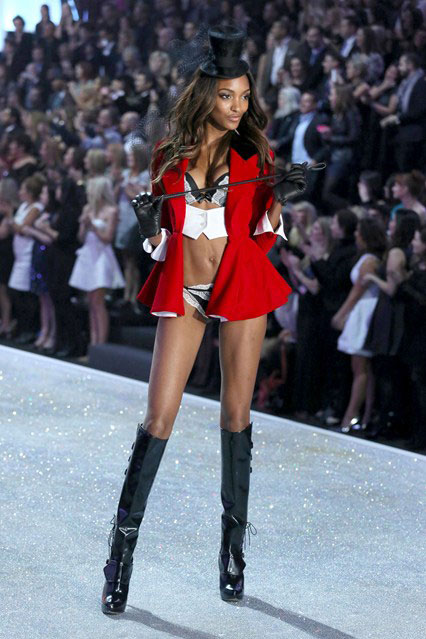 As a massive fan of both the gorgeous Angels and Victoria's Secret, I've been finding out the insider gossip of what went on behind the scenes to share with you guys at home until all is revealed in December.
Angelic Skin Secrets :
Adriana Lima and Erin Heatherton have admitted they rely on the founder of New York Dermatology Clinic - Dr David Colbert for their flawless skin. Its been confirmed that they use Colbert MD Skincare to prep their skin pre show and say they wouldn't walk the runway without it.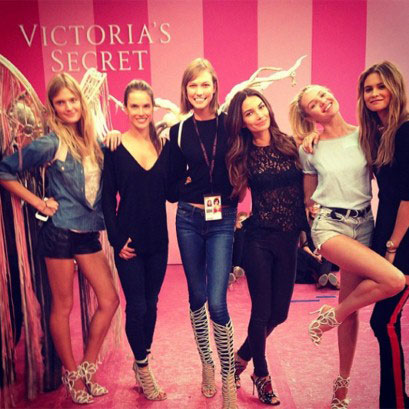 Doutzen's Snack Time :
The gorgeous dutch model Doutzen Kroes tells us, that "Diet is 70% of what your body looks like." Ladies, take note!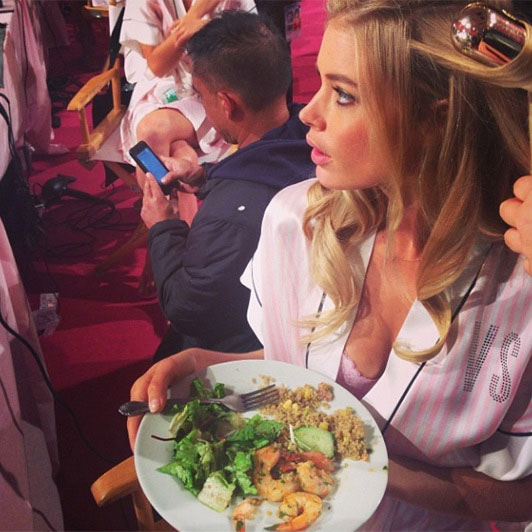 Meet The Man Behind The Tan :
Introducing Jimmy Coco, the tan and beauty professional responsible for making sure the Angel's inner glow is ramped up on the outside.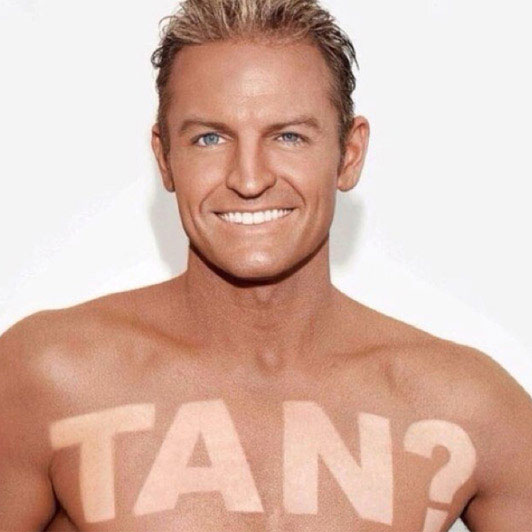 Perfect Curls :
The hair is all about looking like an Angel with glamourous make-up alongside the famous big and full hair. GHD was the style hair tool sponsor and they have 36 models to work with. Orlando Pita was GHD's representative saying : "Confidence and irresistible sexiness shines from within - especially when you are walking down a runway."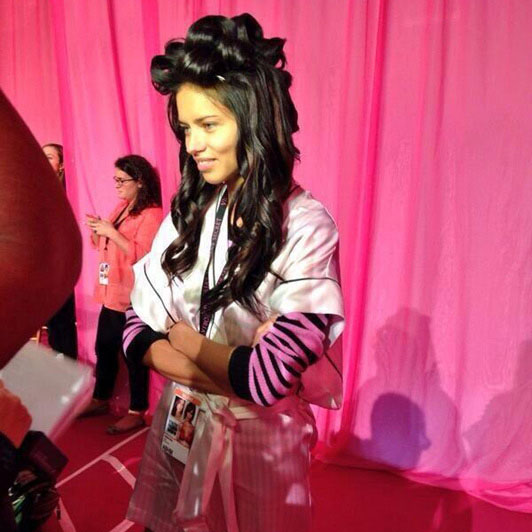 The Full Line Up :
For those of you dying to know who made 'the list' the entire model line-up has been leaked ahead of the show.