MAGIC FROM THE HEART THAT BRINGS OUT FASHION
There is magic from the heart that comes with fashion whether it is during galas, award ceremonies or fashion weeks, the street style, the media and mostly on the runway as the models walk down to showcase the designs. The models' energy, smiles and charm and the clothes they wear that perfectly fit their bodies can sweep anyone off his or her feet. The surprised looks, the claps and chattering that could be heard from the audience year in year out, and the ambiance in the room is just like fantasy land come true.
Personally when I watch those clothes, the first thing that comes to mind is the love and hard work that went into them during the period they were made. I believe that for someone to be able to make something that beautiful and amazing you have to be in love with your work. It is just like falling in love with the man or woman of your dreams for the first time in your life; you give them all that you have got and that is what fashion brings to the table.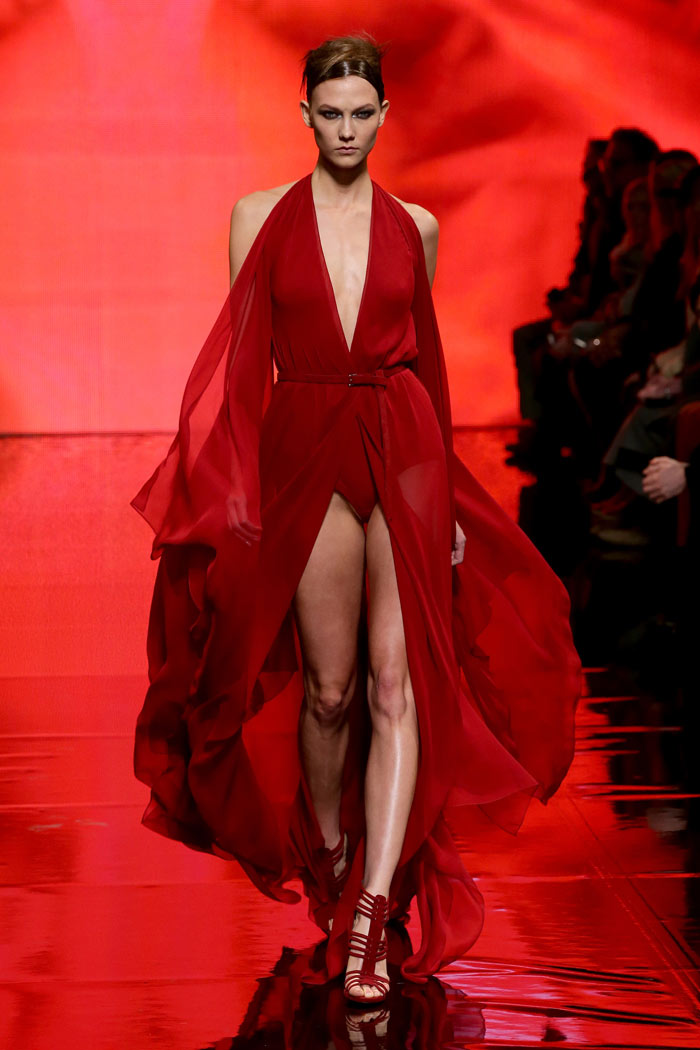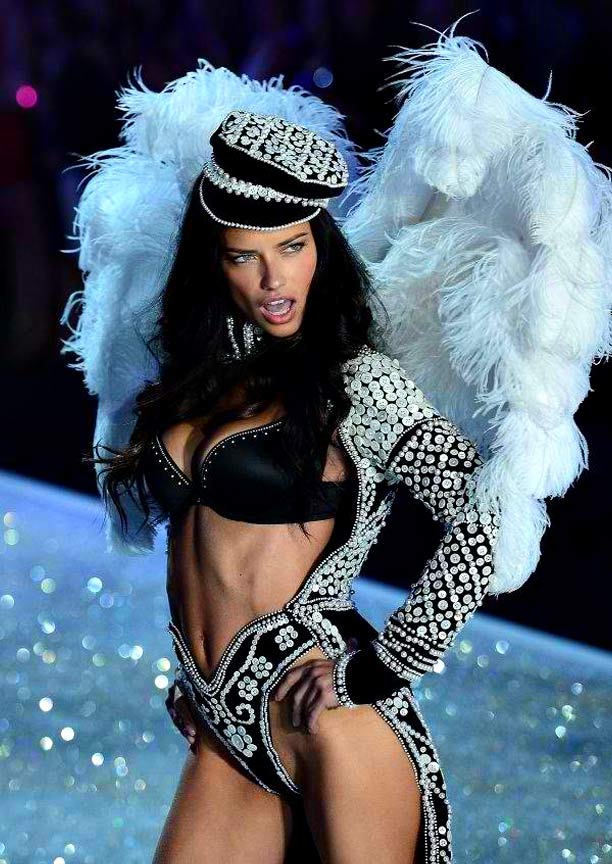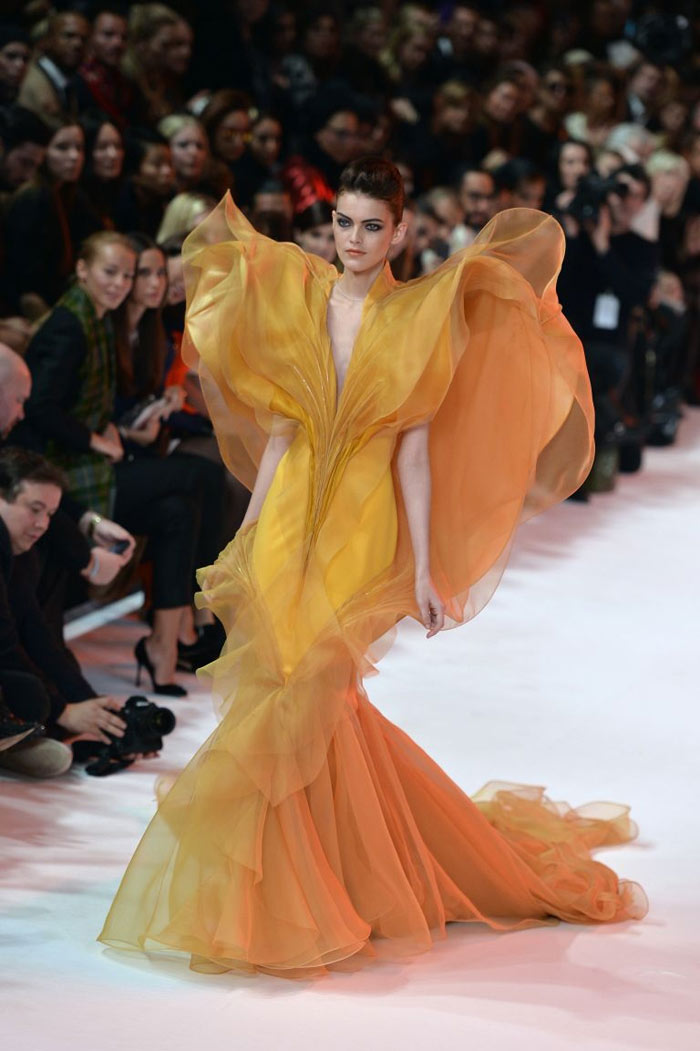 For Fashion is just not about clothes, it is about the fabric, creativity, uniqueness, hard work, love and personality.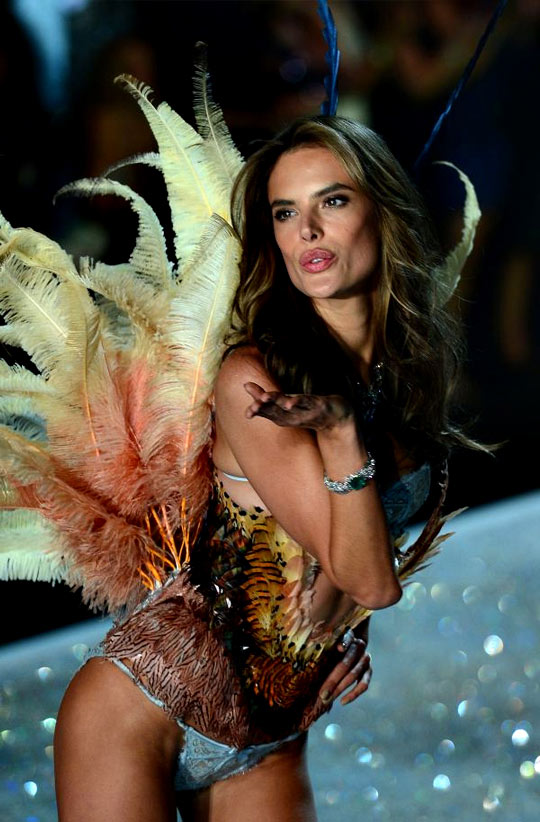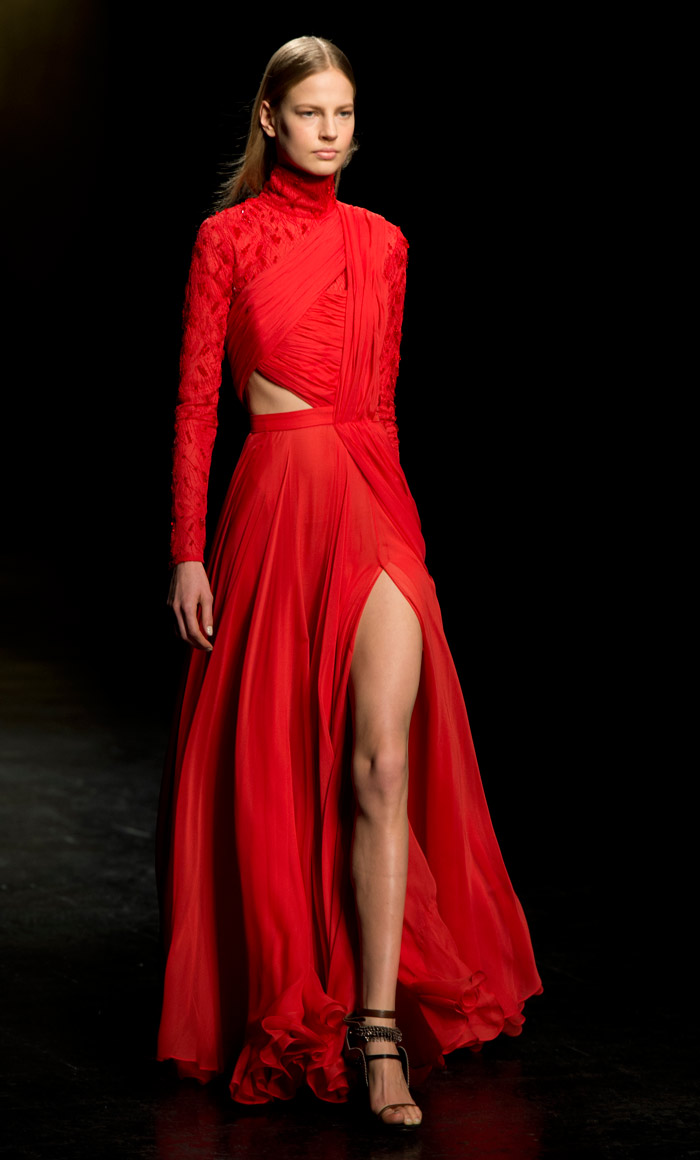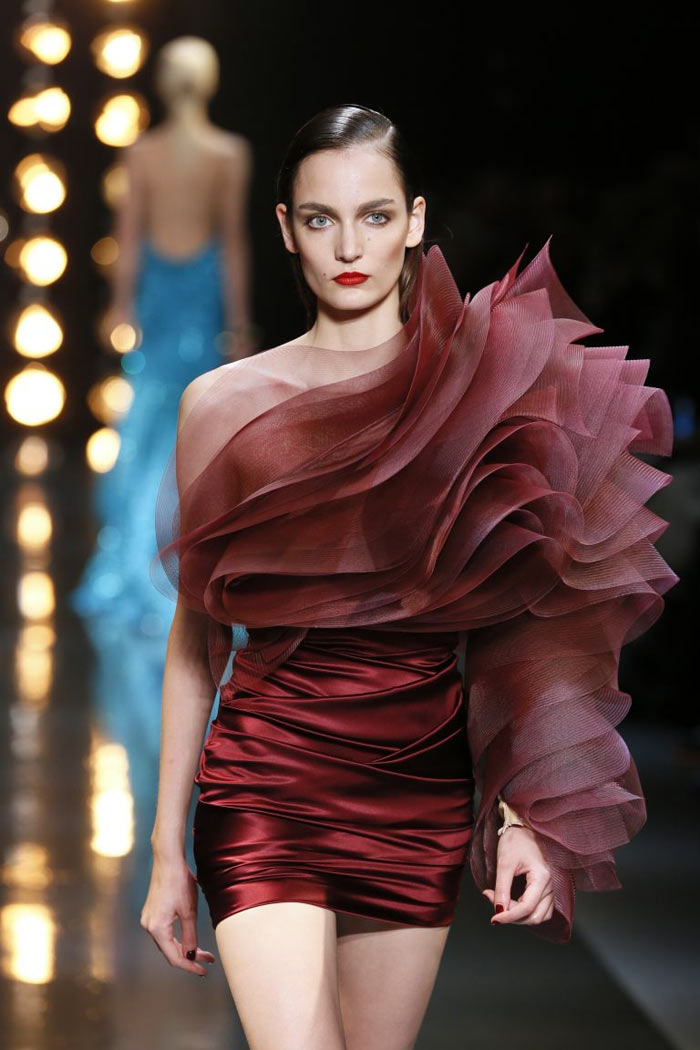 For the lovers of fashion regardless of which part of the world we come from, when fashion week arrives, we all become the same.