Introducing new London-Based clothing label Fresha, and designer Chidem Mokan.
For the first time, the designer behind Fresha, a new London-based label, is speaking about the brand and how she has pushed forward to achieve the impossible. Turkish born Chidem Mokan is the designer who launched Fresha - a suiting name for such a fresh-faced designer and London College of Fashion graduate. Whilst studying in London Mokan interned for several luxury design houses where she developed a love and enthusiasm for digital print. Mokan decided after working and studying in London that her future was to be as a head designer and owner of her own fashion brand. A daunting and high risk task for a young designer with buckets of panache but lacking in competitive experience.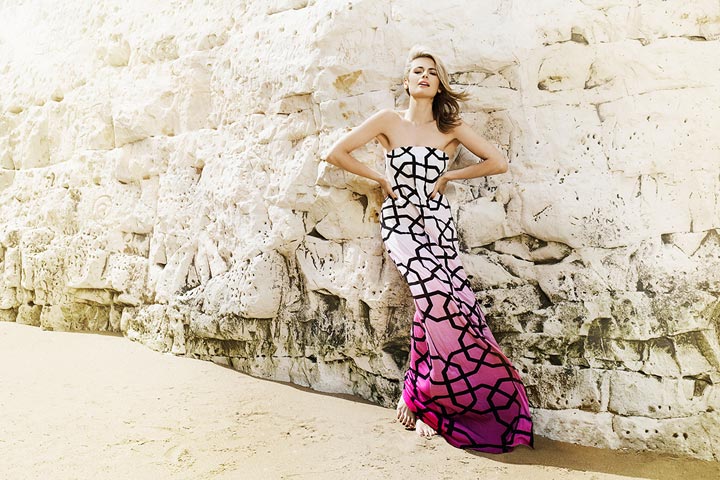 Mokan who was ready to the plunge and launch the label 4 years ago had a fatal accident which left her in no position to work yet alone push a new fashion brand forward. After 2 years of intense physical and mental healing Chidem Mokan found her spirituality and new it was time to strike again. Utilizing her new found spirituality Mokan reclaimed her confidence and found the power to stand back up and say "Fresha is happening today not tomorrow!".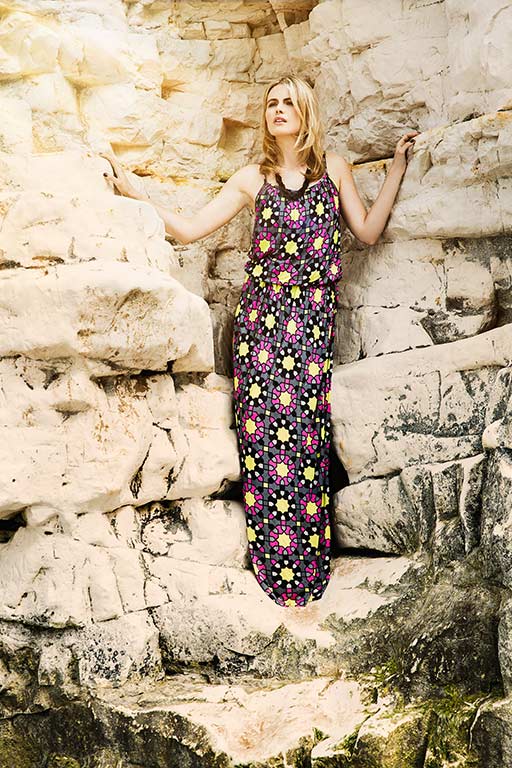 'Bravo say Fashion One! Bravo!' Its clear in Mokan's designs she has taken inspiration from her whole life. Being Turkish, Mokan understands the needs for women internationally to be comfortable and effortless all year around in a variety of different climates. Residing in dual countries means Chidem Mokan will always design with her international clientele in mind. Fresha will work if you're in the blistering heat of Istanbul or in the mild British summer.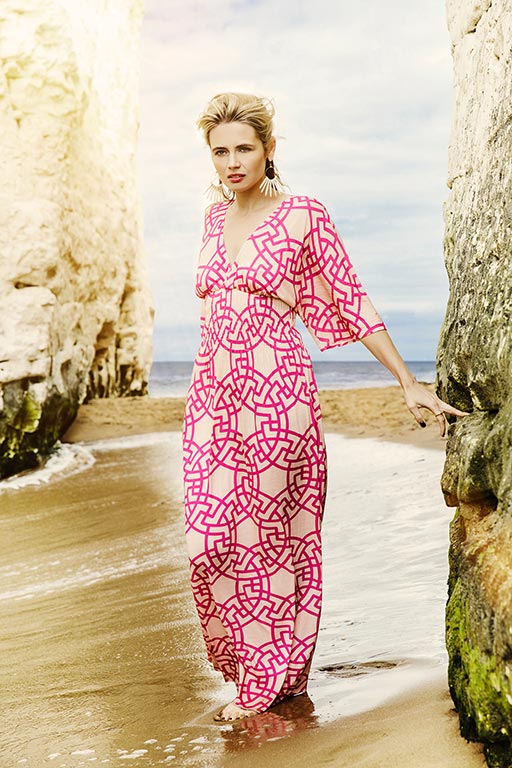 Another key feature are Mokans use of prints in such a symmetrical way. They are stand out and all the designs are completely original. The use of colour modernizes the graphic which has quite a clear and strong traditional Arabic influence. All designs are either 100% light viscose or viscose blend, which means they are going to blow in the wind as you walk. As Naomi Campbell says "Women must create the wind when they walk". In this case, Fresha does it for you. Fresha claim to be 'remaking the maxi' and we must say Chidem Mokan is. Fresha SS15 campaign is a glorious and colourful glimpse into the bright future of this fashion brand.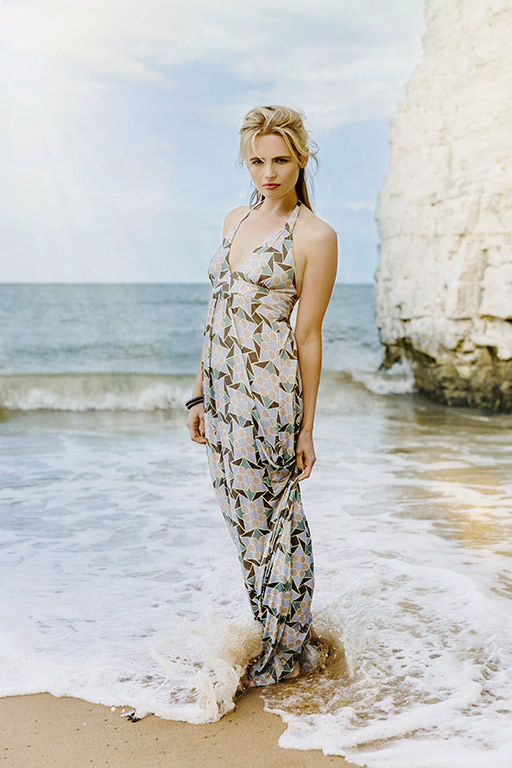 Check out the Fresha SS15 Fashion Film here:
http://youtu.be/NWS9MQoSutE
www.fresha.uk.com
tweet
@freshalondon