Miley Cyrus Topless at Alexander Wang's After Party
Although we are used to seeing unusual outfits when fashionistas from all over the world gather for Fashion Week, pop star Miley Cyrus most likely topped her past scandalous wardrobe choices this weekend.
When Balenciaga's creative director and star designer Alexander Wang threw a New York Fashion Week after party, Miley showed up wearing nothing but a pair of ice cone-shaped nipple tassels to hide the bare necessities. Along with multicolor accessories and glitter pants, she definitely had some raver chic to her.
As always, Miley's appearance seems to polarize the masses. When she posted the picture of her daring evening outfit on photo-sharing platform Instagram, people's comments ranged from "Put some clothes on!" to "You're perfect!"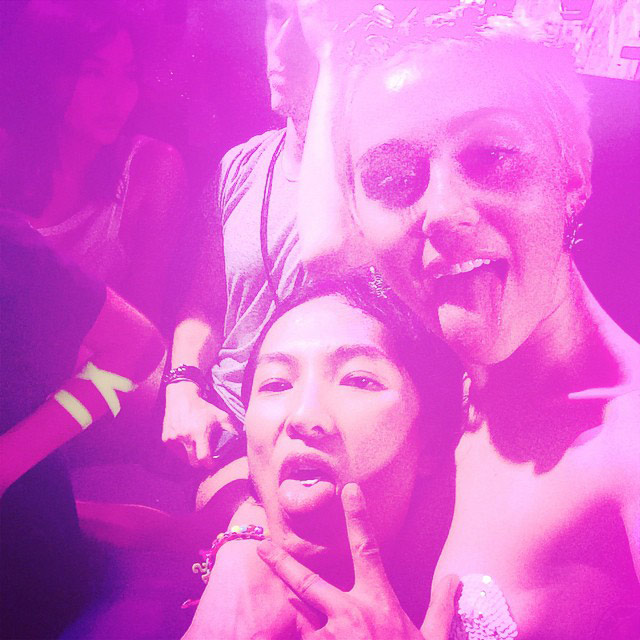 Photo credit: Instagram