Scarlett Johansson Gives Birth to Baby Girl
Last Thursday, Hollywood superstar Scarlett Johansson has given birth to a healthy baby girl.
It is the first child of the 29 year-old actress and her fiancé French journalist Romain Dauriac, who Johansson is engaged to since 2013. By naming the newborn girl Rose, the stunning couple joins the league of celebrities, who avoid overly exotic names for their children.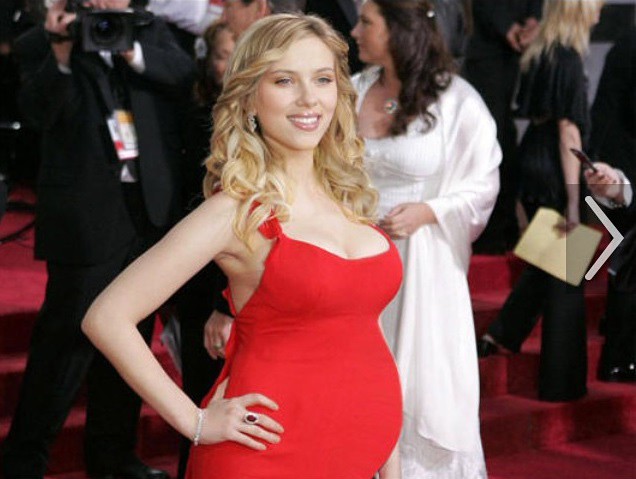 Although Scarlett Johansson is one of the most photographed women in the world and there are already six-digit offerings for a first baby picture, chances are high that the public will not set eyes on Rose anytime soon, as her parents try to stick to the "No Kids Policy", which seeks to keep celebrity children out of the spotlight and the paparazzi's crosshairs.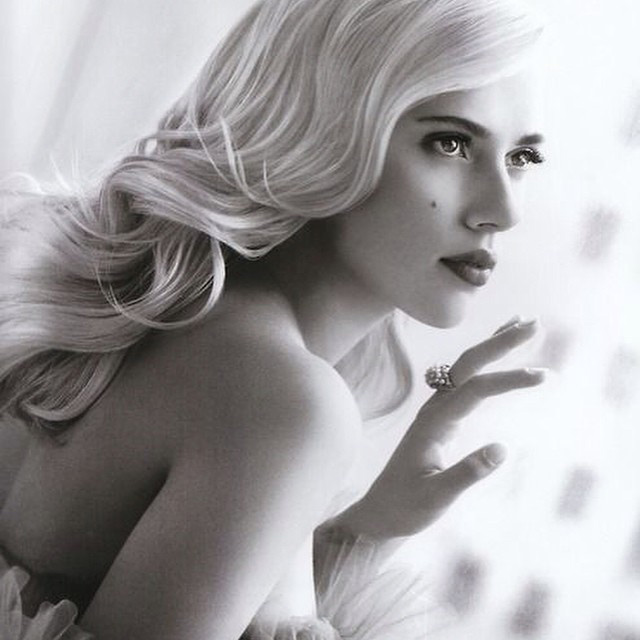 Photo Credits: Instagram