Five Instagrams to Follow
From high fashion to food porn, these Instagram accounts will never leave your feeling bored of your feed.
1. @thehautepursuit
Follow Vanessa Hong of the Haute Pursuit for minimalist outfits and dreamy portraits with New York, Beijing, and
Vancouver
as the backgrounds. Can't get enough? She also has her own website and blog,
http://thehautepursuit.com/
.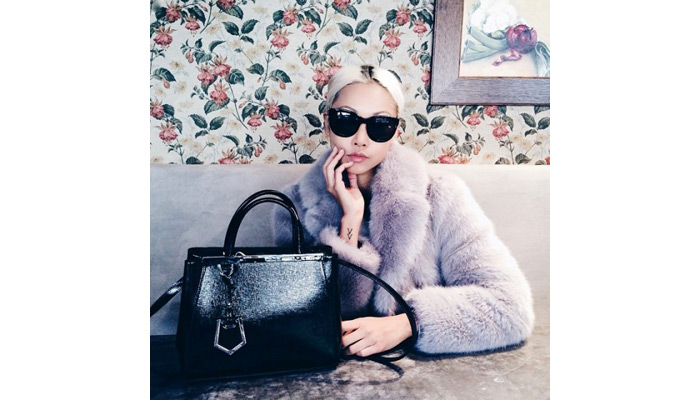 2. @oraclefoxblog
Amanda Shadforth is a creative director, freelance photographer, and stylist. Follow her daily adventures on Instagram for your daily dose of high fashion and luxury, and see more on her site
http://oraclefox.com/
.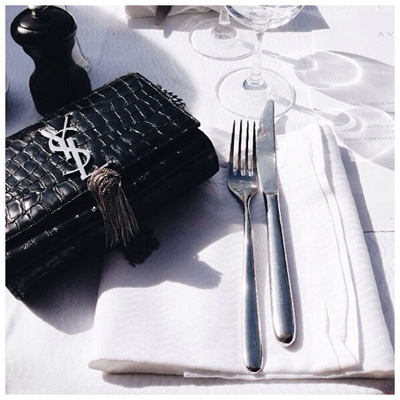 3. @lustforlife
Olivia Lopez is based in Los Angeles, but her Instagram follows her adventures all around the world. Follow her for an all-in-one mix of scenic shots, outfit posts, and mouthwatering food snaps. Want to see more of what she's wearing? Check out her website
http://lusttforlife.com/
.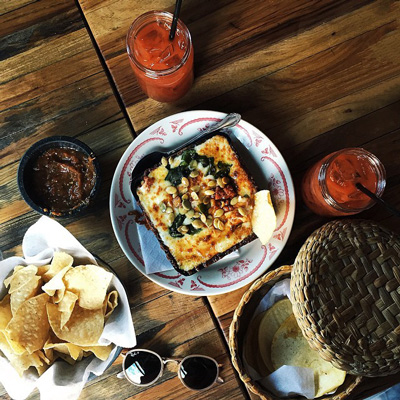 4. @mstr_of_disguise
Self-professed style enthusiast. Ann-Marie Hoang is a stylist with major street-cred. Her street style is unlike any other blogger or IG-er out there, just see for yourself. She also has a blog and online store where you can shop her one of a kind styles
http://www.mstrofdisguise.com/
.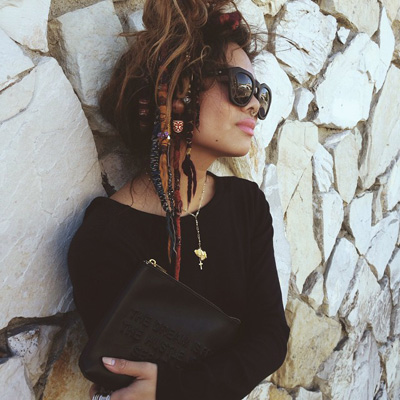 5. @feralcreature
Eugénie Grey of Feral Creature does it all. She is a student, model, and blogger that spends half of her time in New York and the other half in Los Angeles. Follow her for great hair, behind-the-scenes shots and updates of her daily adventures. Don't forget to check out her site, too
http://www.feralcreature.com/
.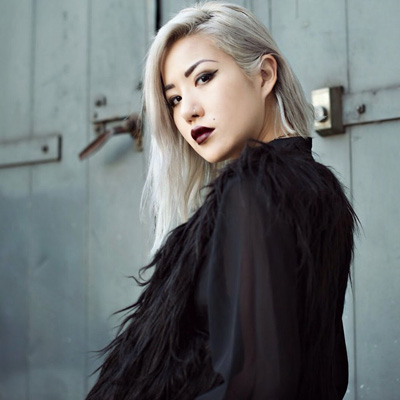 Credits: Instagram