Blogger Crush: Cindy Van Dyck From Belgium
Cindy Van Dyck is a 22 year old fashion blogger who is blogging from Mechelen, Antwerp in Belgium. She started working for the premium fashion retailer
Zara
when she was 18, and is now the Benelux Area Merchandiser, a testament to her strong styling sensibilities. When she isn't styling for Zara, she spends her free time writing about all things fashion on her blog,
The After Work Blog
. Since she first started blogging on Your Daily Dose of Fashion in 2009 (now replaced by her current blog) she has become a well-known fashion source in the blogosphere, averaging about 700 viewers per day.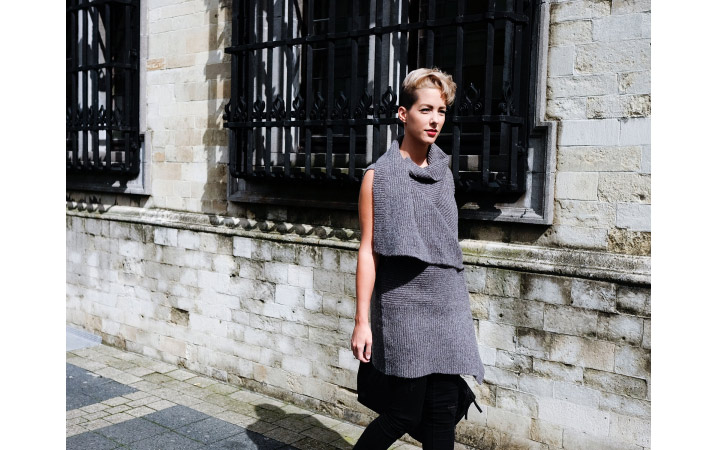 Cindy's first blog was titled Your Daily Dose of Fashion, and over those five years, her fan base grew to 700 unique readers a day. Due to her busy working schedule, however, she was unable to blog as much and thus The After Work Blog was born.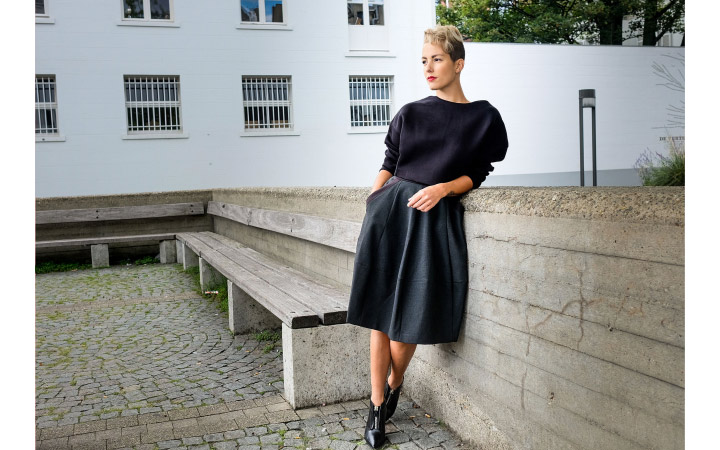 The After Work Blog is just as, if not more, successful. First started in July 2014, Cindy writes about anything and everything. She says, "It's about everything I do when I come home or during my days off. It's more about myself and my life. A pretty lifestyle mix with beauty, fashion, interior, and travelling."
She goes on to say, "I was scared for the change, but luckily I had my readers with me [...] I feel much happier now since I started the new blog, and it's great to write about something totally different than all those other blogs though. I see the appreciation of others."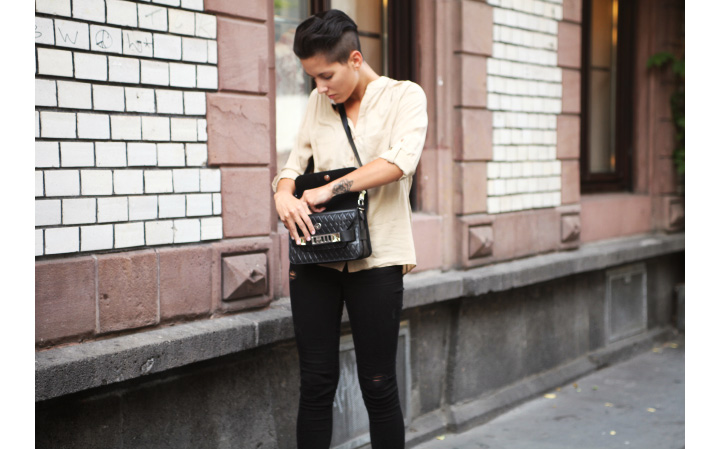 With her strong aesthetic sensibilities, and a genuine appreciation for her loyal followers, its easy to see how Cindy has become a fashion favorite in the blogging world. We at Fashion One love her cool demeanor and effortless style.
Want to know more about Cindy? Read below for 5 facts with this Belgium blogger!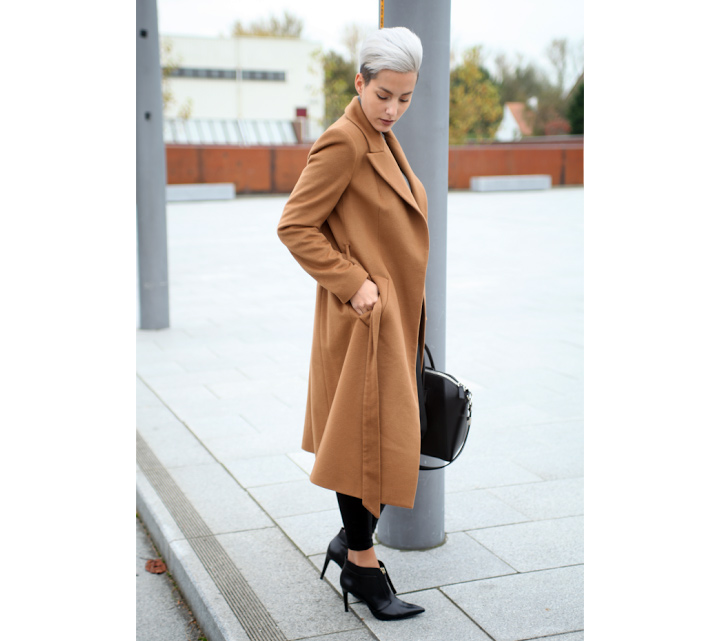 5 Facts with Cindy:
1. I'm addicted to black.
2. I decided to shave my hear a year and a half ago and still don't regret it.
3. I have 5 tattoos.
4. I'm not a typical girly-girl. I love the minimalistic looks with a touch of sport/comfortable items.
5. Most of the time I'm wearing black and white with an eyecatcher.
For more of Cindy, check her out on:
FACEBOOK:
https://www.facebook.com/theafterworkblog
INSTAGRAM:
http://www.instagram.com/cindyvandyck
BLOG:
http://www.theafterworkblog.com
Photo Credits: Cindy Van Dyck