LC:M DAY ONE HIGHLIGHTS
Once again it's here – the biggest menswear event in the London fashion calender – LC:M. It's a new year and with a brand new season to look forward to I'm back to hitting the runways for Fashion One. This time round, LC:M has evolved into its first ever four day event and I couldn't wait to get stuck in to see which trends the boys will be rocking in AW15.
I decided to wear this gorgeous tiger print dress by Just Cavalli thanks to the Zalando team.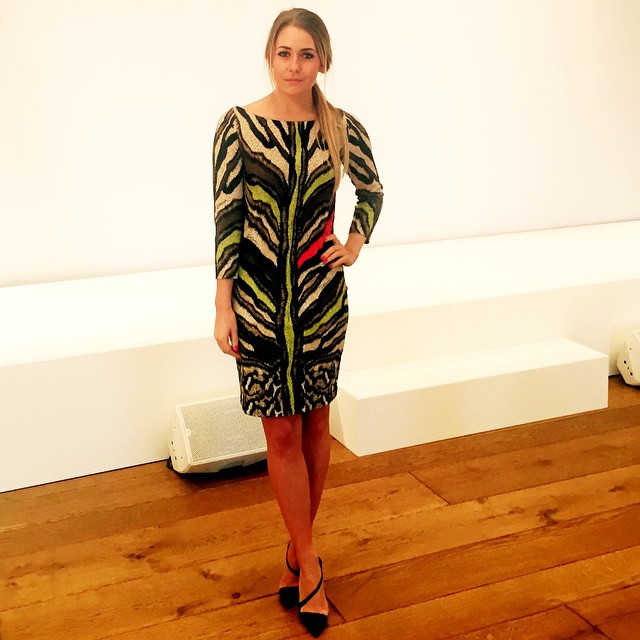 http://www.zalando.co.uk



The day started in style at Somerset House where the International Woolmark Prize was taking place. With five amazing finalists, the judges - which included fashion icons – Paul Smith, Dylan Jones, Tim Blanks and Nick Wooster certainly had a tough decision to make. I caught up with the judges to ask about the process and how tough it really was...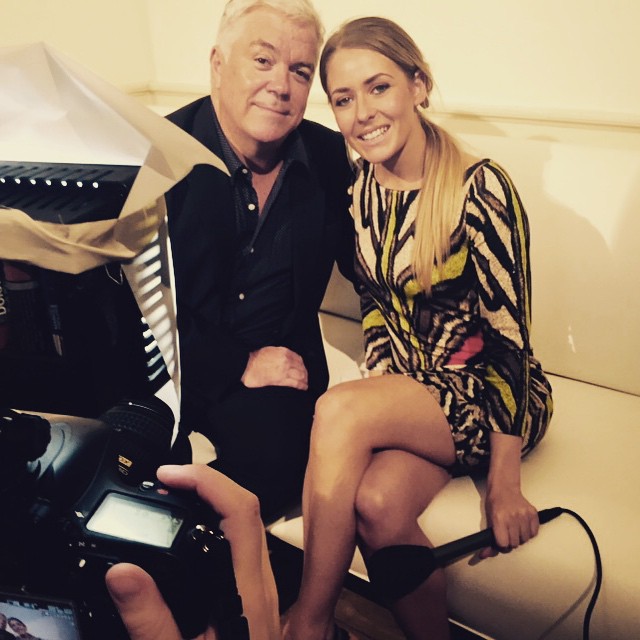 After a three hour judging process, I managed to get my microphone infront of the Woolmark Prize winners – design duo Public School aka Dao-Yi Chow and Maxwell Osborne. Born and raised in NYC, their collection was a reflection of the restless energy of the city in which they live and work. Suprisingly it was the first time they had experimented with wool – and as of today it looks set to become a strong part of their future.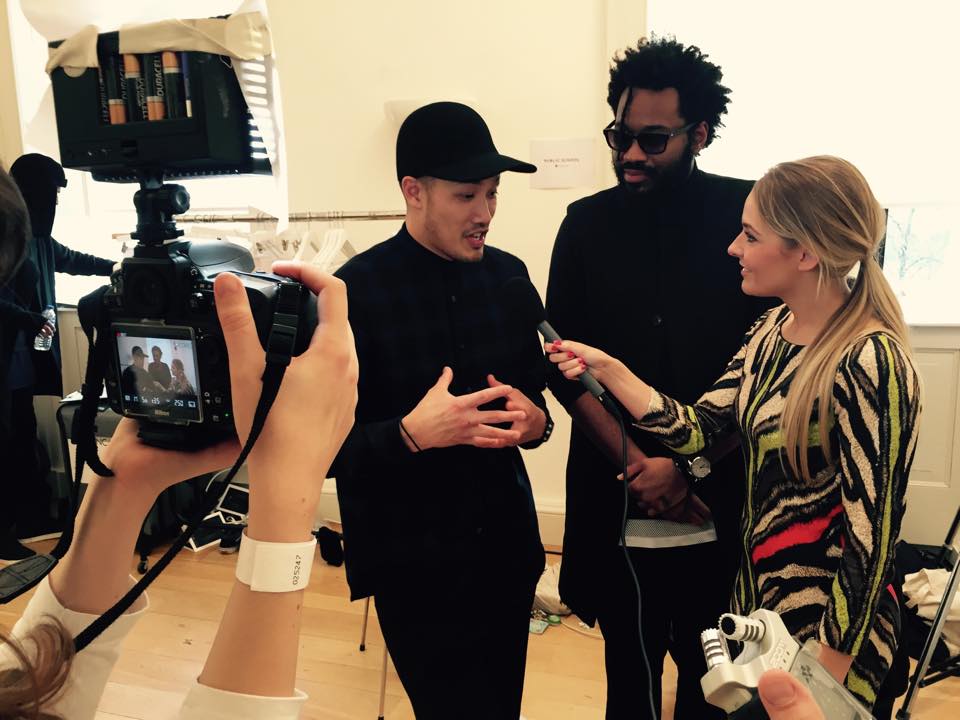 Afterwards I nipped over to the gorgeous Aquascutum presentation which has been the first since the brand's sale back in 2012. I got a first glimpse at the collection and whilst there are suits galore true to the brand's original style you will find they have mixed it up to suit the modern man. Smart trousers are paired with basketball caps, divine two tone cottons – its clear to see its going to be a strong season. Should you want to see more of the collection take a walk on down to their three storey flagship on London's Great Malbrough Street.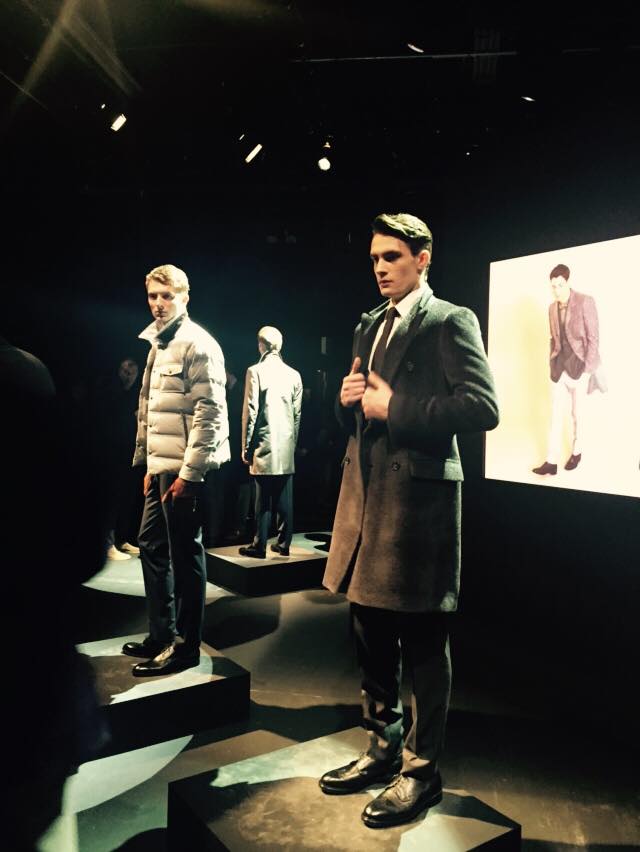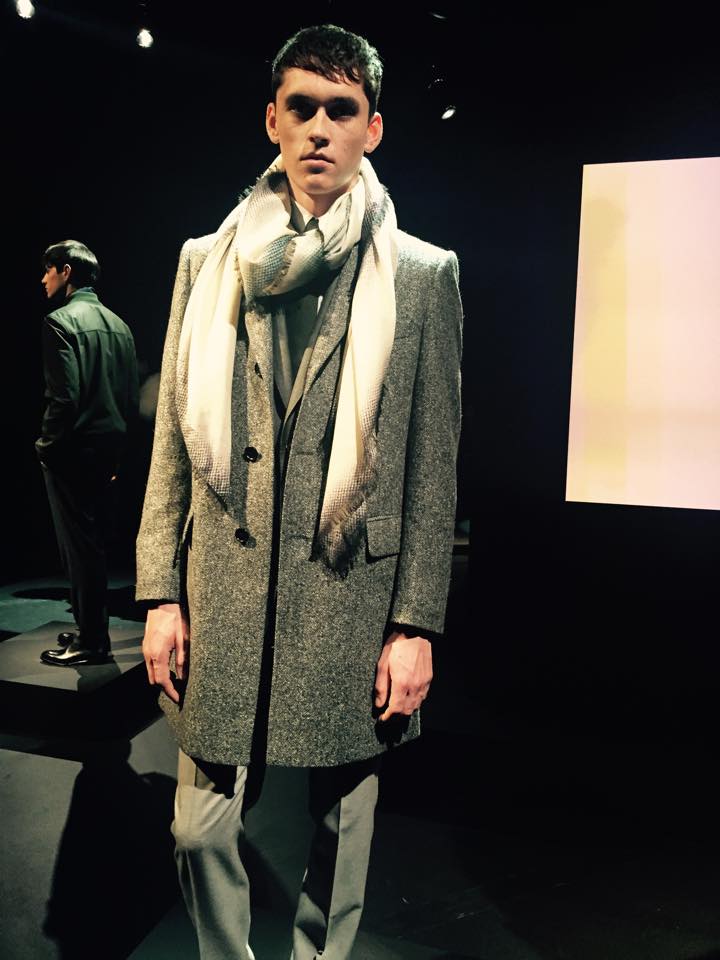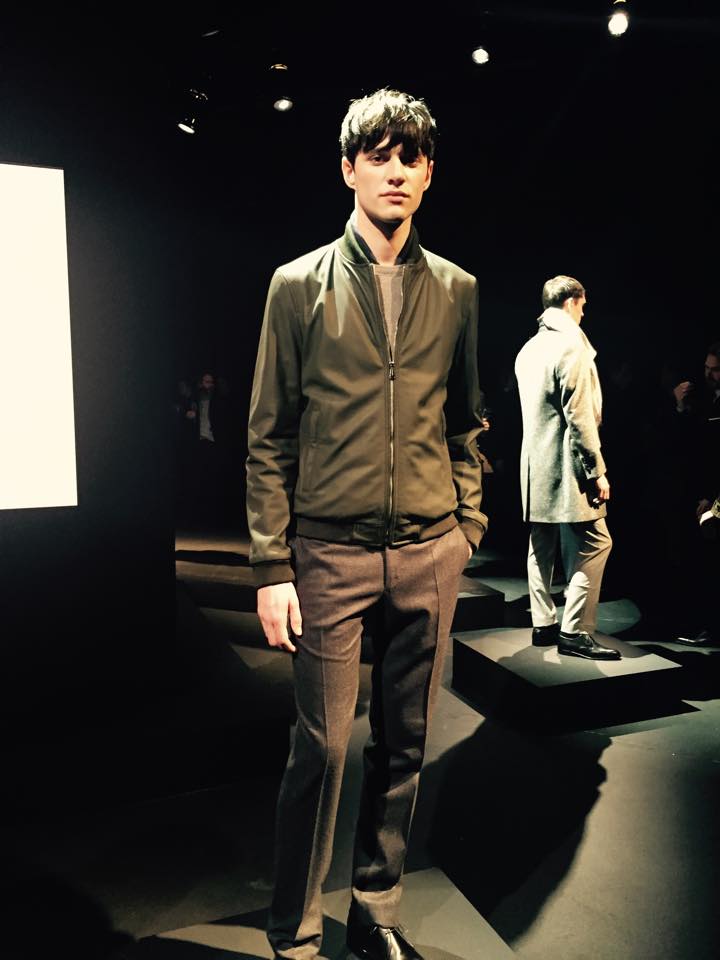 Last stop had to be of course Barbour. They remained true to their roots with classic wax bedale jackets proving that any gentleman can pull off the stylish and sturdy look all at once and has yet again the perfect trans-seasonal wardrobe staple items. This classic brand teaches us all the lesson that if it isn't broke – don't fix it!