LC:M DAY THREE HIGHLIGHTS
First thing on schedule for the third day at LC:M was a little morning visit to Joseph. The static presentation was held in style near Mayfair and did not make me regret the de-tour from the usual runway hotspots around Covent Garden. The AW15 collection was very relaxed, unfussy and casual. Combinations of flannels, nylon twill and jumbo pintripes give reference to the inspiration behind the collection – the artwork of Sean Scully. Deliciously wintery tones are heavily present with chestnut and textural greys alongside flecks of ecru and mineral themes.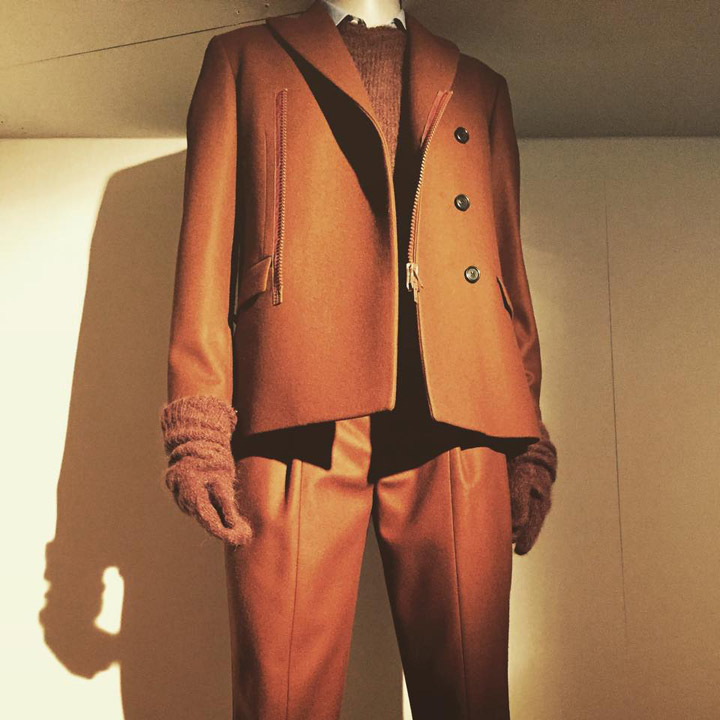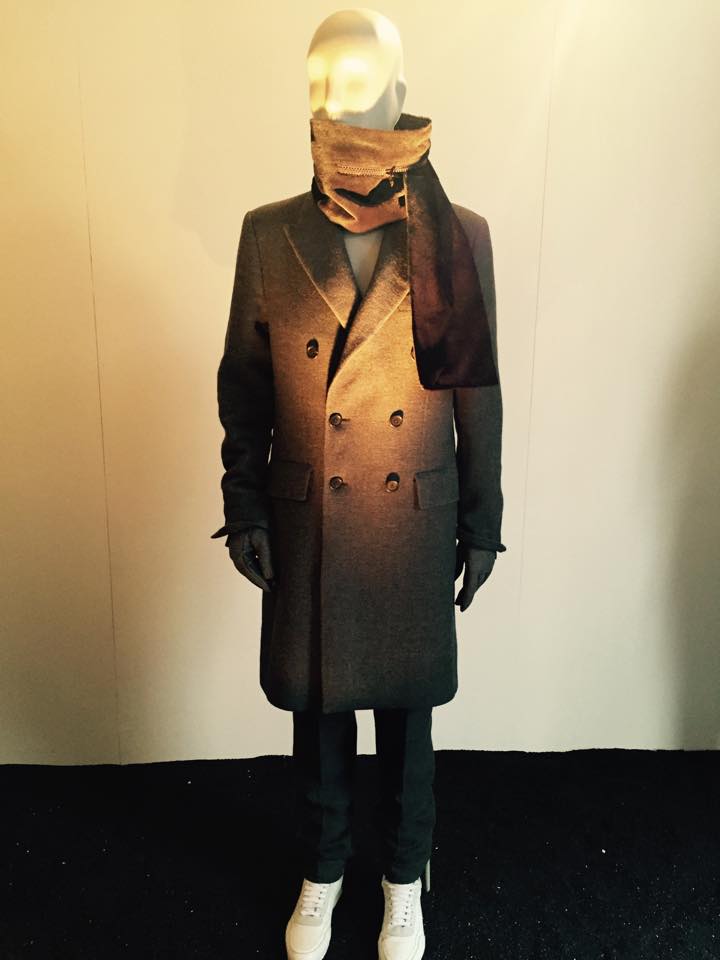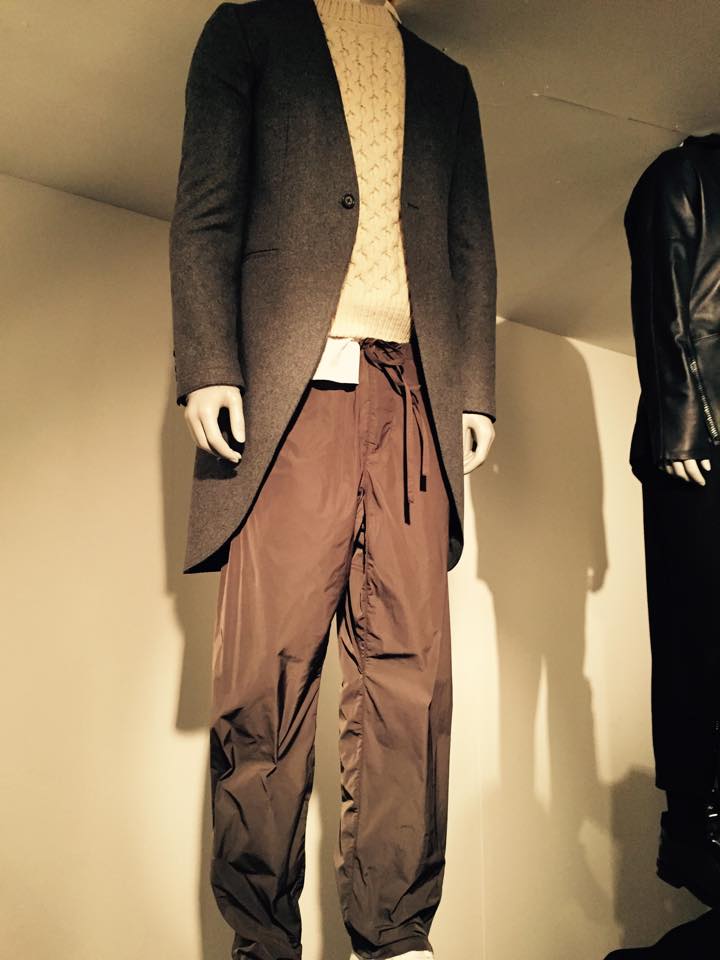 I then tottered on down the road to see my first runway of the day at Richard James. Held in the BMW showroom on Park Lane the space offered wonderful lighting from the floor to ceiling windows. There was a bold reference to South America with ponchos galore with darting accents of blood red, fuchsia and burnt yellow capturing the vivid costumery of Incan heritage. This durable collection truly was beautifully crafted and one of my favourite runways so far.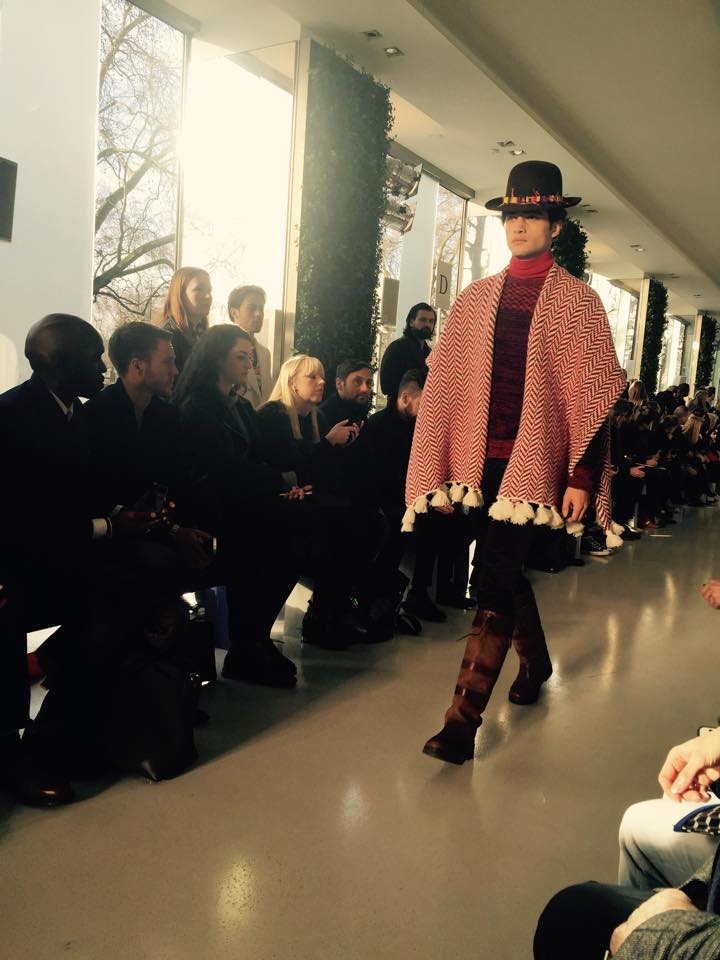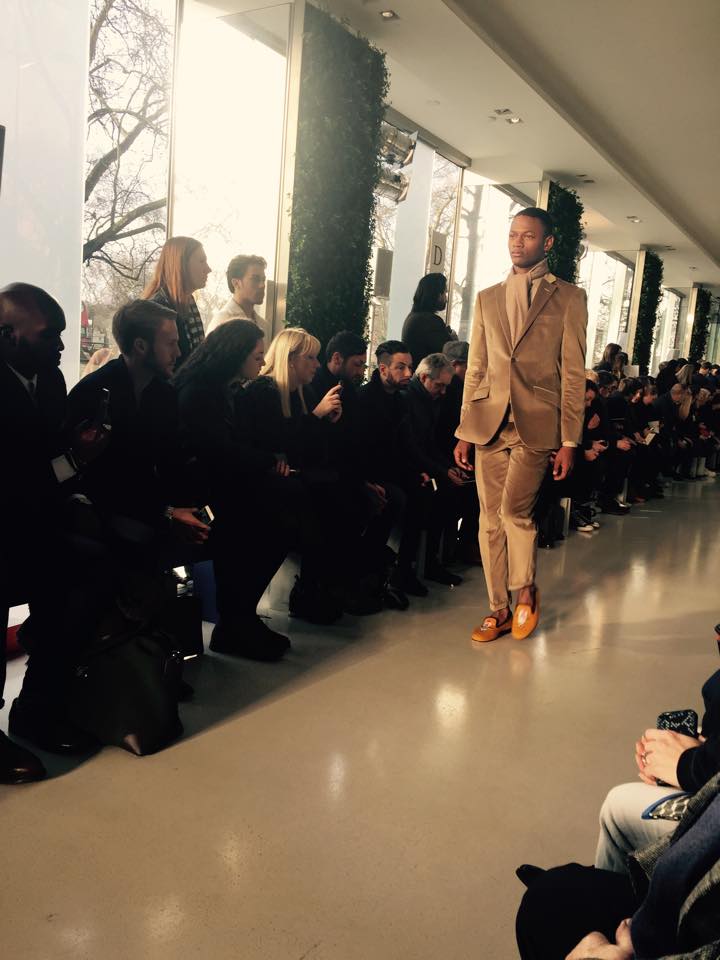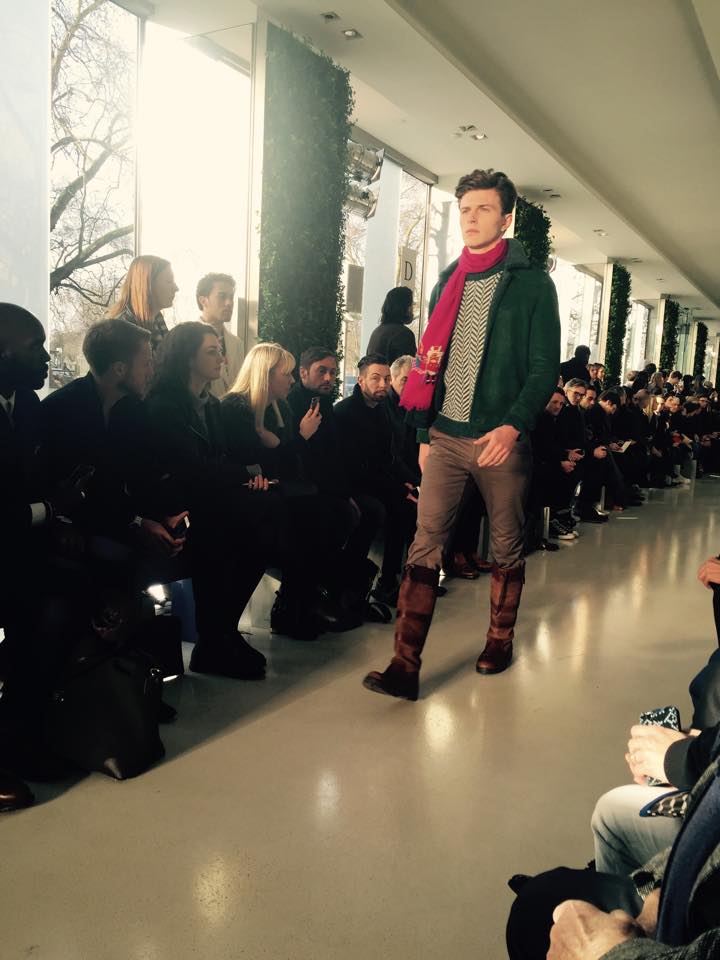 Duchamp is known for having extremely fabulous presentations and this season's certainly excelled itself. Set in the stunning Rosebud Hotel I was taken aback by the layout of the presentation and beauty of the hotel itself. The models where perfectly cast, and brought to life the classic menswear staples. Soft tailoring was presented through silm silhouettes and the use of statement milled clothes. Luxuorious 50-ounce English silk and Italian velvet dinner jackets created an air of opulence and showcased the oversided paisley and botanical prints. Absoultely stunning.