Sophia Amoruso is No Longer the #GIRLBOSS
Following the release of her bestselling book
#GIRLBOSS
, the fashion world was shocked to find out that Sophia Amoruso is, in fact, no longer the #GIRLBOSS of
Nasty Gal
. Amoruso announced earlier this week that she will stepping down as the CEO.
Nasty Gal was first started by Amoruso in 2006 as an eBay retail store. Despite its modest beginnings, however, Nasty Gal was named the "Fastest Growing Retailer" by
INC Magazine
in 2012 and has since then become a multimillion dollar company. Following the release of
#GIRLBOSS
in May of last year, Amoruso also opened Nasty Gal's first flagship store in Los Angeles in November.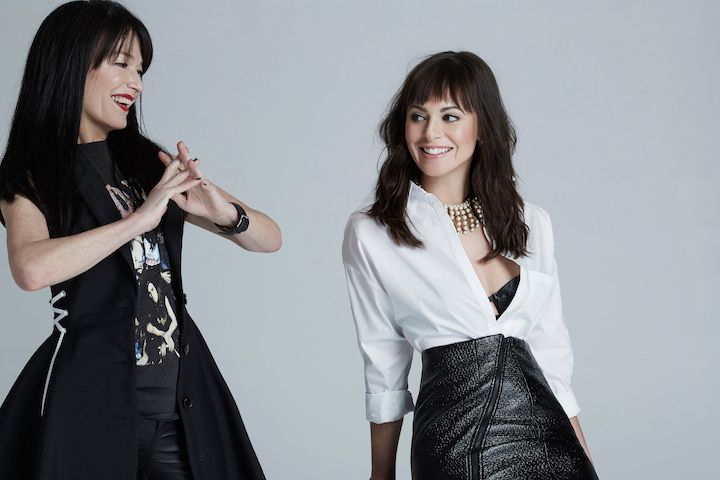 Sophia Amoruso, Photo from Nasty Gal
In light of Nasty Gal's successful year, it comes as a surprise that Amoruso is stepping down from her position as CEO. Her departure is without scandal however, and is instead a part of her plan to help Nasty Gal grow. Amoruso told
Re/code
, "While I find myself really capable of leading our customer [...] the company need[s] a CEO with operational expertise and the ability to take Nasty Gal to the next level of maturity."
Amoruso is promoting Sheree Waterson as her replacement, who was hired by Amoruso in late 2013-early 2014 to help expand Nasty Gal's business. Waterson has previously worked for brands like Levi's and Lululemon, and said about her new position "I actually see myself as support to Sophia so we can unleash her genius [...] Taking over the operation of the company allows Sophia to be out and connecting the brand with our customer and all the other amazing people she meets."
Despite her change in title, Amoruso will remain on the board of the company and stay on as an executive chairman to oversee the creative and marketing departments. As the face and creative genius behind Nasty Gal, Amoruso will always be the #GIRLBOSS in our eyes.
Watch the video below to see Sophia Amoruso explain her decision and read the full story
here
.