Girl Gang, Yeah!
After the madness of LC:M, it was extremely lovely to be invited to a top secret party to celebrate the brand new YouTube channel called
Girl Gang TV
. Girl Gang TV was created by platinum-selling artist and simply gorgeous style icon Kate Nash.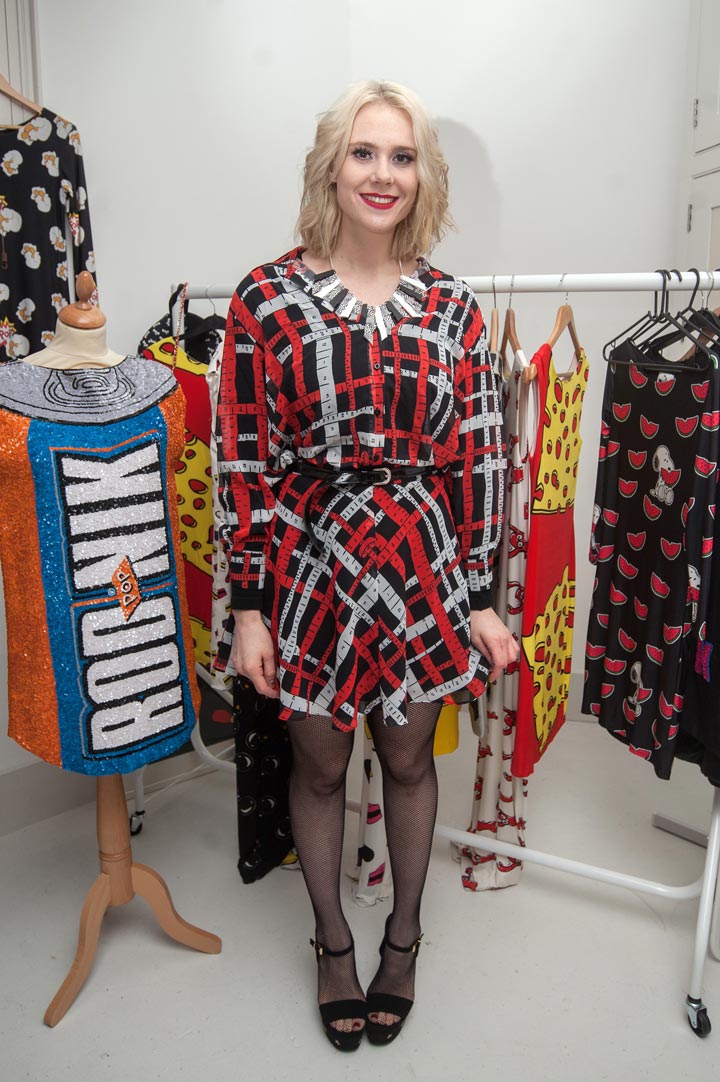 Kate Nash in her studio.
Kate teamed up with design house The Rodnik Band for the UK launch, which was held in the designer's private home and design studio in East London. I was joined at the party by founder of Hoxton Radio, David 'The Preshaah' Harris, and fashion and celebrity stylist Rebekah Roy. We all sat huddled around Kate, who was perched on a dashing octopus bean bag designed by The Rodnik Band, and listened to her talk about her inspiration for Girl Gang TV.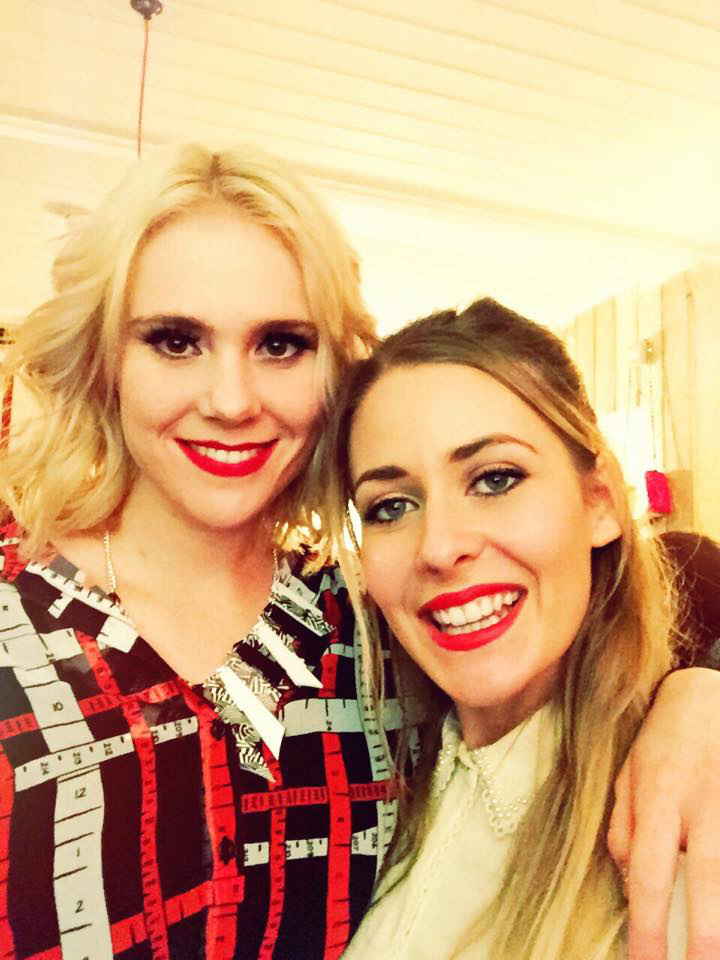 Taking a selfie with Kate.
Girl Gang TV serves as a platform to share ideas and touches on everything from music and fashion to politics and business. Kate said, "I want to learn from other people and gain new perspectives on what's happening in the world. I want to give voice to those that haven't yet been given a microphone."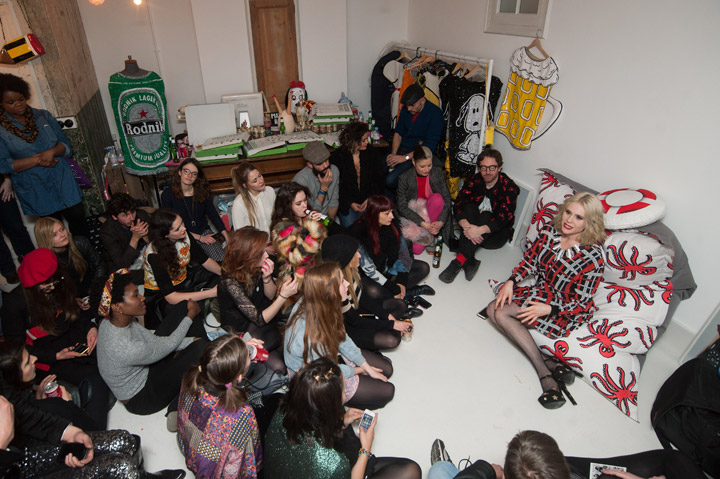 Guests being captivated by Kate as she talks about her inspiration.
All of the guests were treated to a preview of the introductory episode of Girl Gang TV along with some beautiful acoustic music by Kate herself. Kate went on to say, "I've collaborated with The Rodnik Band before and love the concept of using art and humour to spread a message. Girl Gang TV is a global initiative and we believe in equal rights, human rights and animal rights and will use the arts and our creativity to spread our message and encourage others to do so too."
I had the most brilliant time, after all, who doesn't like pizza and girlie chats? I'm counting down to Girl Gang TV's next episode––stay tuned!
Photo Credit: Daniel Deme for WENN