12 Days of Valentine's: Best Galentine's Ever!
We're officially halfway through our 12 Days of Valentine's special, and today I'm thinking of all of you single ladies out there. Amidst all the roses and lovebirds, its easy for single girls to feel isolated on Valentine's Day. If year after year you find yourself cursing couples under your breath or cuddling with Netflix on the 14th, then this article is for you.
For those of you who aren't in the know, Galentine's Day is unofficially-officially February 13. First made popular by Leslie Knope (Amy Poehler) on the hit TV series Parks and Recreation, Galentine's is a day dedicated to celebrating all of the single ladies in your life, and according to ABC its becoming more and more popular every year. So gather up your single gal pals and show them how much you love them by hosting the best Galentine's party of the year.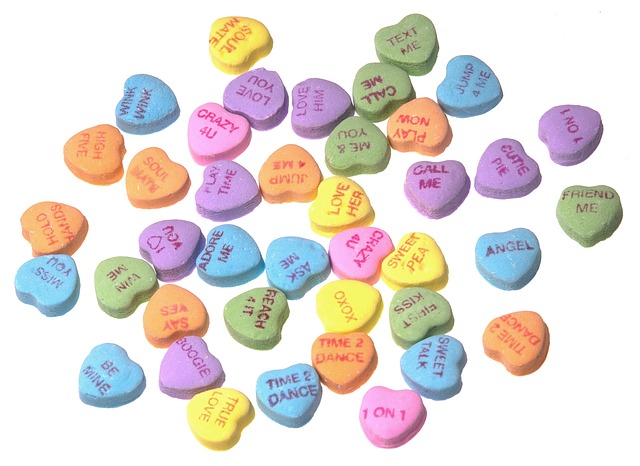 Girls Night In:
Just because you don't have a significant other doesn't mean that you can't throw on some sexy lingerie. Invite all of your girlfriends to wear their lacy best and treat them to a girls night in they won't forget. Face masks, nail polish, and champagne are obvious musts. If champagne isn't your thing, hosting a wine tasting is another option. Start the evening with an elegant charcuterie arrangement and finish with decadent desserts. Have a few activities planned like a nail art DIY or a drinking game––we're partial to this Gossip Girl one.
Girls Night Out:
Not just any girls night out, a Galentine's girls night out. Start the night by inviting your besties to get ready at your place––and by get ready, I mean go all out. Dress to the nines and do each other's hair and makeup so that even Cupid would fall head over heels for you. Pregaming is completely necessary, so pop some rosé and celebrate the fact that you're single and surrounded by your BFFLs. Maybe throw in some heart-shaped jello shots for good measure. Have a list of 3-5 bars to go to and end the night at your favorite club. Dance the night away and have fun making all the boys swoon, but remember, don't abandon your girls!