Dress Like Your Favorite 90s Cartoon
The 90s were a golden age for cartoons in America. The imagination and jokes that went over our heads as kids but hit home as adults keep all the series we loved as children more relevant than ever. From Aaahh! Real Monsters' crazy character design, Rocko's Modern Life's trippy surreal jokes, and Dexter's Laboratory's quotables, these cartoons will forever occupy a space in our minds and hearts.
Here are the top 5 cartoons that need a reboot and their fashion counterparts.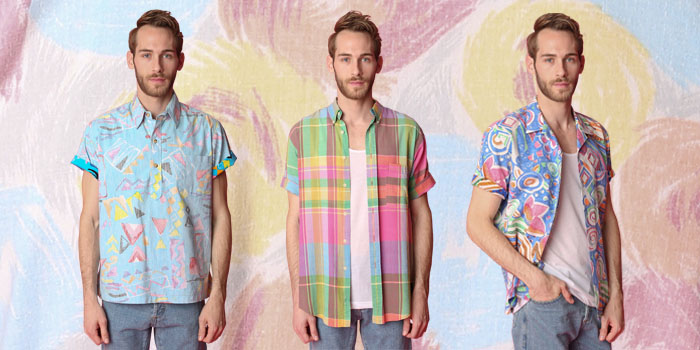 This shirts are perfect to get that Rocko's Modern Life look. Buy them here.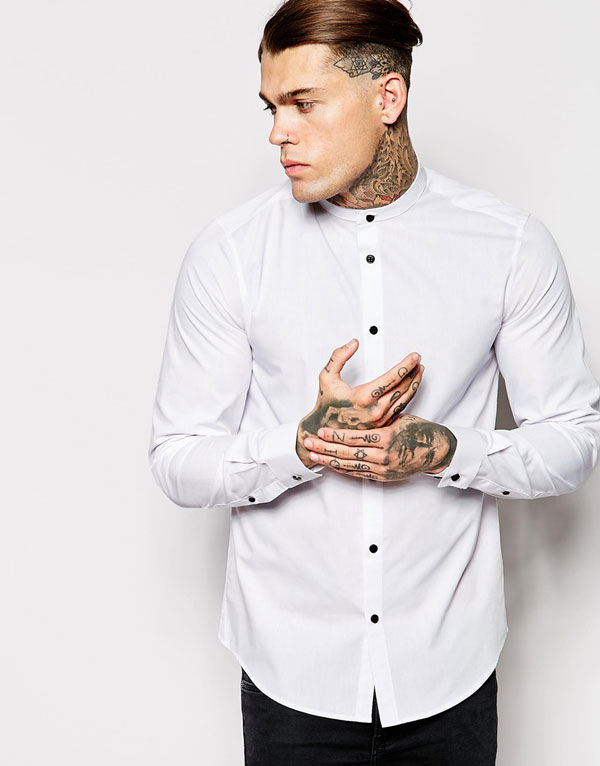 Dexter may not have had tattoos, but this white button down is a good alternative to a lab coat. Buy here.

Get the mad scientist from Dexter's Labratory with these Ray Bans. Get them here.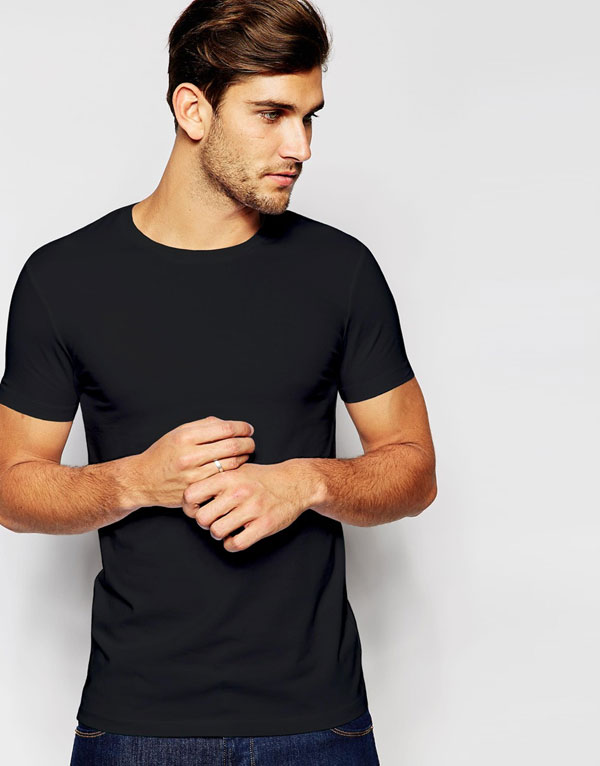 A black muscle tee and slicked back hair screams Johnny Bravo. Buy here.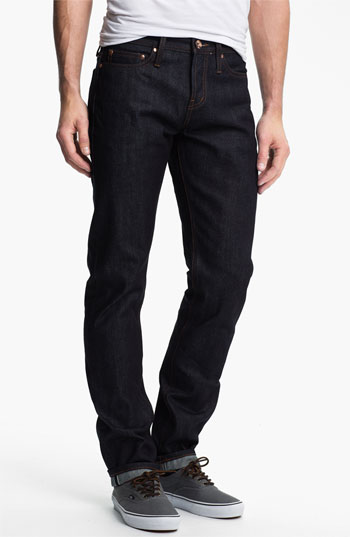 A pair of raw denim jeans will give you the iconic Johnny Bravo look. Get a pair here.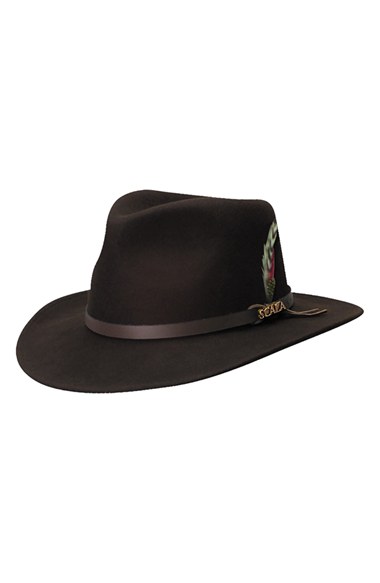 Darkwing Duck would approve of this hat. Buy it here.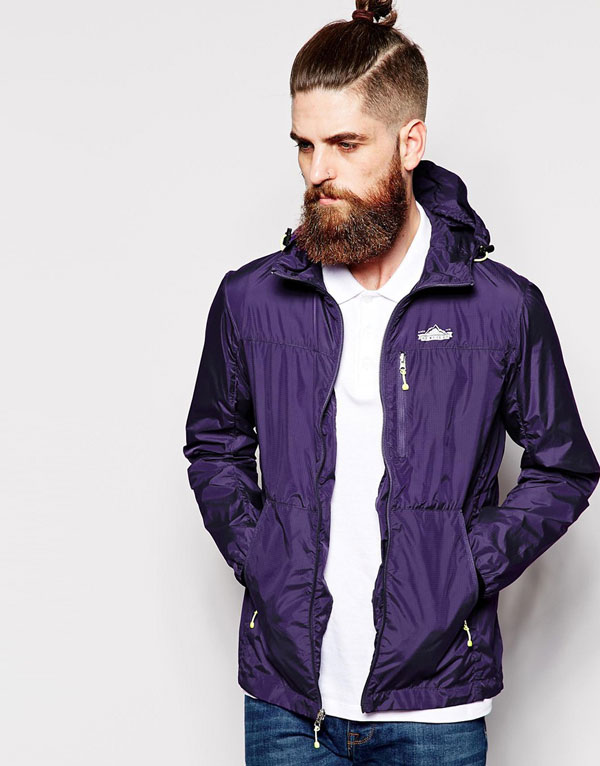 Purple jackets a la Darkwing Duck are surprisingly fashionable. Buy here.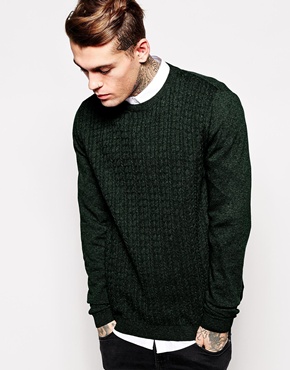 Do your best Doug Funny impression with this sweater. Purchase it here.