New Fragrance Pays Tribute to Oscar de la Renta
Oscar de la Renta's new fragrance is a tribute to the late designer that celebrates his love and understanding of women. His last fragrance, titled Extraordinary, is complimentary of his legendary spring 2015 runway show that had a runway adorned with thousands of hydrangeas and carnations. The name comes from de la Renta's favorite word to describe women––extraordinary.
According to the
Huffington Post
, "de la Renta used the word 'extraordinary' to pay the highest of compliments to women he believed embodied great passion, confidence and style. So it's only natural that he would design a perfume to complete the 'extraordinary' women's wardrobe."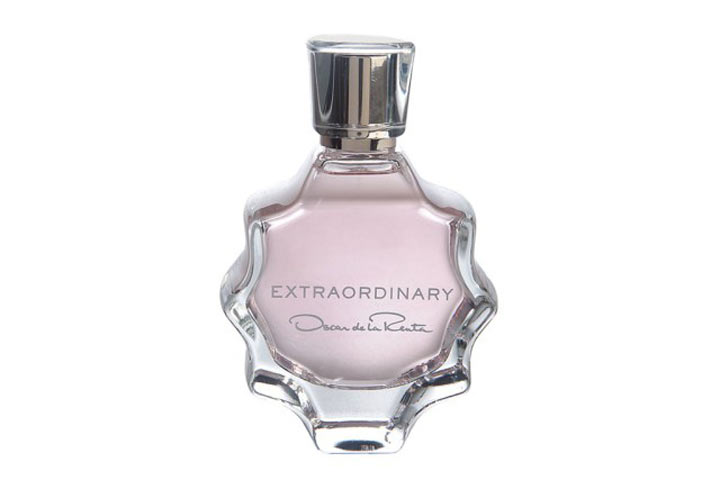 The scent is composed of cherry blossom, rose, and peony with notes of neroli and amber resin, building on one of de la Renta's last and greatest runways. The floral scent is balanced with a vanilla undertone, and it's chic packaging and light pink tint make this make this fragrance an embodiment of modern femininity.
The designer once said, "What makes a perfume successful is not when a woman buys it the first time, but the third and fourth. Because, by then, she is not buying it because she likes the bottle or thinks the packaging is pretty, she's buying it because she identifies with it. It is hers," and with bottles of Extraordinary flying off the shelves, it's safe to say that this fragrance meets his standards.
Oscar de la Renta Extraordinary is available for purchase
here
.