Jimmy Choo, Star Wars and More at Malaysia Fashion Week
Kicking off Malaysia Fashion Week 2015 with a runway show making it rain glitter, galactic statement shoes personally designed by Jimmy Choo himself, and a glimpse of local designer pieces, the opening black tie GALA was nothing less than fabulous.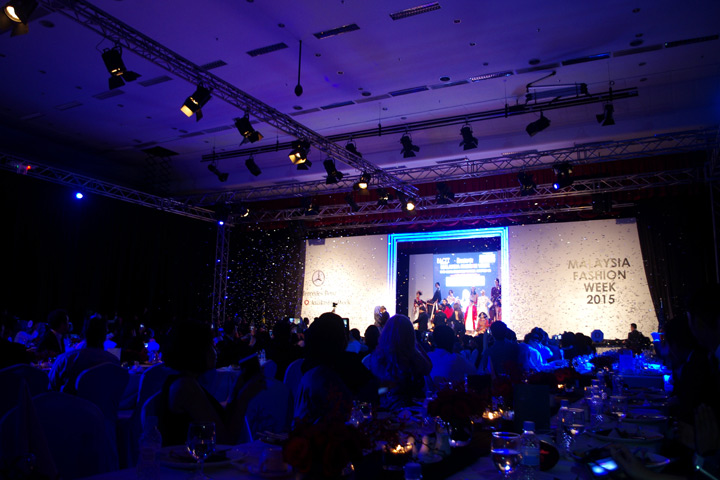 The 4 day event took place from the 4th to 7th of November in the heart of Kuala Lumpur, Malaysia, bringing together fashionistas from across the globe.
In the lead-up to the upcoming film Star Wars: The Force Awakens; Jimmy Choo designed an exclusive Star Wars themed shoe collection for the Gala's opening night runway. The dapper designer sparkled on the runway, wearing a fitted suit and humble demeanor despite his worldwide success.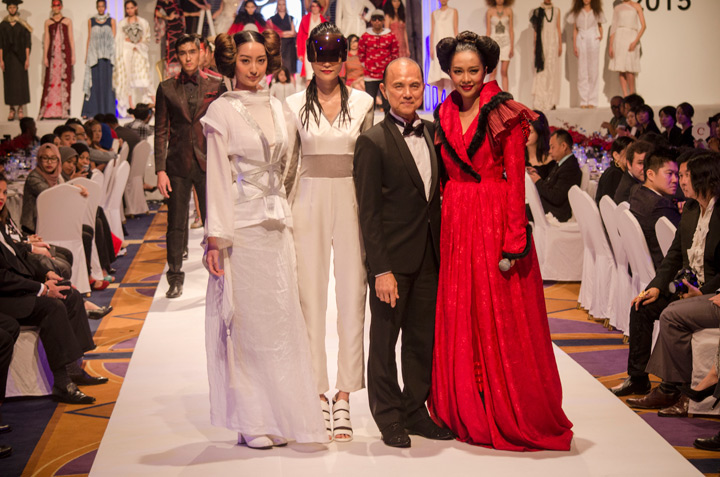 Aside from getting a taste of Malaysian fashion, we were also able to nibble on dishes from local cuisines.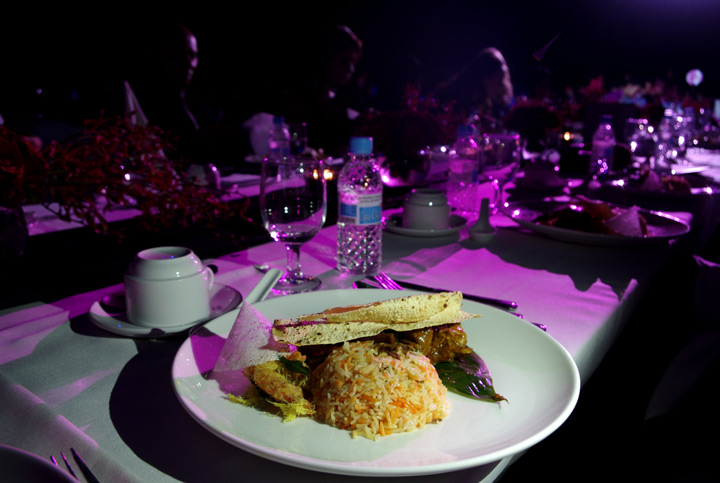 The night ended on a positive note, with onlookers rushing to get selfies with Mr. Choo (including us). Stay tuned for all of the glitz and glamour from Malaysian Fashion Week 2015 only on Fashion One. Tags: MFW, malaysian fashion week, fashion, runway, malaysia, jimmy choo