Seoul Rises as One of Asia's Most Stylish Destinations
While the popularity of Korean beauty products has reached an all-time high amongst bloggers and tastemakers alike, Seoul's status as one of Asia's major fashion capitals has rarely been discussed. South Korea's capital is quickly rising as a hub for all things beauty and fashion and––with its rise in status––has seen a growth in the number of boutique stores, luxury accommodations and fine dining restaurants in the city.
In light of Seoul's growing fashion scene, Fashion One has decided to tour the city to bring you the capital's most stylish destinations––both popular and undiscovered. See some of the highlights from our tour below!
Fashion City Tour: Seoul airs this coming Tuesday, February 2. Visit Fashion 4K's
program schedule
for more information.
Shopping: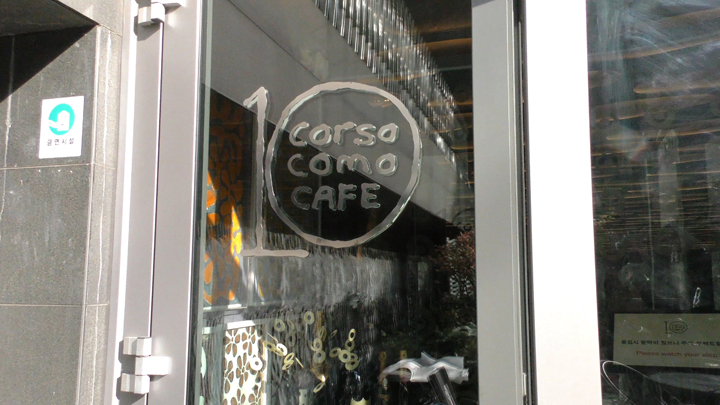 Corso Como
Corso Como is a concept store and fashion gallery located in the heart of Seoul. According to its website, Corso Como is "A radical new union of
culture
and
commerce
,
10 Corso Como
promotes
slow shopping
through a succession of spaces and events that reflect lifestyle over object acquisition."
79 Cheongdam-dong, Gangnam-gu, Seoul, South Korea
Phone: +82 2-547-3010
www.10corsocomo.com
Dining: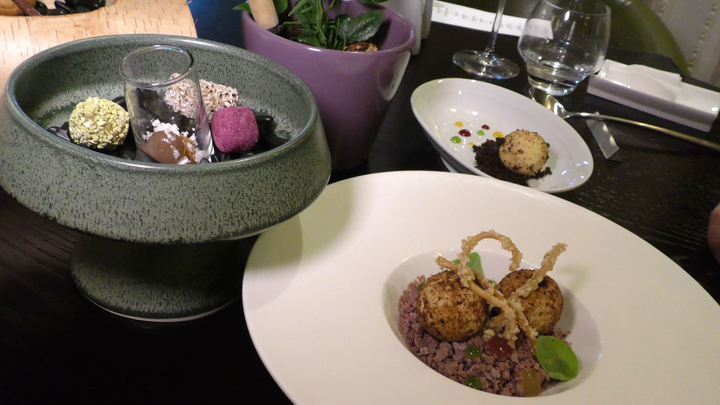 POOM
POOM is a fine dining restaurant located in Daewon. The restaurant is one of Seoul's most famous and is well-known for its modern interpretations of classic korean dishes and "aims to bring pleasure to all five senses".
3F Daewon-jeongsa B/D 358-17 Huam-dong, Yongsun-gu, Seoul, 140-901, Korea
Phone: +82 2-777-9007
www.poomseoul.com
Living: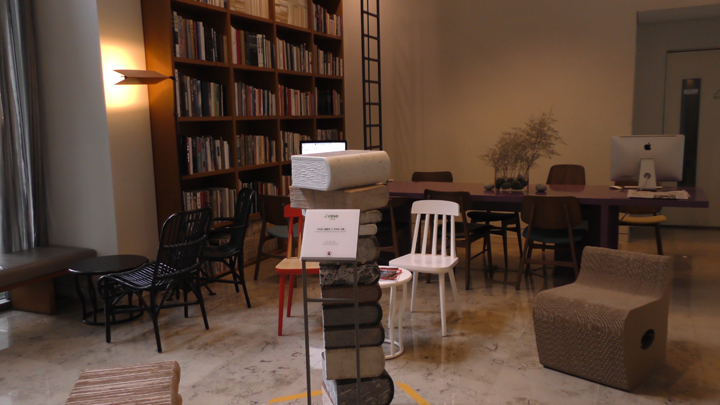 Hotel La Casa
Hotel La Casa is a designer boutique accommodation located just minutes away from the famous Han River. While it is on the pricier side, the cost is well worth it when you consider it's luxury rooms, many facilities and it's great location.
527-2 Sinsa-dong, Gangnam-gu, Seoul, South Korea
Phone: + 82 2-546-0088
www.hotellacasaseoul.com
For more details and airing schedule:
http://www.fashionone.com/fashioncitytour
Please check your pay TV operators for your local TV channel listing.