TWOTHIRDS Revives Thirst for Green Fashion
TWOTHIRDS is single handedly reviving the industry's thirst for sustainable fashion. Based in Barcelona and designed by Lutz Schwenke, this eco-conscious brand is changing the way that consumers think about fashion. Schwenke's designs are made primarily from recycled and organic materials and are in turn recyclable or biodegradable––bringing his garments full circle.
TWOTHIRDS
is heavily inspired by Schwenke's love of surfing and the ocean. The brand aims to create sustainable clothing that can take the modern man straight from the city to the ocean and, as such, the garments are equal parts ergonomic and fashionable. Though originally a menswear brand, TWOTHIRDS also offers a stylish range of womenswear in addition to a children's collection called 'Mini Me'.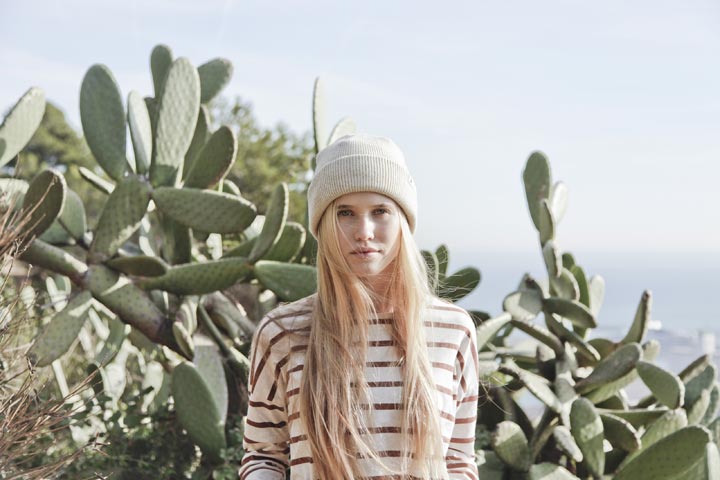 In light of Schwenke and his label's upcoming feature in the new season of
Eco Fashion
, I caught up with the designer to talk about everything from what inspires him to his next big project.
Read below for more!
STEPHANIE: Tell us about your brand and what inspired it.
LUTZ SCHWENKE
: I have been surfing my whole life and felt there was a surf brand missing for the mature gentleman. Making the brand eco-friendly was a granted for me as I have a United Nations background. One day the name TWOTHIRDS occurred to me and it all went from there.
What are some of the challenges in designing sustainably, and how do you overcome them?
The cost of the products. Hence, we've decided to only sell directly to customers in order to offer a fair price.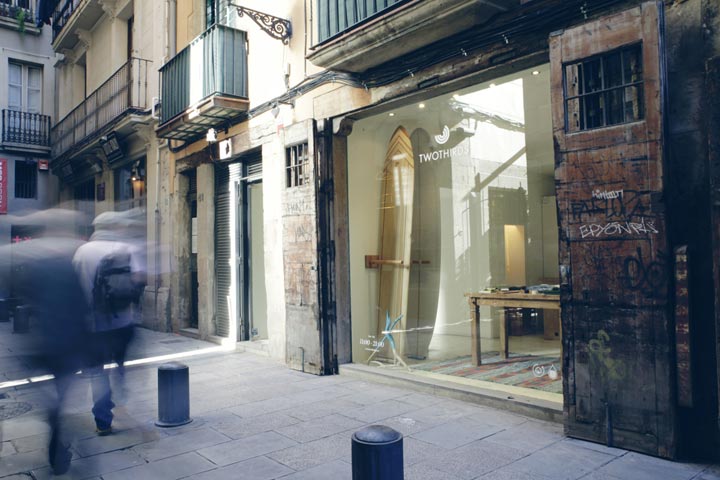 Why do you think environmentally conscious fashion is important?
Well, I think as Leonardo DiCaprio said it, we should not take this planet for granted––regardless of the industry. Fashion is a very polluting industry that change is especially needed in.
What inspires your designs?
The ocean and everything connected to it and our hometown Barcelona.
Are there any projects that you're working on that you're particularly excited about?
We are launching a backpack range with Japanese fabrics and are introducing recycled sunglasses together with Raen Optics from California.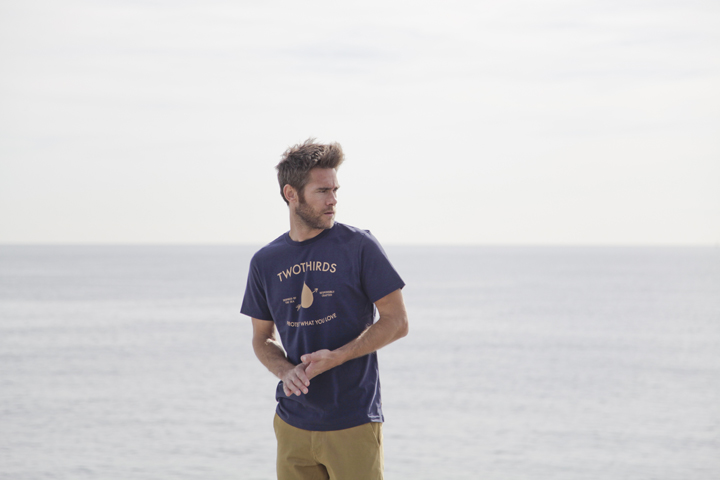 What is the biggest challenge of designing sustainably?
The hardest was having a variety of fabrics and prints that met eco standards at the same time. We have investigated and tested and after 5 years, have found solutions for most issues,. However, there are still some materials that we simply cannot use as that would be against our code of conduct.
What is the most rewarding part of designing sustainably?
It adds a layer of complexity that forces you to be even more creative.
What advice would you give to aspiring designers?
Be authentic, do not try to pretend to be something you are not.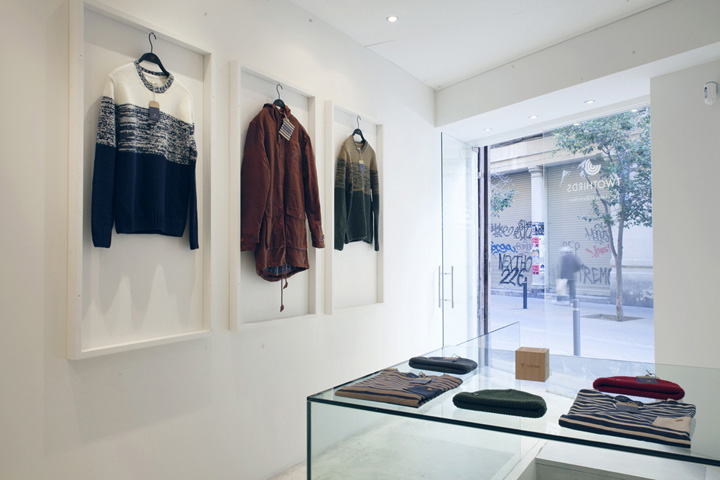 Who are 3 designers that inspire you?
Karl Lagerfeld, Raf Simons, Emil Kozak
What are some of your must-haves this season?
Our swimwear range is amazing. I am also especially proud of our summer tees.
Schwenke and his brand TWOTHIRDS will appear in Fashion One's latest season of Eco Fashion on Tuesday, March 29. Visit
www.fashionone.com/ecofashion
for more info.
All images courtesy of
TWOTHIRDS