Must-Have Holiday Gifts from Bottega Veneta
In this festive season, Bottega Veneta presents the most exceptional gifts for gift-lovers and list-makers. Here you will find the objects of remarkable craftsmanship, unsurpassed quality and extraordinary design. In short, it's a guide to giving and wishing for the holiday season.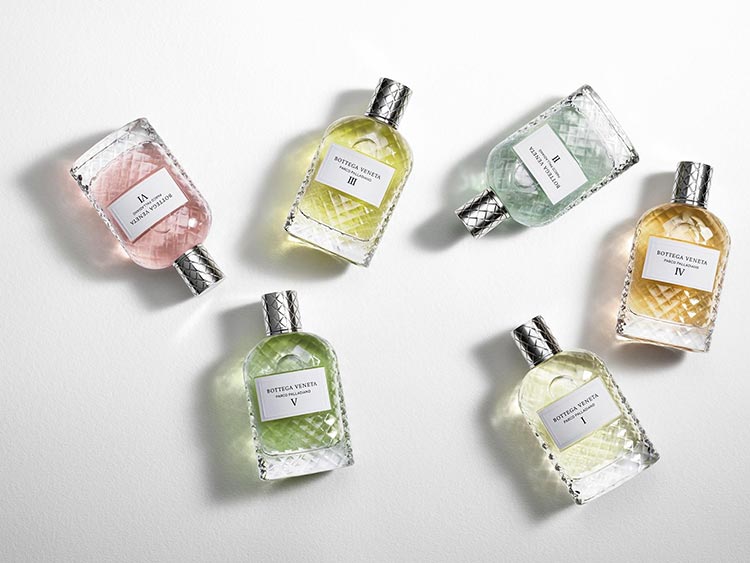 More gift ideas from BOTTEGA VENETA can be found down below!
Find all that BOTTEGA VENETA has to offer at
http://www.bottegaveneta.com