Nothing Says Holiday Romance Like Cartier
This holiday season when romance is in the air, the opening of a signature Cartier red box will leave your heart warm with unbridled joy. Find the perfect last-minute gift for your loved one with one of these stunning pieces from Cartier!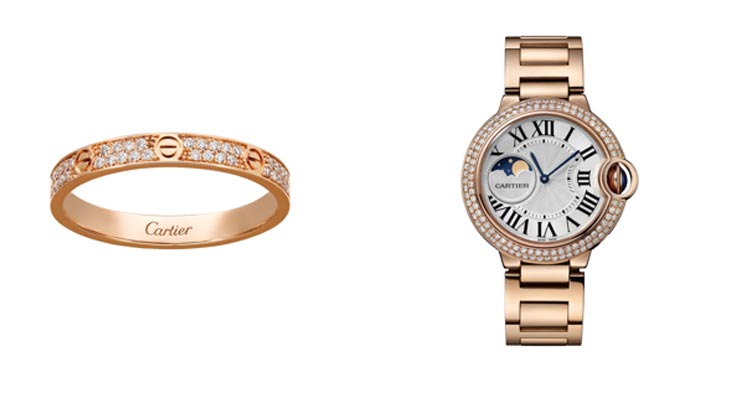 See more of Cartier's gorgeous holiday selections in the link down below!
Full Cartier collection can be found at
http://www.cartier.com
.